Interested in becoming a student at VCAD? Here's how to do it!

At VCAD, we don't make decisions about our students based purely on how good they are at completing an application form. Our advisors are here to talk with you, get to know you, answer your questions, and give feedback on improving your application. Over the years, our advisors have helped thousands of people through the process. The application process is much smoother when you're well-informed, so make sure you have a good look through the website to get a feel for what you like about the school and our programs. Check out some of the amazing work our students create, and see the type of jobs they get involved with after graduation. Then, get in touch with our advisors.
ONLINE APPLICATION
Start your application process today!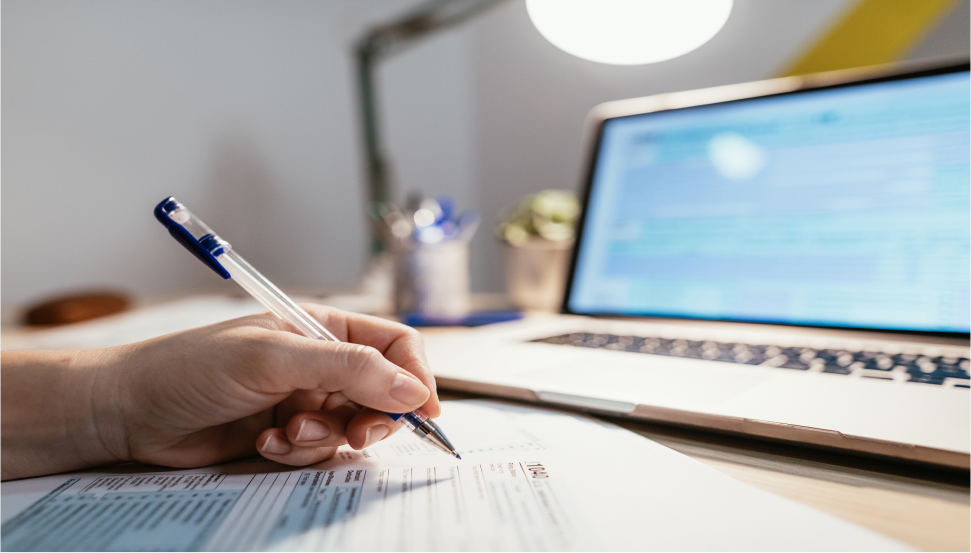 OUR ADVISORS
Our advisors are here to make sure your application best reflects your ability and to help you get what you are looking for. Here's when you will need to connect with an advisor:
To choose a program
To check the admission requirements
To submit your documents
To receive an offer
To accept your offer
Speak To An Advisor