Yorkville University
Pathway
Ready to take your education to the next level? With the VCAD – Yorkville University Pathway agreement, you can build on your VCAD education and earn either a Bachelor of Interior Design or a Bachelor of Business Administration in two years.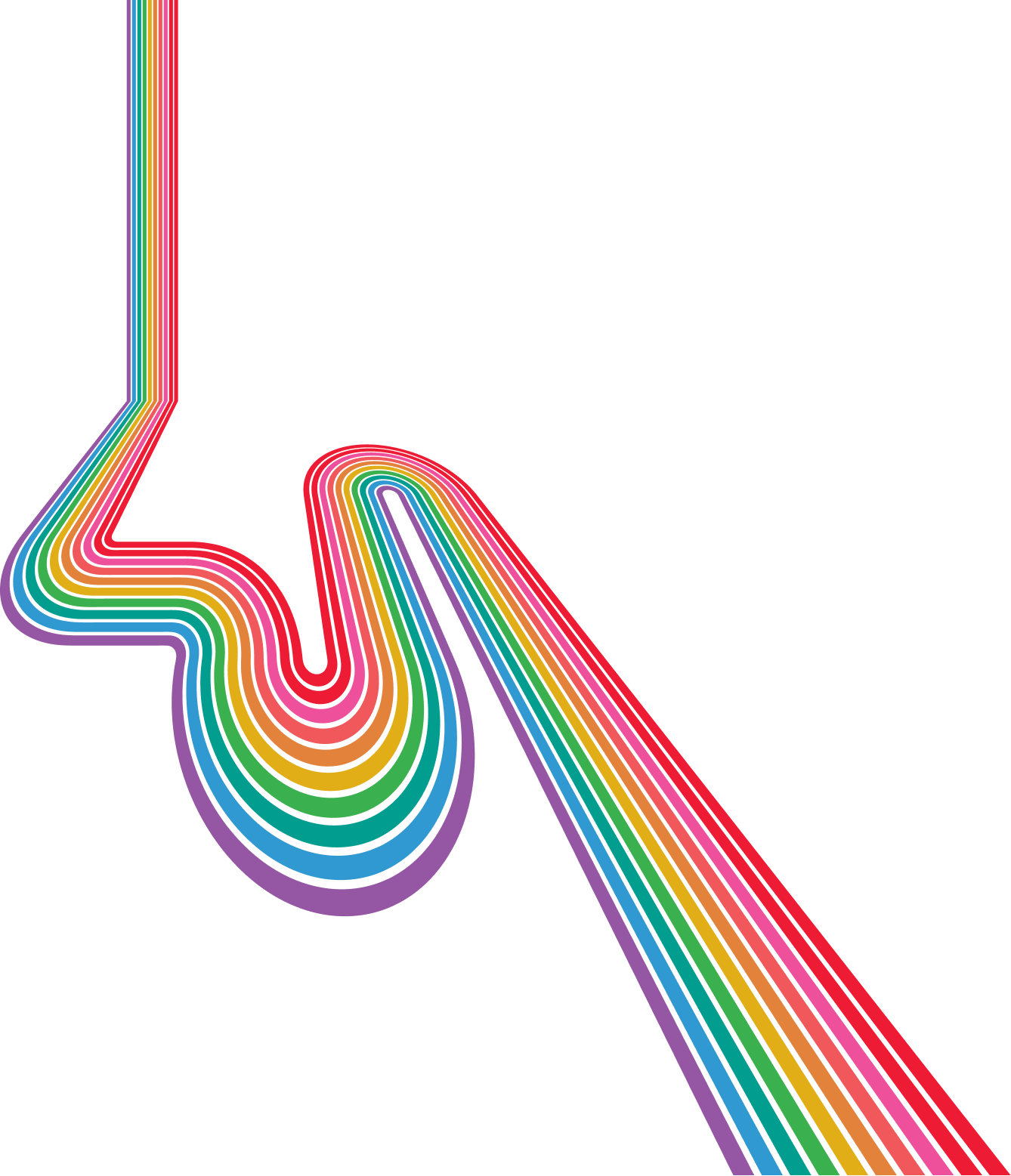 As an Interior Design grad at VCAD, you will have all the practical, hands-on experience you need to be successful. Now, with the VCAD – Yorkville University pathway, you can add a Bachelor of Interior Design to your resume and toolbox.
VCAD graduates of both Interior and Graphic Design programs are also eligible to transfer into the Bachelor of Business Administration program at Yorkville University.
The Yorkville University Interior Design degree is accredited by the Council for Interior Design Accreditation, recognized by the Association of Registered Interior Designers of Ontario (ARIDO) and Interior Designers of Canada (IDC), and qualifies graduates to write the National Council of Interior Design Qualification (NCIDQ) professional licensing exam.
Through the pathway, your diploma credits are transferable to Yorkville, allowing you to complete your degree in two years. With both credentials under your belt, your future as a design professional will be bright.
Yorkville University also offers all VCAD graduates — from any program — to continue their studies and obtain a Bachelor of Creative Arts to develop the practical business and leadership skills needed to succeed in several creative arts industries.
This flexible degree program, diverse in many topics from financial management, project budgeting and ethical considerations, caters to full-time students, as well as, those already in the workforce, and can be completed in as little as 15 months.
Bachelor of Interior Design Eligible Programs:
Bachelor of Business Administration Eligible Programs:
Bachelor of Creative Arts Eligible Programs:
Apply for a Post-Graduate Work Permit
International students may be eligible to apply for a post-graduate work permit after completion of their Bachelor of Business Administration or Bachelor of Creative Arts at Yorkville University.
Find out how you can start on the VCAD – Yorkville University Pathway by filling out the Request Info form.
Would you like to get more information or apply?
Click on the button below and we'll get back to you as soon as possible.
Speak To An Advisor