At VCAD, you will gain more than just new skills and knowledge. You will receive the support you need to grow and challenge yourself in an immersive and collaborative educational environment. Your instructors, fellow students, and our staff are all here to help you achieve excellence. Here are a few ways to make the most of your time at VCAD.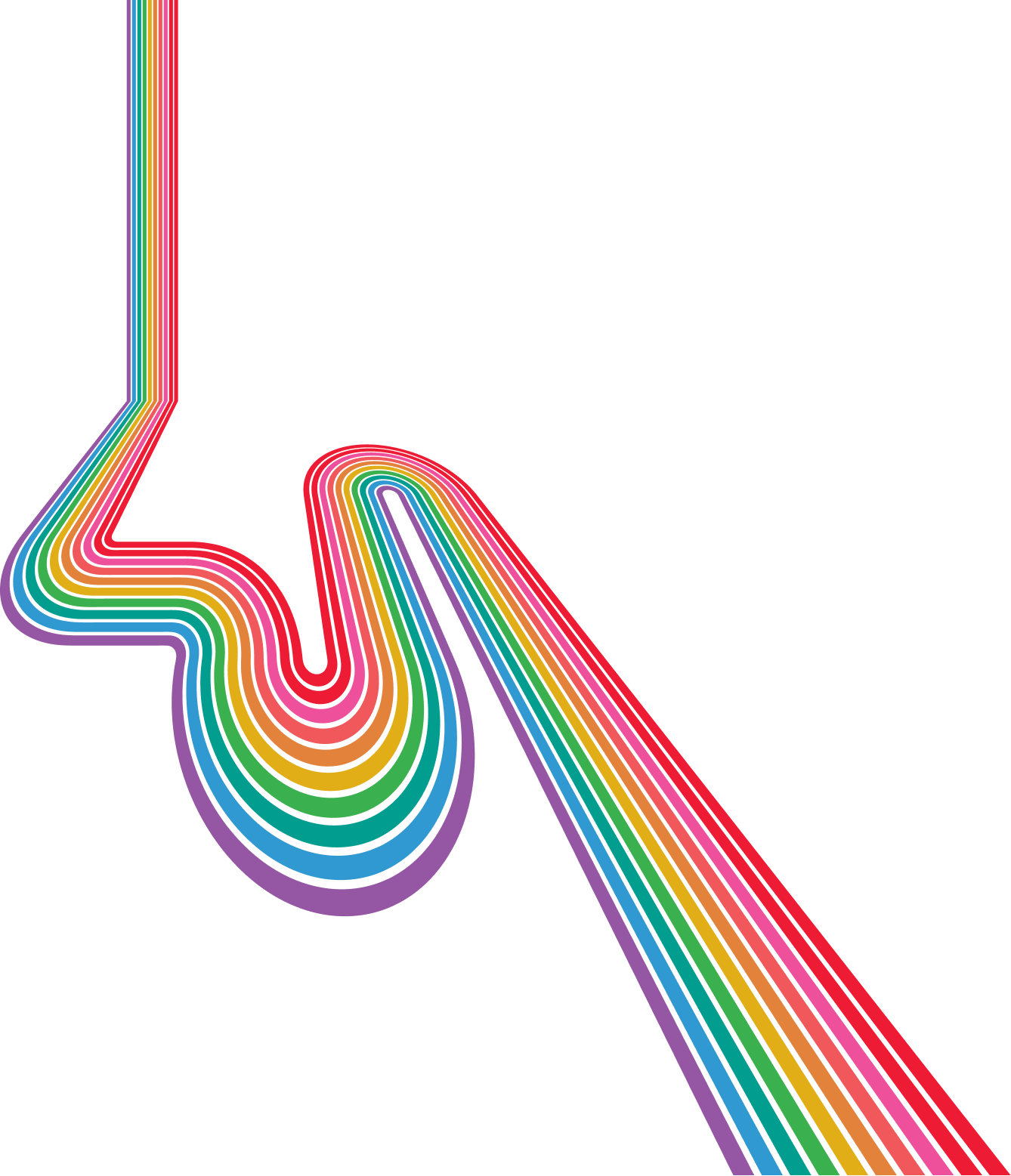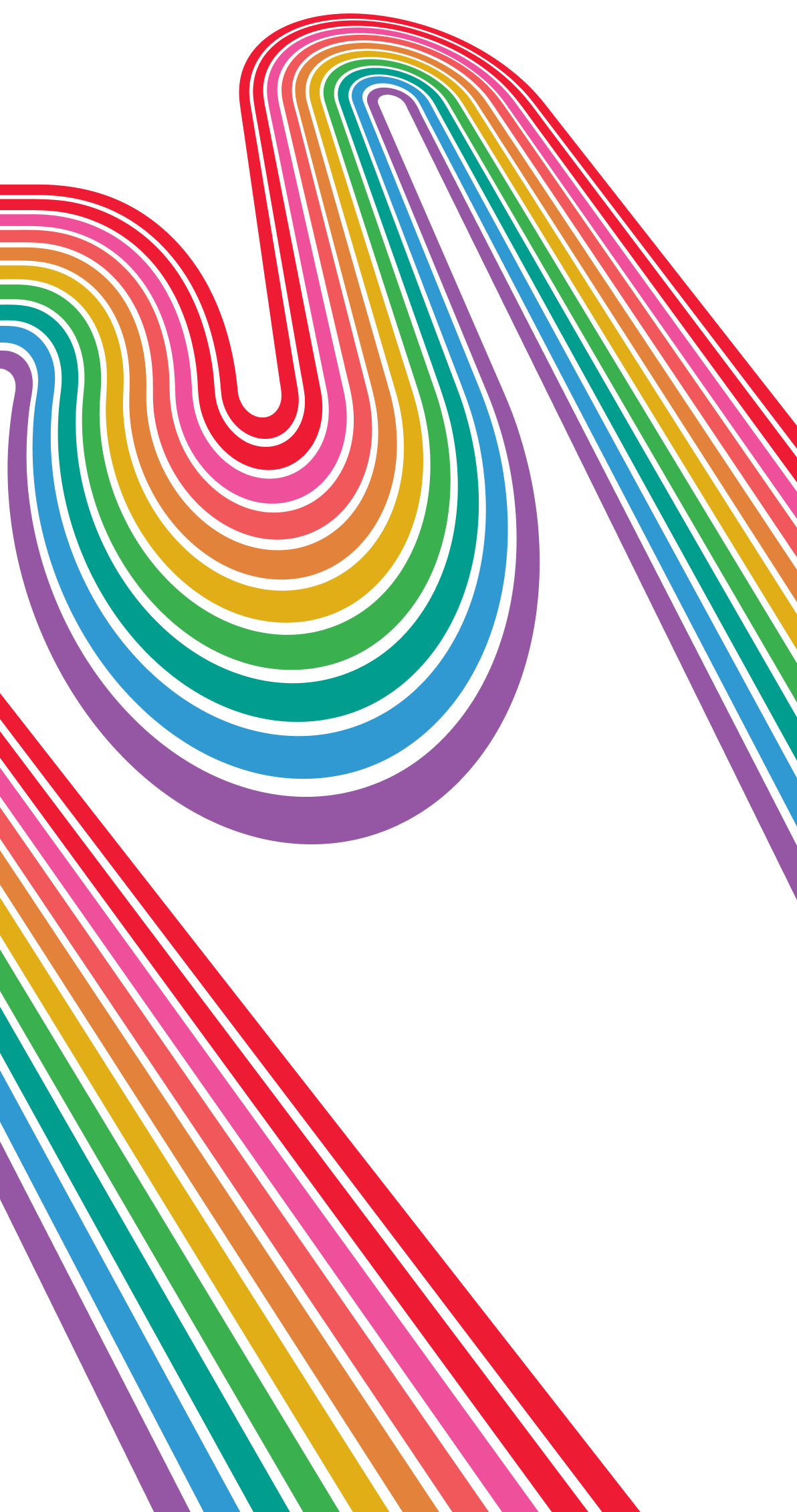 VCAD is committed to offering the best possible student experience. We want to give you the resources and support to guide you through your training.
Get Involved
At VCAD, you can get involved with the community, participate in student events and activities, network and meet new people. It's your time to try something new and challenge yourself.
Meet the Staff and Connect with your Instructors
As a student, you will work in learning teams and benefit from the support of knowledgeable instructors who are professionals with years of industry experience. Instructors are available for discussions and extra help when you need it. Be sure to stay in touch with all your peers and instructors through LinkedIn.
VCAD's Student Services Office offers career planning advice and student advisors to assist with all other student-related enquiries.
Need help with finances? Check out our Student Finances page.
See What Others Experience and What They Have to Say
Don't just take it from us. Get connected on social media and see what others say about their experiences. Who knows, maybe you'll be featured on one of our channels!
We also have program-specific Instagram accounts that you shouldn't miss.
Would you like to get more information or apply?
Click on the button below and we'll get back to you as soon as possible.
Speak To An Advisor