Study in
Vancouver, BC
Located in the heart of the downtown core, the Vancouver campus of VCAD Vancouver is minutes away from both the bustling business district of the city and Vancouver's picturesque waterfront.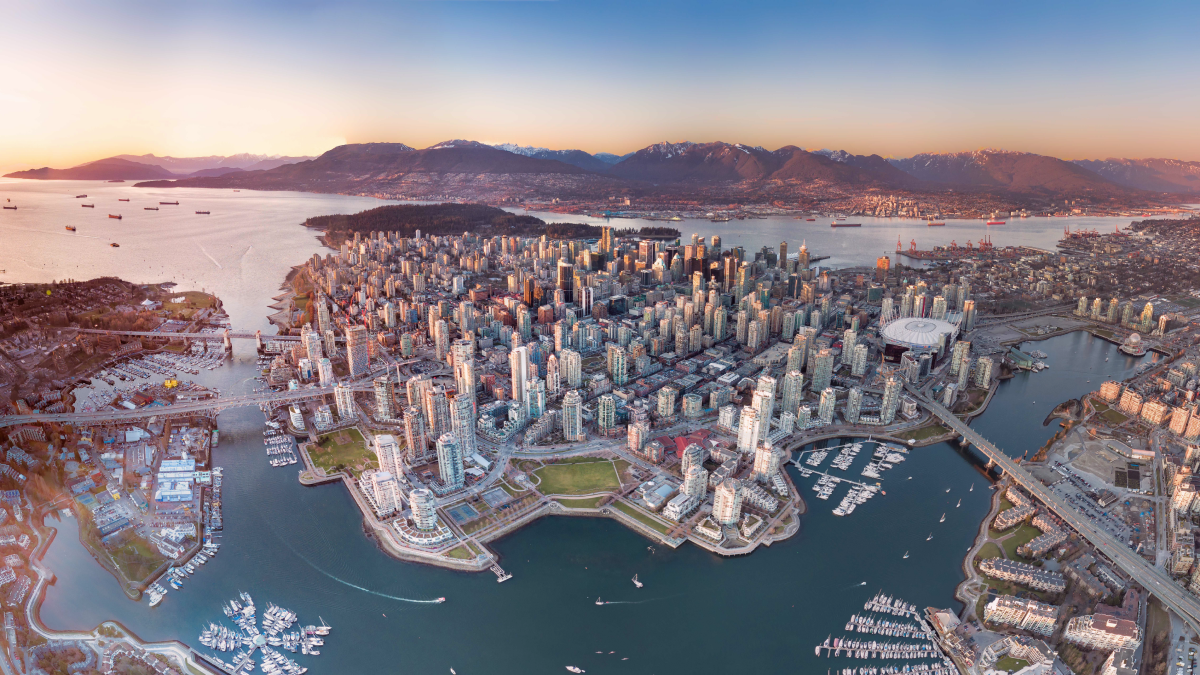 Study in
Calgary, AB
Study in a top notch art school in the heart of Calgary's city centre. Take art and design courses at our Calgary Downtown campus in a historic building and explore Alberta.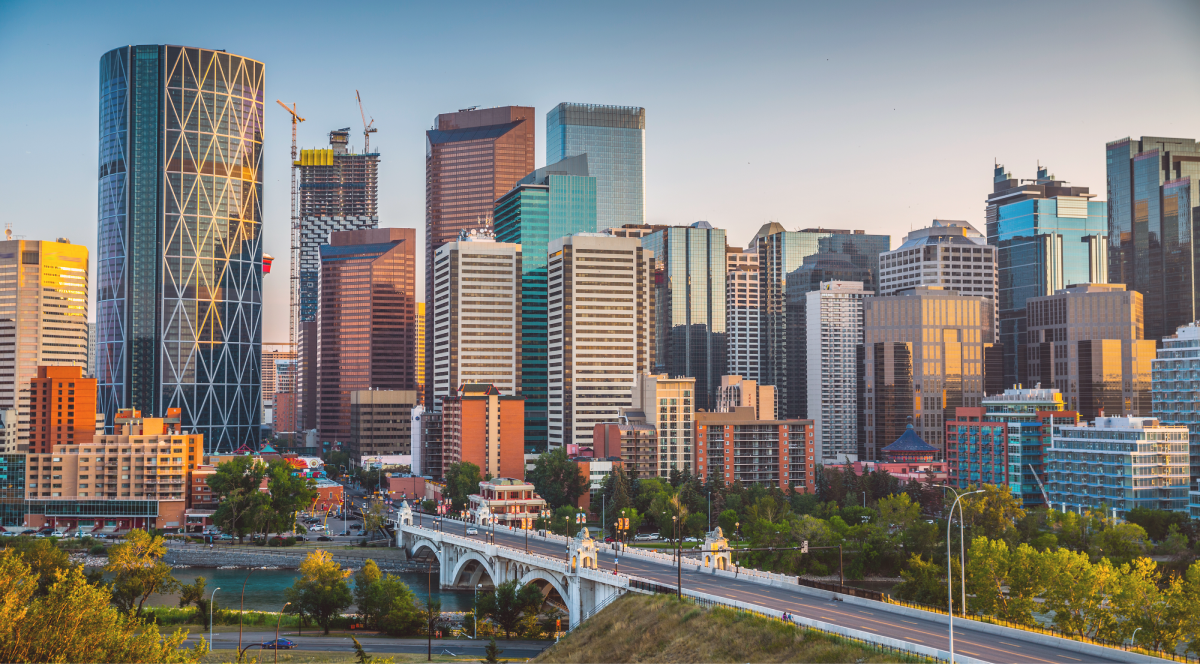 Would you like to get more information or apply?
Click on the button below and we'll get back to you as soon as possible.
Speak To An Advisor