Vancouver Campus
---
Surrounded by mountains and the Pacific Ocean, Vancouver has a mix of big city flavour and laid-back charm. Our state-of-the-art Downtown Vancouver campus was created to stoke your creativity while celebrating your individuality.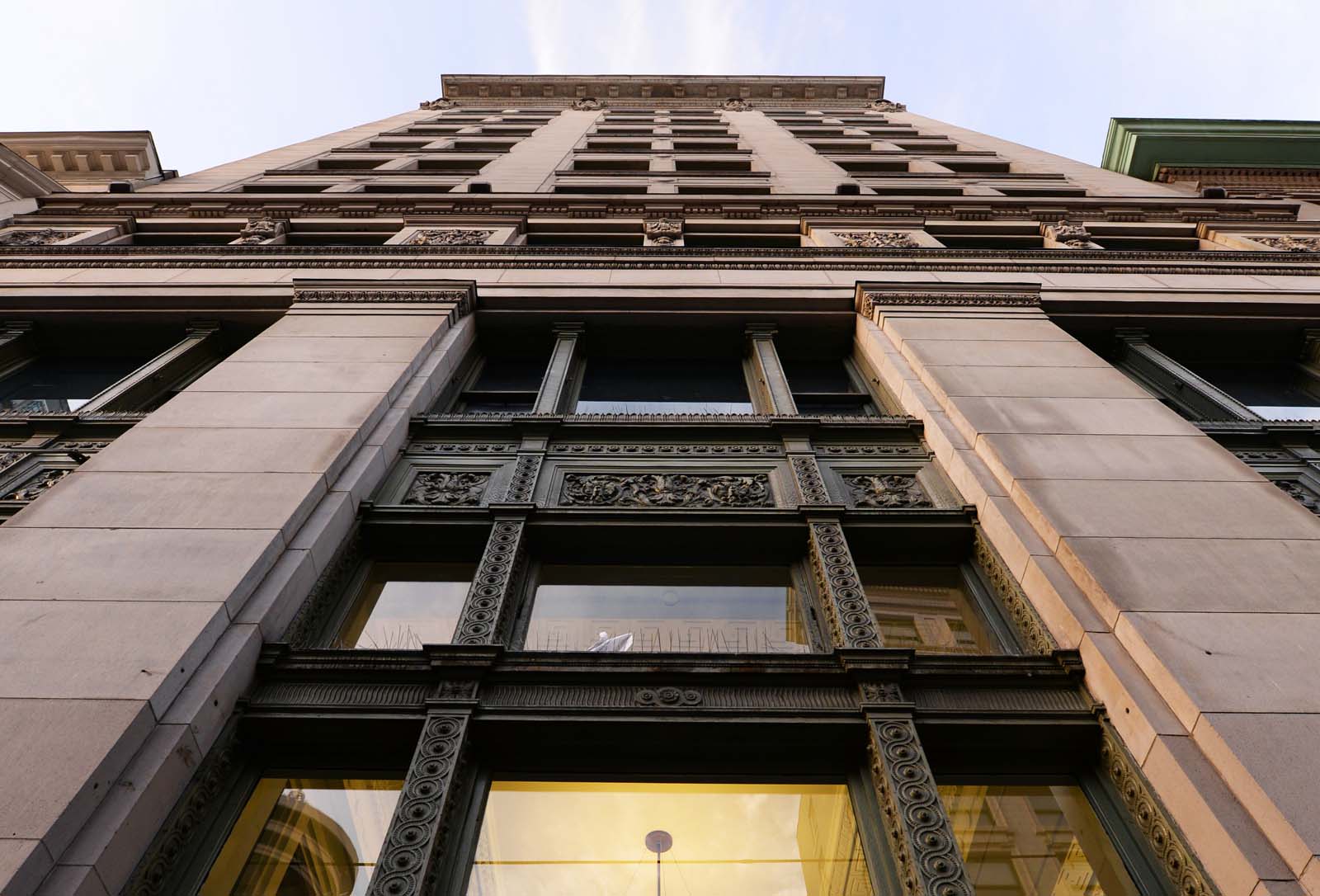 International Recognition
Complete your education faster so you can start working in your creative field of choice as soon as possible.
Industry Standard Labs
Mac and PC labs feature updated technology, including Adobe Creative Suite applications, Maya, Lumion, and other design software.
Real-Time Feedback
Hands-on learning features the creation of a practical portfolio, to be shown at a graduate exhibition for future employers.
There is always exciting something exciting happening on campus at VCAD. To find out more about current events, check out our News page.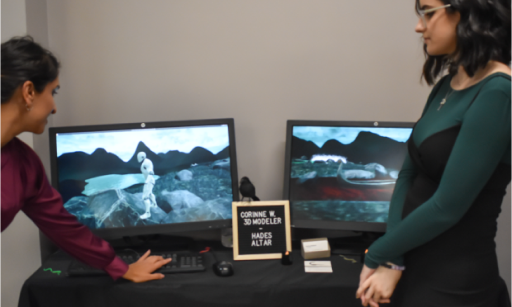 Contact Us

Want to get in touch with us? We are here to help you get the information you need.

If you'd like to speak with an admissions representative about studying at VCAD, please fill out the Request Info from above or call 1.800.290.2414. If you're ready to apply to VCAD, you can fill out our application form.

Address

VCAD Vancouver

500-626 West Pender Street

Vancouver, BC V6B 1V9