Want to pursue a creative career with a firm understanding of the business side of your industry? With the VCAD – BCIT Pathway, you can have the best of both worlds. At VCAD, you'll receive the art and design training you need to enter the fields of 3D animation, fashion design, interior design, game development, and more. At BCIT, you'll get a practical business education.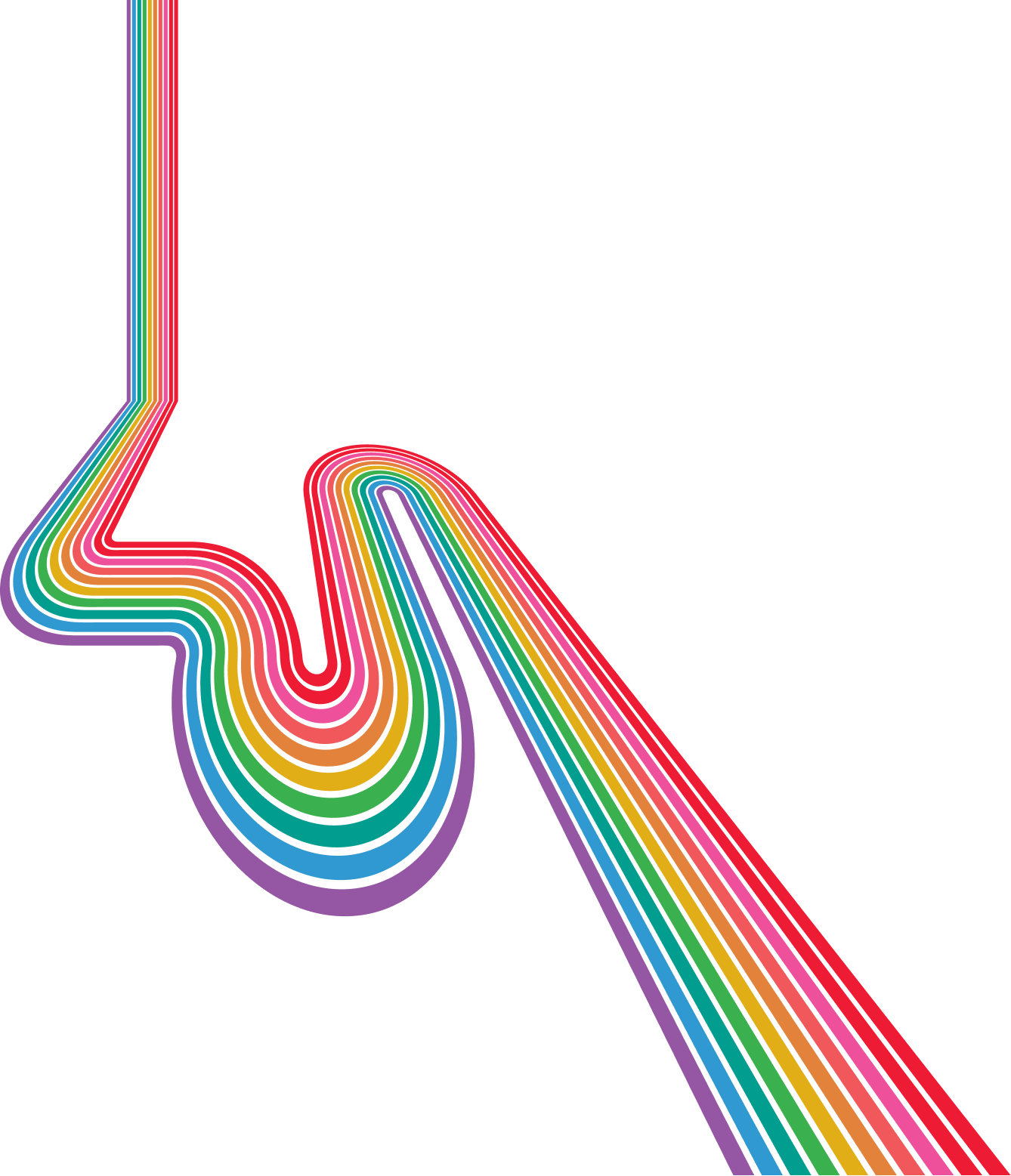 With the VCAD – BCIT pathway agreement, graduates of select programs that meet the admission requirements from BCIT are eligible to enroll straight into the Advanced Diploma in Business Management at the British Columbia Institute of Technology (BCIT). Once completed, you can also ladder into the Bachelor of Business Administration (BBA) program in BCIT's School of Business.
When you complete the full pathway, you'll have earned a diploma from VCAD, an Advanced Diploma in Business Management, and a BBA degree from BCIT.
Eligible Programs:
Study and Work in Canada
To learn if you will be eligible to live and work in Canada after you complete your studies, go to bcit.ca/business/site/vcad/ or www.cic.gc.ca.
Find out how you can start on the VCAD – BCIT Pathway by filling out the Request Info form.
Would you like to get more information or apply?
Click on the button below and we'll get back to you as soon as possible.
Speak To An Advisor