Last updated on October 13, 2020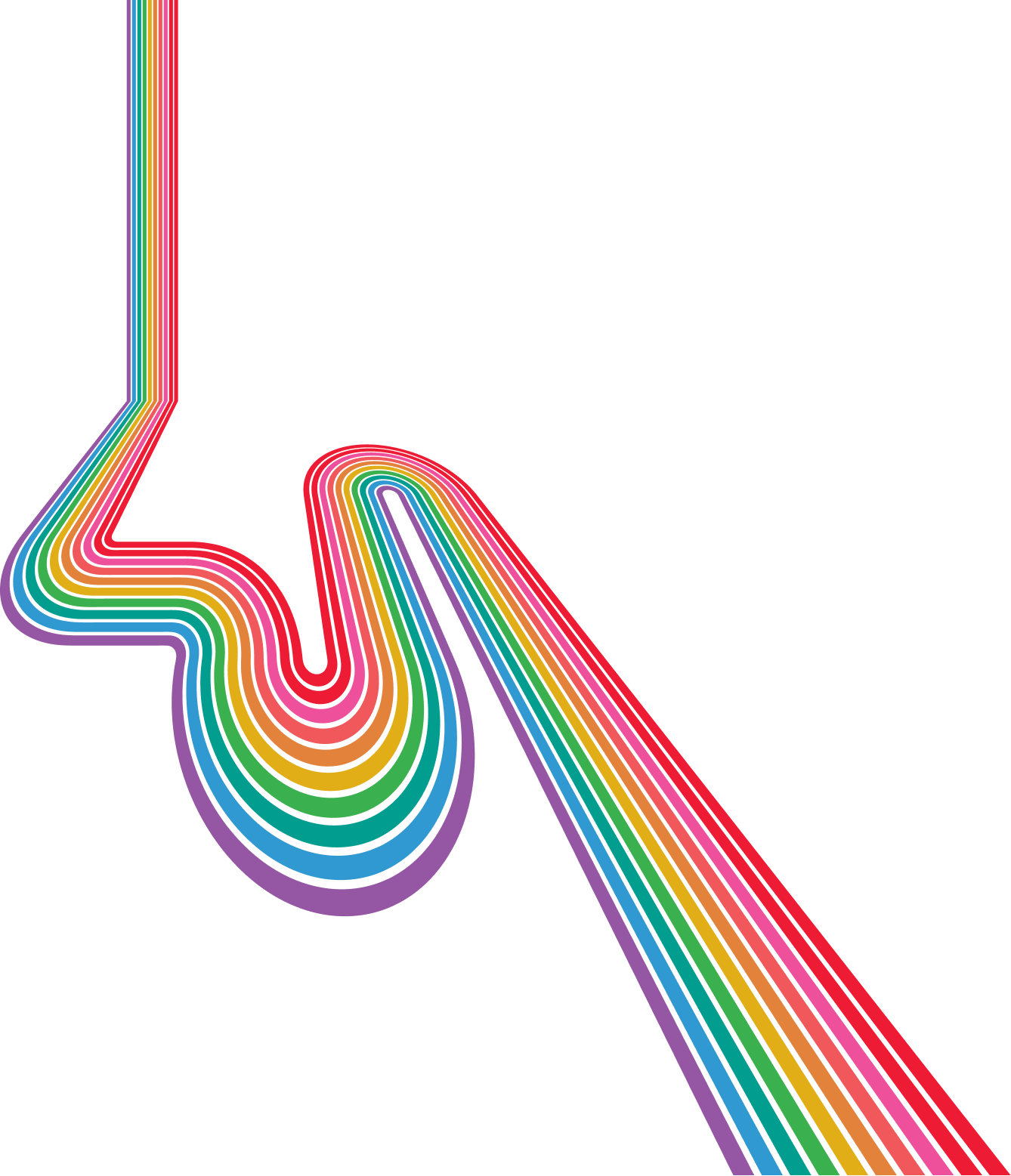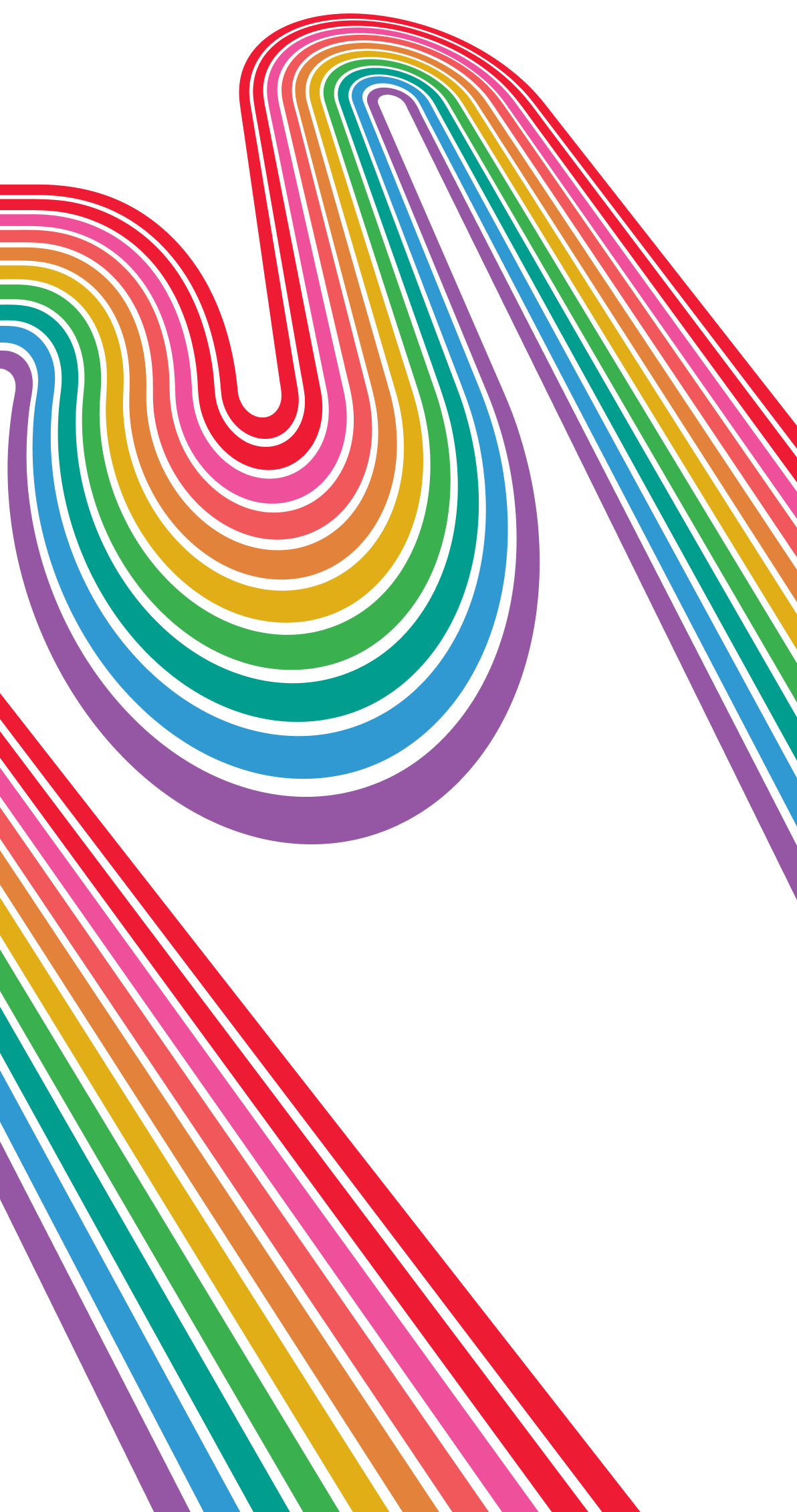 Lastest update: April 15, 2021
Please find our complete COVID-19 Safety Plan here for Vancouver campus.
Please find our complete Hazard Assessment Report here for Calgary campus.
For International students entering BC, please reference our Student Safe Travel and Quarantine Guide.
-----
During this challenging and unprecedented time, we want you to know that, as always, we are here to support you through your studies. When you made the decision to head back to school, it was with the desire to create a better life for you and your loved ones. Now, more than ever is that goal even more important.
As we have transitioned to online delivery of our programs, we are dedicated to providing you with the resources you need to be successful. Your Campus Director, instructors, student services and financial aid staff are all still available to you.
We realize these recent changes are quite substantial and will lead to a very different academic experience from the one you are accustomed to. As we work through challenges together, we are continuously learning, actively identifying best practices, and rapidly setting up mechanisms to share ideas across our schools. Some of these adjustments may not work as intended. If they don't, we will adjust to get them right. And we ask for your patience and support as we do our best to keep our schools operating as safely and effectively as possible, for our staff, and for you.
And we have one last request, as you continue your educational journey with us and you see an instructor, staff member, or campus director going above and beyond during these challenging times, please take a moment to post it online. There is nothing more inspiring than the everyday actions of good people. We would love to share them.
Thank you to our students, staff, partners, and guests for your support during these challenging times. We cannot wait to welcome you all back as soon as it's safe to do so.
In this turbulent time, we ask you to think about those in our community, our neighbours who are less fortunate and invite you to consider what you can do for them. We are all in this together and we invite you to find ways to connect and support each other with good deeds and acts of kindness.
Let's not be discouraged but look for a better future by starting with finding ways to positively impact our community today.

Coronavirus (COVID-19)
We recognize the coronavirus (COVID-19) is new and different and therefore is understandably causing concern among people.

The most common symptoms of COVID-19 include fever, cough, and general tiredness; however, a small percentage of people have serious symptoms, such as pneumonia. If you show any of these symptoms and have travelled lately or been in contact with anyone who might have the coronavirus, you should follow the advice of all provincial health services for determining whether to self-isolate. Provincial health services advise that to reduce the risk of respiratory illnesses, including flu and COVID-19, please remember:
1) Wash your hands often and well
2) Avoid touching your face, nose, or mouth with unwashed hands
3) Avoid close contact with people who are sick
4) Clean and disinfect surfaces that are frequently touched
5) Stay at home and away from others if you are feeling ill
6) When sick, cover your cough and sneezes and then wash your hands
7) COVID-19 guidance and recommendations from the Provincial Health Officer are available online at the BC Pandemic Preparedness website.
8) Please monitor the BC Centre for Disease Control website for updates, information and resources.
9) For non-health related COVID-19 questions (e.g. supports, programs, etc), a new dedicated phone line has been set up at 1-888-COVID-19.
10) If you require advice regarding a potential COVID-19 case, please contact your local Medical Health Officer.

General Questions and answers:

What precautions are the campuses taking in regards of COVID-19? We are closely monitoring the situation, with guidance from provincial health authorities, Public Health Canada, and Global Affairs Canada. We will take all reasonable precautions, prioritizing the health and safety of students and employees.

How will the campuses ensure operational continuity? We are working with the appropriate provincial and federal health authorities who will guide our response, ensuring the safety and health of the campus community is our first priority.

Which health and travel authorities are providing the campuses with direction about appropriate precautions?
Provincial Health Authorities
Public Health Canada
Global Affairs Canada
Could classes be cancelled? Please refer to top of the page for most up-to-date information about campus closures.

When should a student self-quarantine? Students should follow the advice of their provincial health authorities, or their doctor, for determining whether to self-quarantine.

If students self-quarantine as guided by their provincial health authorities, or doctor, who should they notify and what are the academic implications? Students should notify their instructor or relevant contact who will let them know of the academic implications.

Can campuses advise a student to quarantine? We can advise students to self-quarantine as directed by provincial or federal health authorities, or doctor.

What do students do if they are worried about getting COVID-19 from other students who appear to have symptoms? Please inform your instructor or department of study, who will consult with Health and Safety on a case-by-case basis.

Will there be changes to student travel as a result? If a student has recently travelled outside of Canada, they will need to inform their campus. At this time, Global Affairs Canada has issued a global travel advisory and have recommended everyone in Canada to avoid non essential travel outside of the country.
As guided by travel advisories from Global Affairs Canada, we will monitor and update as the situation evolves.
Would you like to get more information or apply?
Click on the button below and we'll get back to you as soon as possible.
Speak To An Advisor