For more information and to be connected to an admissions representative, fill in the Request Info form on the right side of the page or call 1.800.290.2414.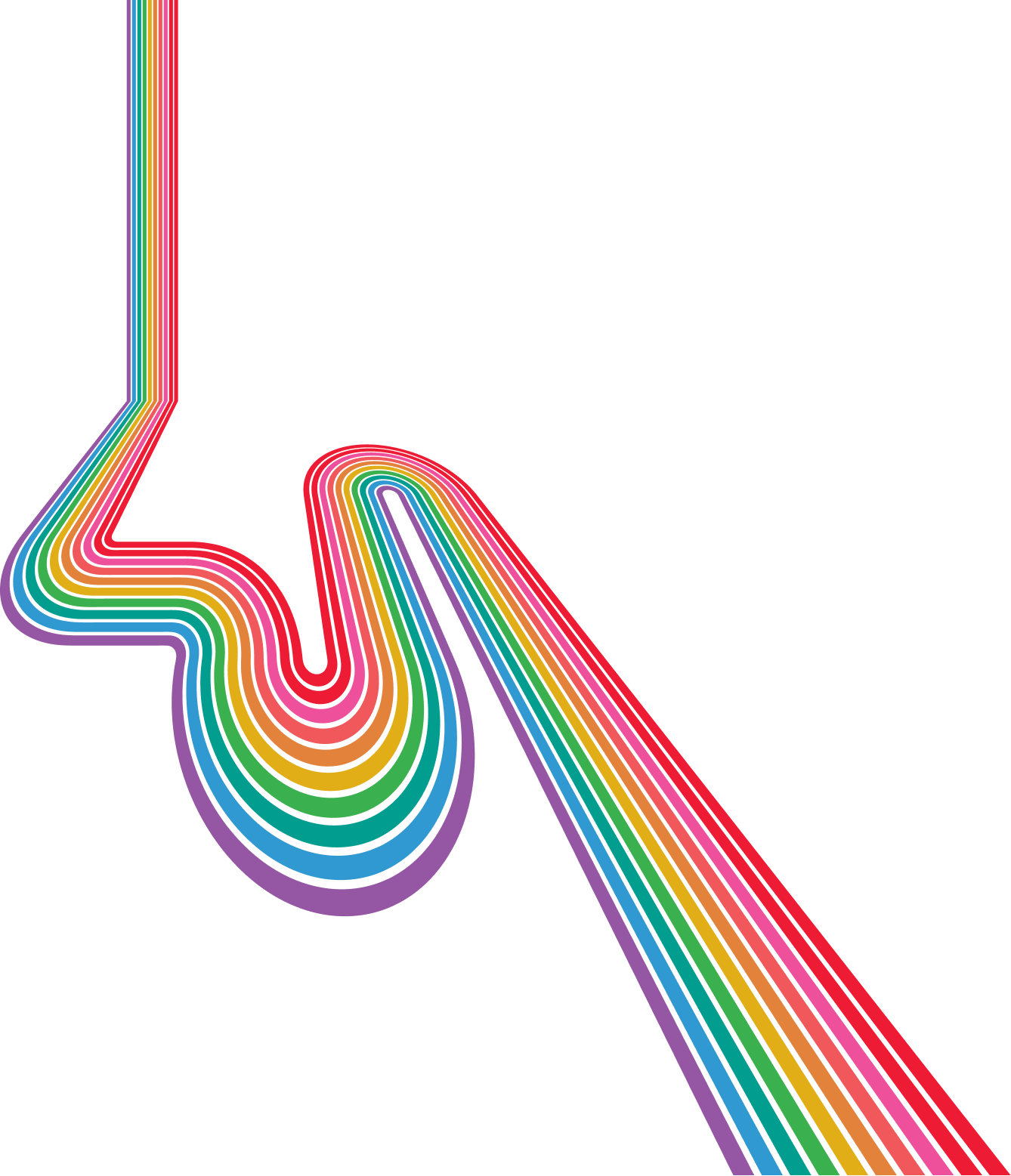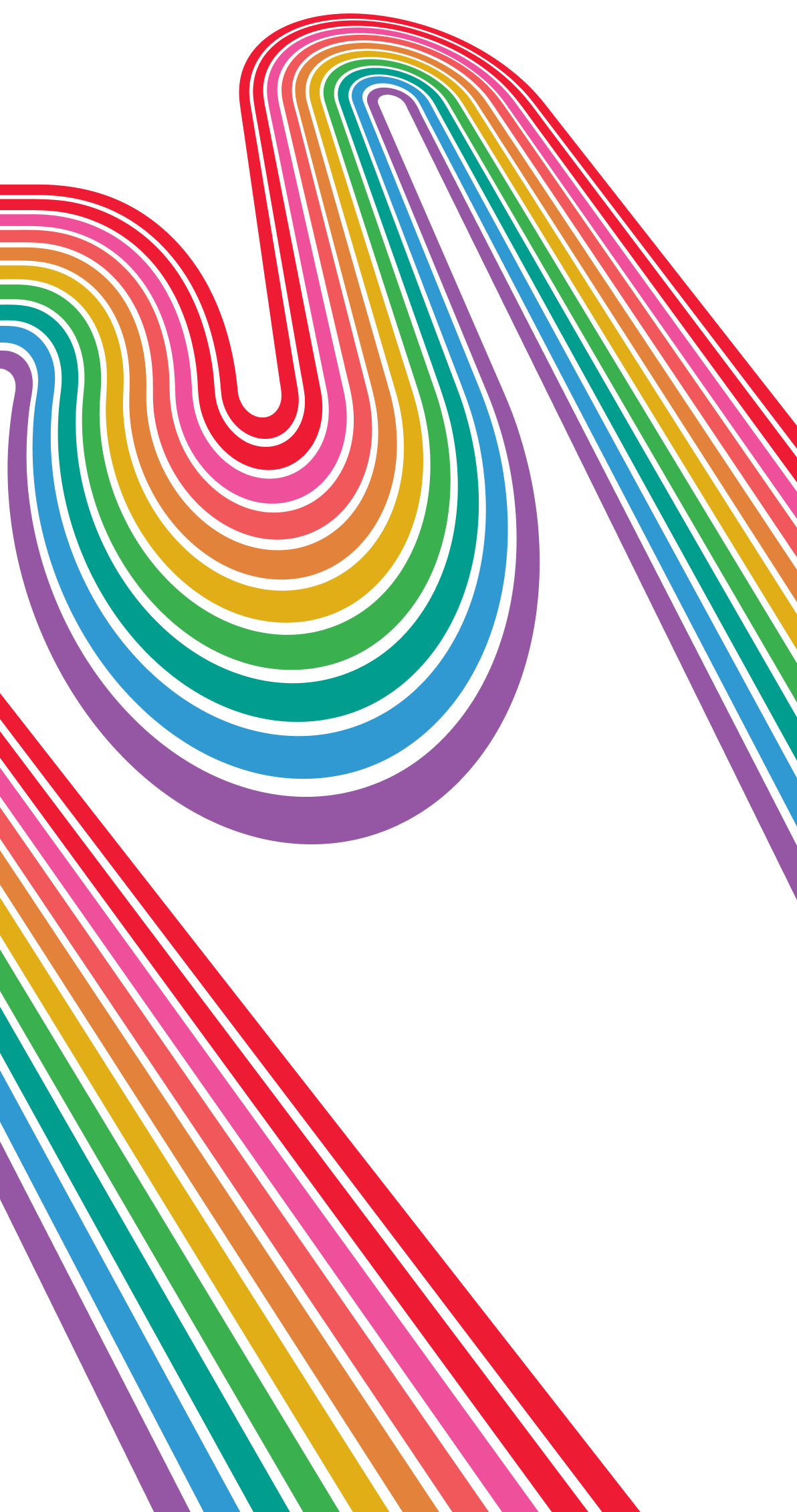 Want to get in touch with us? We're here to help you get the information you need.

If you'd like to speak with an admissions representative about studying at VCAD, please fill out the Request Info from above or call 1.800.290.2414. If you're ready to apply to VCAD, you can fill out our application form.

Want to connect with us on social media? We're on Facebook, Instagram, Twitter, and YouTube. You can see what our community is talking about, enter exclusive contests, and join the conversation by visiting our Connect with VCAD page.

You can also find out what's going on at VCAD by visiting our Newsletter or Upcoming Events pages.
Locations:
VCAD Vancouver campus: 500-626 West Pender Street, Vancouver, BC.
VCAD Calgary campus: 100-1035 7th Avenue, SW, Calgary, AB.
Would you like to get more information or apply?
Click on the button below and we'll get back to you as soon as possible.
Speak To An Advisor