Game Development and Design
---
Learn how to work in game development and computer animation for a living. Train at VCAD and transform your passion into a lifelong career.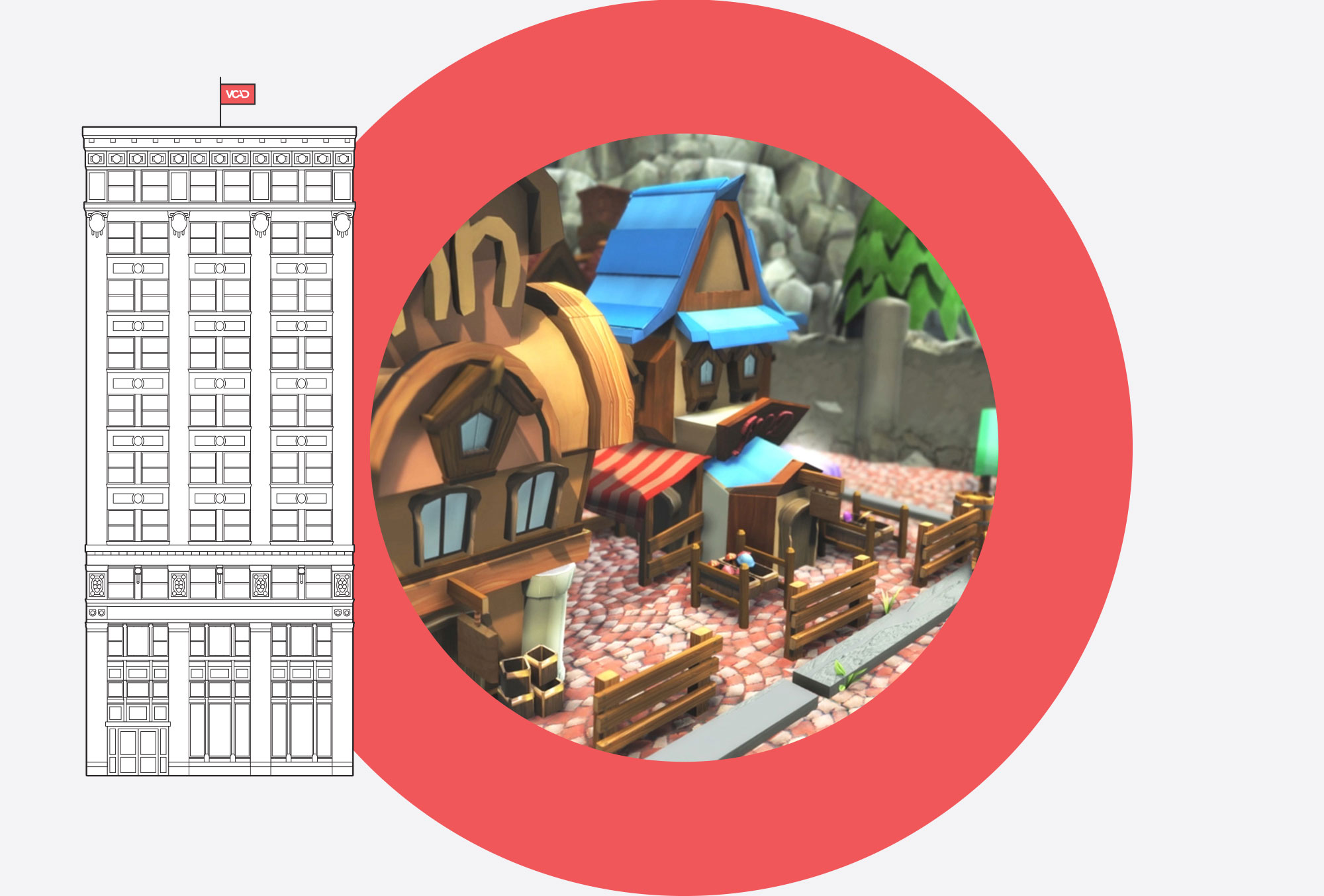 72 weeks
vancouver Campus
72 weeks
vancouver Campus
The Game Development and Design program at VCAD focuses on providing graduates with the solid foundation in the technical and artistic skills they need to become a part of this growing industry.

You'll learn the key to storytelling, game design, game play, modeling, and animation techniques. Students acquire a solid foundation in traditional artistic techniques as well. From colour theory and design fundamentals to life drawing, you will apply this knowledge to the production and animation of characters, lighting, texturing, layout, and design.

Graduates of the Game Development and Design program are prepared for work in a variety of CGI based industries like computer animation studios, game development companies, post-production and special effects studios.
Job Opportunities
Computer Animation Studios
Game Development Companies
Post Production Studios
Special Effects Studios
Industrial Design Firms
Software Producers
Upon successful completion of this program, you will be able to:
Work with major trends in visual arts in the game, animation and visual effects industries
Apply critical thinking and creative expression techniques
Analyze and critique a production
Draw a character and its environment
Produce a concept sketch
Shape a model
Stage a scene
Design game environments and characters
Develop a storyboard
Produce computer-generated images
Produce 3D models of props
Prepare 3D models of characters
Animate characters
Create digital visual effects
Present a professional portfolio
Admissions Requirements
High school graduation or equivalent (from an English language teaching institution) or
Mature student status (19 years of age upon starting classes and pass the college's admission test).
This program has been approved by the registrar of the Private Training Institutions Branch (PTIB) of the Ministry of Advanced Education, Skills and Training.
Discover
Hear from a student about studying game development and design.
Get Started Now
Colour & Design

Understanding colour and design principles through exploration and application across media, visual, and applied design genres. This course will introduce students to the fundamental principles of colour theory through design, such as layout, composition, balance, colour science as well as a diverse range of colour theories, and how to employ them creatively. These concepts will be reinforced through specific practical exercises, and activities that will serve to demonstrate how each of the concepts is integrated into functional, purposeful design.
Life Drawing I

This course will lay the foundation for a robust understanding of anatomy for applied illustration purposes. Topics emphasize a variety of figure drawing techniques applicable to both human, and animal morphology, helping to tie the subject matter into later 3D, and illustration expectations. The focuses on process, and development over final outcomes, and narrative constructs over mere representations, in order to connect the study of human anatomy via drawing to a range of applied design applications.
Photoshop I

Understanding the application and importance of image editing and construction as a universal skill in all design genres. This course introduces the students to raster image-editing software such as Adobe Photoshop. Through this 'hands-on' course, the student will learn the fundamentals of design, as well as advanced features, and tips, to prepare images for digital output as well as for print. Emphasis will be placed on technical skills, however conceptual development, and creative thinking and approaches will also be considered in all work. By the end of this course, the student will be able to create, modify, and enhance sophisticated images using raster editing tools, and features; craft special effects; work in 3D space; and prepare files for export to various applications in web, mobile, print, and manufacturing.
2D Animation Foundations

In this course, students will be learning the basic principles of animation. Students will participate in several practical projects designed to illustrate the fundamental processes of animation. The course will explore the traditional techniques of animation and how they apply in the modern world of computer generated animations. The course will explore the different types of animation including stop-motion, visual effects, traditional animation and CG.
Game Theory

Game theory covers the current trends of the industry along with design principles and process of the development of large and small games. Current trends and technology will also be discussed along with the technical aspects of the gaming industry. Industry position and roles will be covered along with the differences between individual developers. Game types and titles will be explored using with web resources.
Maya I

This is an intensive introduction to the complexities of working in a 3D application. The first portion of the class will focus primarily on the tools in Maya with navigation and the interface as a key element. Students will learn through simple and intermediate projects how to work in 3D. Time will then be spent introducing modeling in both nurbs and polygons. Students will then cover simple unwrapping procedures while learning about the complexities of UVs. Basic lighting tools will be covered to ensure that the projects developed in this term can be presented in a professional manner.
Life Drawing II

This course is dedicated in large part to the drawing and representation of the skeletal structure and musculature of the human body. Students will learn the anatomical names of the skeletal elements, landmarks and muscle groups. Students will learn how to draw the structures of the human skeleton and then add the surface muscle groups and features appropriate to the skeletal sub-structure. The course will also explore the differences in the portrayal of male and female musculoskeletal features. Students will also be introduced to the drawing of animal forms and basic animal surface coverings.
Character Design

This course explores the design and production of characters for the animation and video game industry. Students will learn the principles of good character design, from research to final detailing, while focusing on character development, style, and personality. Students will apply principles and techniques of design and anatomy to achieve the expressive, well-developed, appealing characters. By the end of this course, students should be able to work with a variety of styles, archetypes and body structures to construct their characters.
Storyboarding & Project Planning

This course introduces students to the concept of storyboarding for modellers, animators and filmmakers. Students will learn how to plan for and create clear, concise industry standard storyboards. Students will explore the elements that contribute to the final production of a storyboard, including a 30 second commercial, a television show, a cinematic for computer games, and a feature film. Topics will include conceptual development, pitches, concept and production boards, thumbnail sketches, design, character staging, model sheets, art direction, background (layout) design, and camera positioning.
Character Modeling II

The key focus of this course is being able to think like a character modeler Simple characters will be lit, unwrapped and textured to ensure that existing designs are accurately presented. Professional design methods will be followed. Assignments and designs will be pre determined to ensure efficiency and the understanding of the techniques and process.
Game Conceptualization

In this course students explore the planning stages of a game. Student will use non-digital and digital methods to develop different concepts that are dynamic and engaging. Students will work in teams to discuss and plan these concepts. There will be group presentations and analysis of these projects to explore their viability and game play. Students will also spend time in this course analyzing both traditional board games and digital games through the last 50 years to discuss and consider what works in each title
Environmental Modeling II

This course explores the design and development of 3D environmental modeling. Students will learn how to observe real world environments and then translate their observations into producing interior and exterior environments. Students will also learn to consider staging and environmental mood into the design and structure of the environment. Topical coverage includes effective environment design, interior environments, exterior environments, creating illusions of depth, matte painting (fundamentals) camera action and displacement prop, effects, and strategies for creating mood and atmosphere.
Animation II

Building on skills and techniques learned in Maya I this course will introduce students to intermediate 3D animation techniques. Students will create movement in a 3D character they will have previously developed. Topical coverage will include key framing, modifiers, basic morphing techniques and linear and non-linear animation.
Lighting & Texture

This course addresses the creation of multilayer textures for environments and high-resolution textures for character and environmental models. It also seeks to provide students with the various production contexts in which the techniques are applicable, from texturing characters faces for film and games, to developing environment textures for next-gen game environments. In addition, the course seeks to provide students with an in-depth look at various direct lighting tools and controls available when lighting 3D assets.
Character Modeling III

This course explores more advanced designs and human anatomy in the development of male and female character models. Students will work with the available tools to add realism to these designs. Time is spent developing low poly models that are well built and dynamic. Students will work with pre-designed characters and real life reference material to ensure that the models are to proportion and have proper anatomy.
Level Design I

Students will explore level design theory and techniques and develop a working level concept in using traditional methods. Students will also be encouraged to develop environments using developer tools. Design and playability will be a key to a successful final project. By the end of the term students will develop a simple working level to be presented to their classmates and instructor for review.
Environmental Modelling III

This advanced studio course explores the design and development of 3D environmental modeling and design. Students will work with a developed concept and follow the required specifications to develop professional environments and then translate their research into producing dynamic environments. Students will also learn to consider staging, atmosphere and environmental mood to enhance the professional look of the environment. Topical coverage includes effective advanced environment design, composition, matte painting (fundamentals) action and strategies for creating a professional demo presentation. The final goal of this course is to explore environmental demo reel options.
Animation III

This course focuses on acting and intermediate animation techniques, students will improve on their skills from term one and push their timing, anticipation, follow through secondary action and cycles. Students will use live reference to enhance their animation. Students will improve both technical and acting techniques to prepare the students for advanced animation and portfolio development.
Rigging

This course explores the advanced process of preparing the setup of a character model for advanced animation of characters. The course will take the students through the steps of character modeling and animation with a focus on the rigging of the characters. Students will learn how to prepare and setup character rigs, bind structures to geometry and work with meshes and armature. Students will learn to rig facial expressions and lip movement as well as rigging and animating armature Topical coverage includes joint orientation and preparing skeletons, rigs, inverse kinematics, facial rigging, armature, binding structures to geometry and meshes.
Interface Design

This course covers the fundamentals of interface design. Students will work primarily in Photoshop to design these elements. Raster designs will be the key element of this course however students will be introduced to vector tools. Illustrator will be discussed as vector application to asset in the development of this content. In the latter portion of the course student will be introduced to simple motion graphics to add to their interface presentations.
Level Design II

This course is a continuation of level design 1. Students will explore advanced tools, techniques, and animation and develop a working level in the unity 3D game engine. Students will also be encouraged to conceptualize new ideas and work with content that has been developed in the environmental design class. By the end of the term students will work in teams to develop a working level to be presented to their classmates and faculty for review. Atmosphere, design and playability will be a key to a successful final project.
Maya Scripting

This course introduces the student to 3D scripting using Maya Embedded Language or MEL scripting. Students will learn the various features and functions of the language that will add advanced capabilities to the animations. Students will learn how to use the MEL scripting language and its capabilities to streamline and automate the character rigging process. The course will then explore the use of MEL scripting to create a character animation.
Gaming Animation

Students will develop advanced animation that will work in the real time game engines. Time will be spent analyzing real world examples and working in Maya to develop believable animations. The student will then learn how to incorporate these animated characters in game engines to ensure that the animation works in the required environment. Time will be spent analyzing the movements and revising the content to ensure that the animation is appealing and work within a game environment. The analysis of industry examples will be a key component to assist in the technical aspects and timing of this animation. In the final weeks of this course, simple effects will be introduced to discuss the aspects of particle in game engines.
Portfolio I

This course is aimed at preparing the students' transition to the professional world. The focus of this course is to prepare students for job interviews by helping them compile and defend a first draft of their portfolio. The portfolio will contain pieces produced by the students that demonstrate their skills in conceptualization, design, modeling and animation. This will be the first step in assisting students to identify a preferred skill set and to select distinguishing portfolio pieces that showcase this skill. This will then provide them with a focus for polishing their technique and developing a unique style. Feedback will come in the form of industry, instructor and peer critique.
Compositing & Editing

This course focuses on the video presentation aspects of the final demo reel. Students will work with compositing and editing tools to add the final touches to their presentations. The course will focus on small projects that will help the student understand the complexities and tools of compositing and editing and then students will create their final edit with the assistance of the portfolio and compositing and editing instructors.
Effects Animation

Students will explore the basics of digital effects animation and work with particles and effects tools with Maya. You will work with the digital tools to develop simple dynamic animations while considering effects elements to add life and atmosphere to their reels. Students will cover the basic forces and elements such as fire and water and discuss lighting mood and atmosphere created by these effects. Timing physics and design will be a key component to ensure that the effects developed in this class will have a natural look and are believable.
Advanced Lighting & Texture

This course builds upon the previously covered topics of lighting and textures. It takes the students beyond the basic light sources and shadows and explores lighting and texturing as an art. Students will learn advanced lighting and texturing skills and techniques and how to apply them to their final modeling and animation projects. Students will learn to select the appropriate light type for a particular situation as well as the correct material 2D and 3D textures. Topical coverage includes lighting colour and composition, Maya light types, High quality shadows and effects, Raytracing, 3D textures and projections.
Portfolio II

This course will prepare students for graduation and final portfolio presentation. A final demo reel will be developed to showcase the strengths and talents of each student in a branded visually appealing presentation. Time will be spent focusing on content that showcases each student's selected primary skills. There will also be an opportunity to plan and showcase secondary abilities to increase the potential opportunity of employment. Planning and production pipelines will be followed to meet deadlines.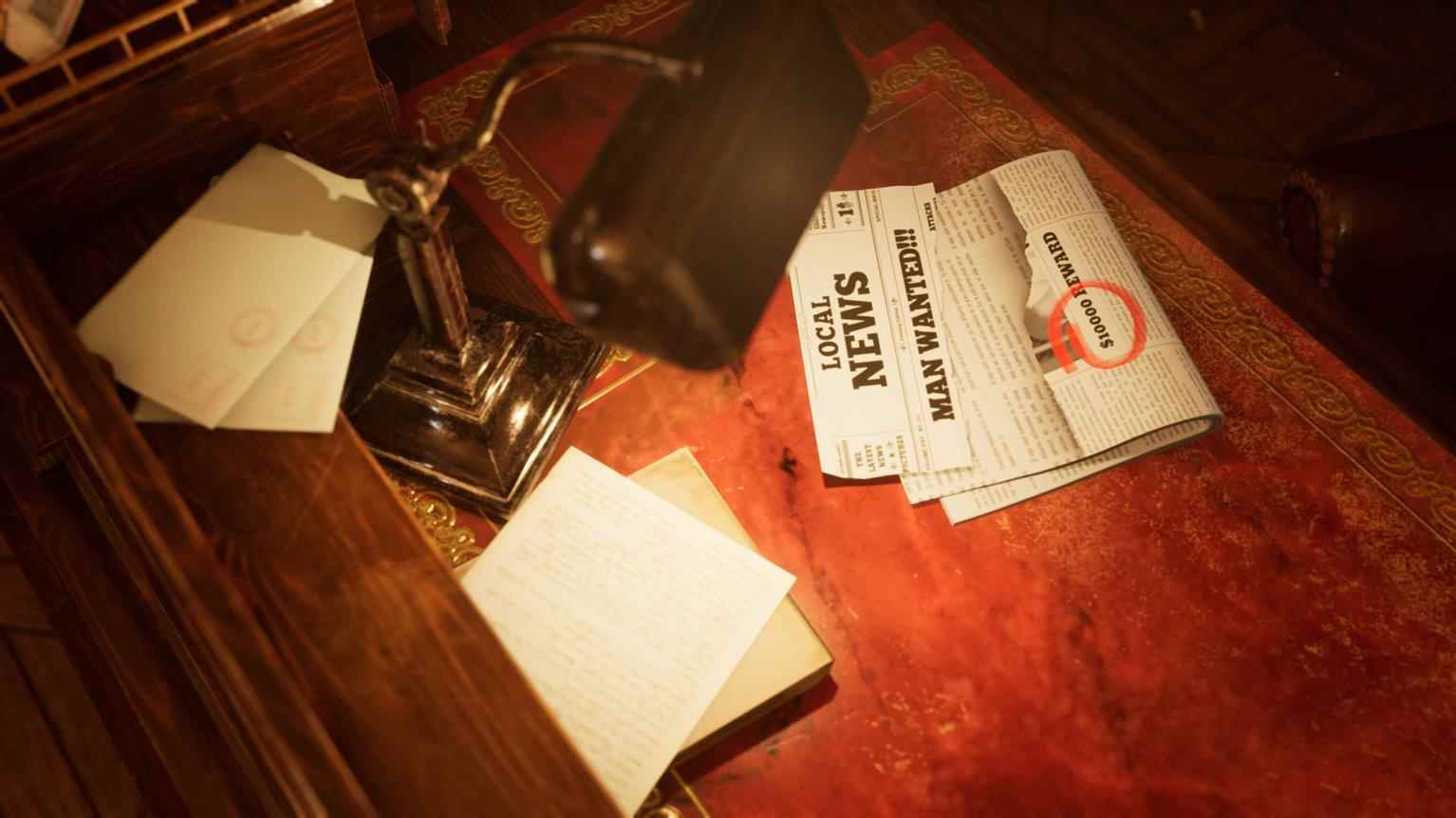 Alex S.
Game Development and Design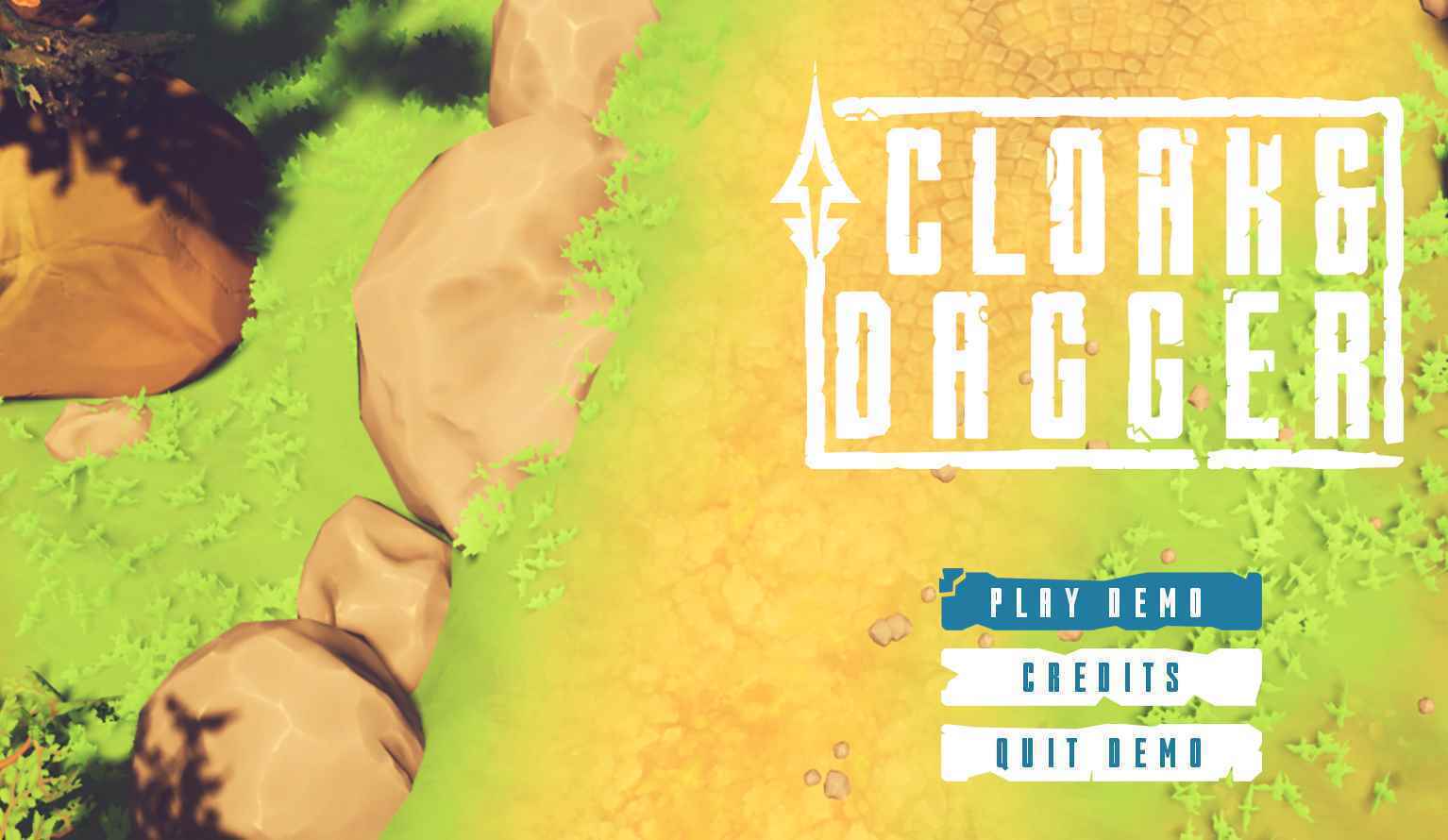 Gatlin F.
Game Development and Design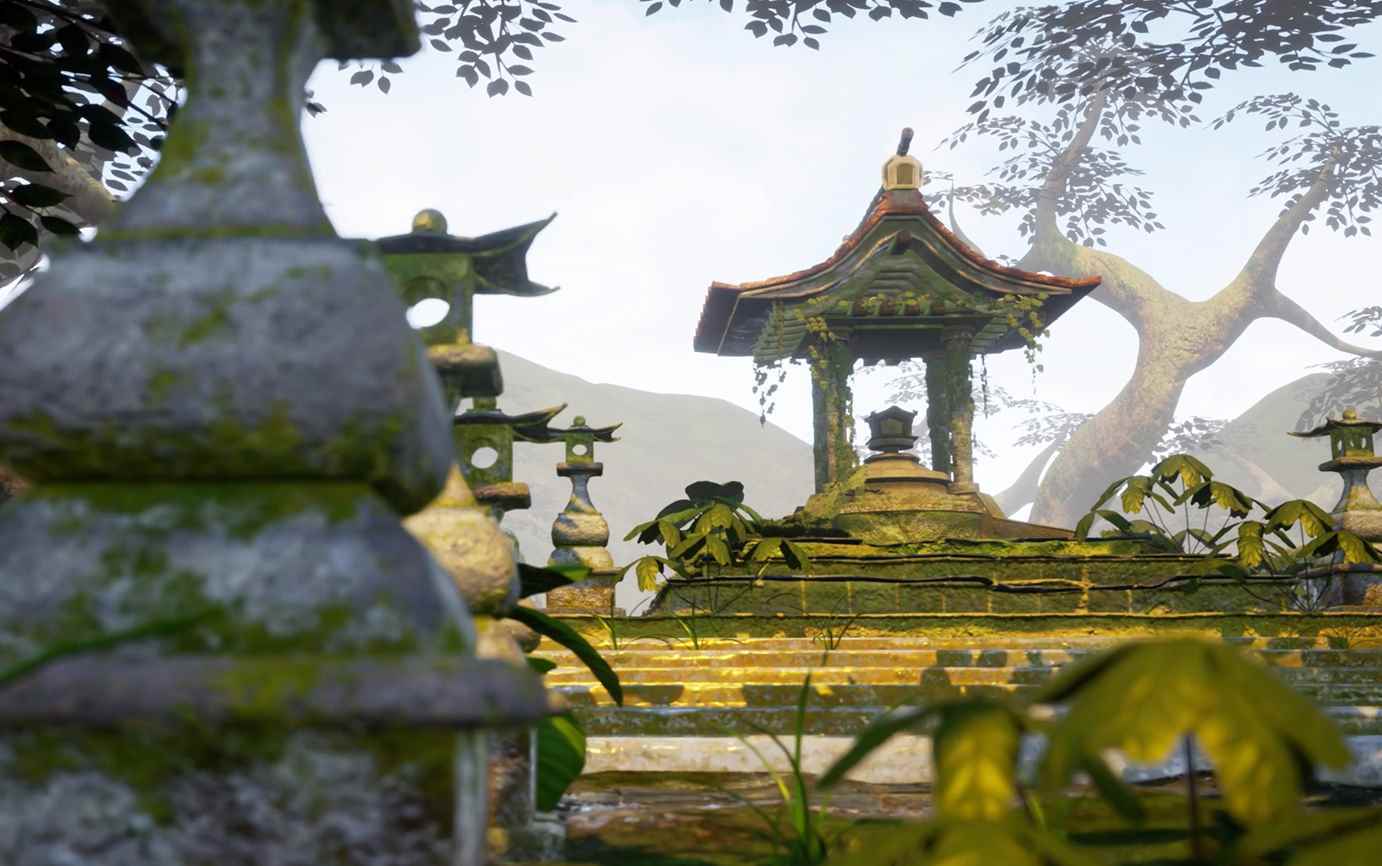 Andrew B.
Game Development and Design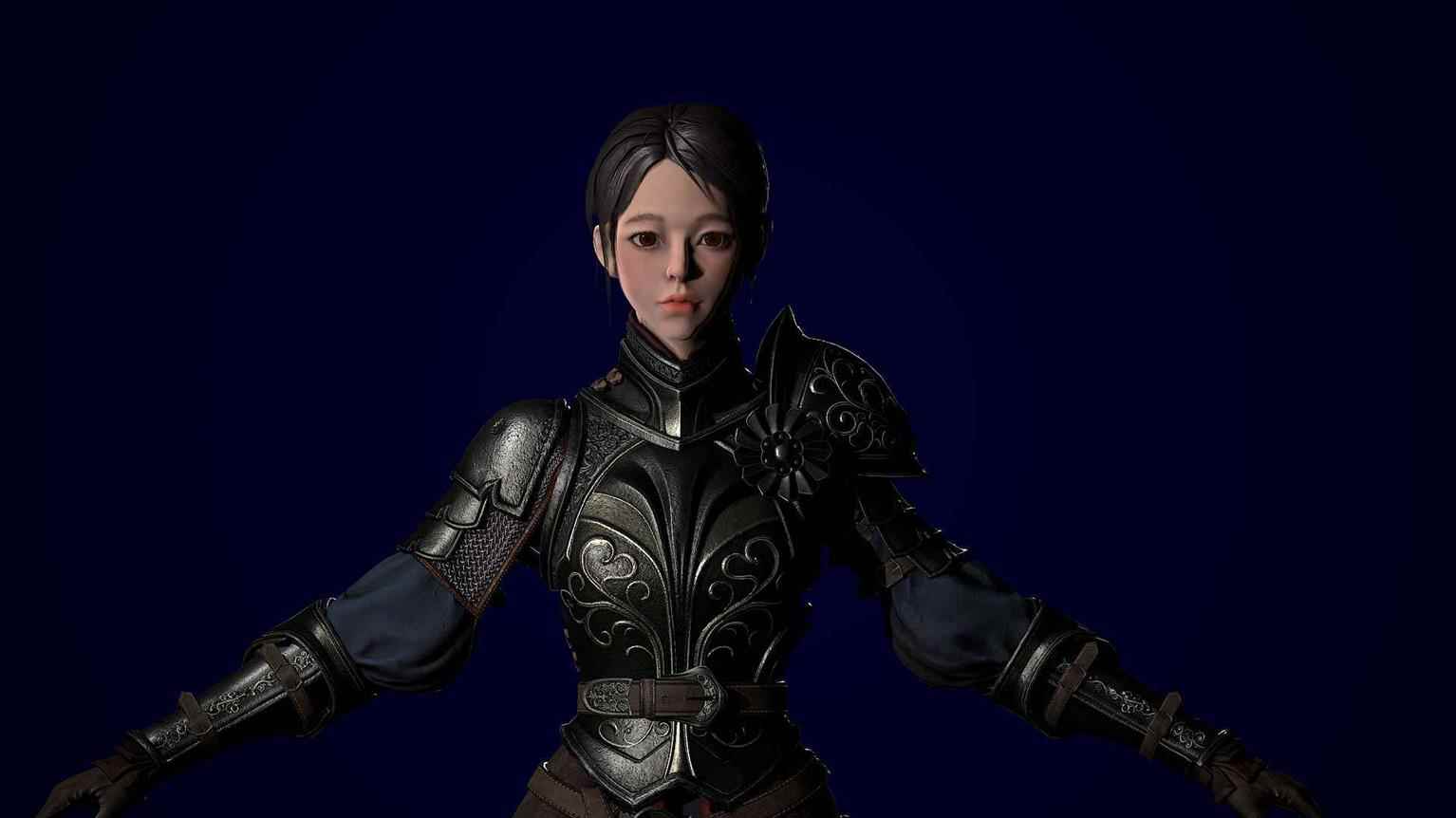 kookbum k.
Game Development and Design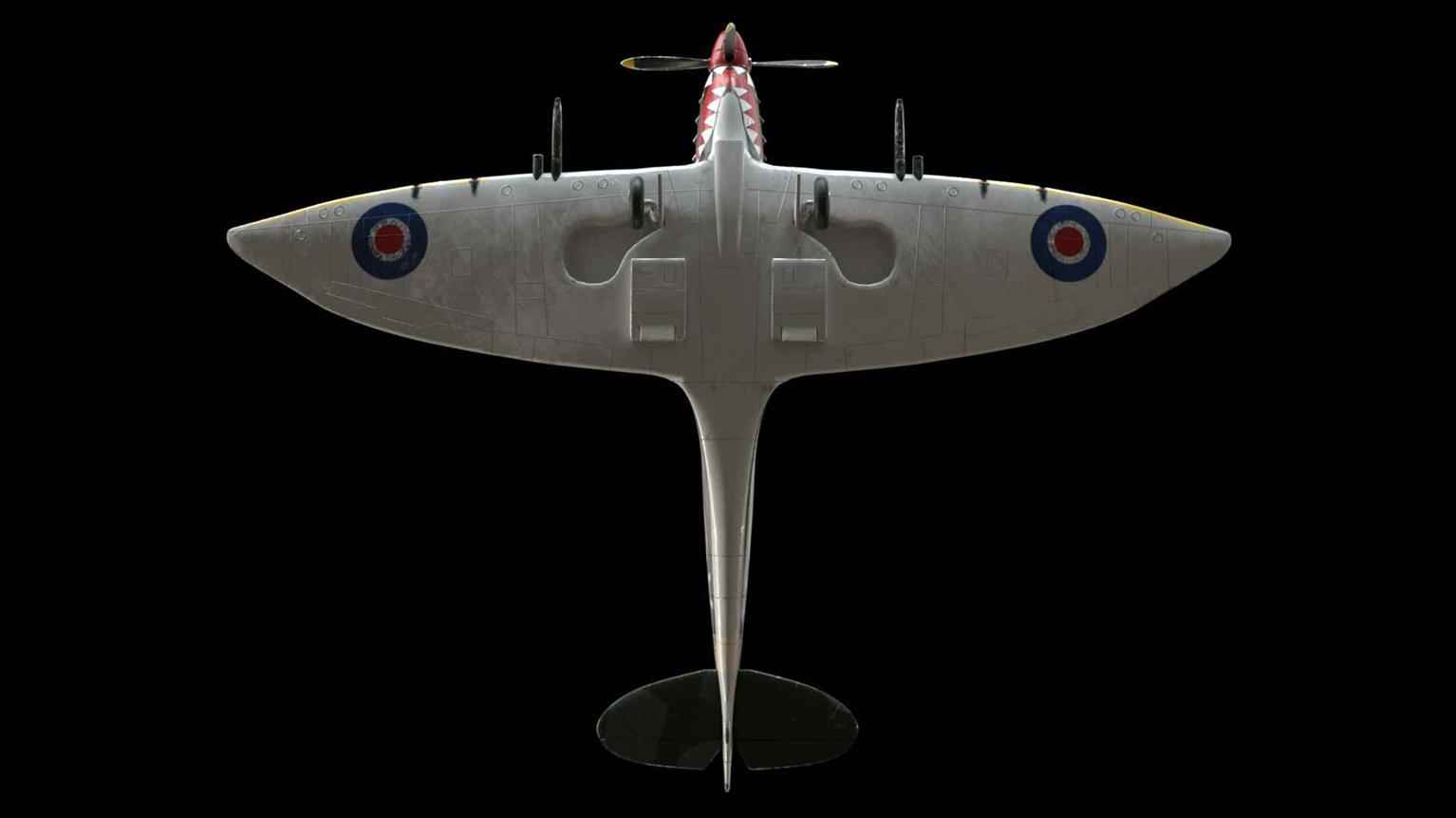 Luke J.
Game Development and Design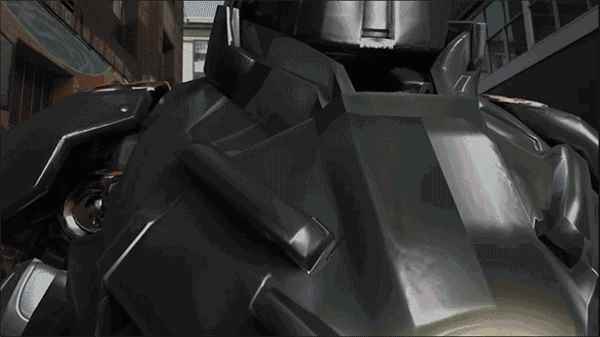 james a.
Game Development and Design