Explore the World of Art
Event
Published: Thursday, 10 August 2023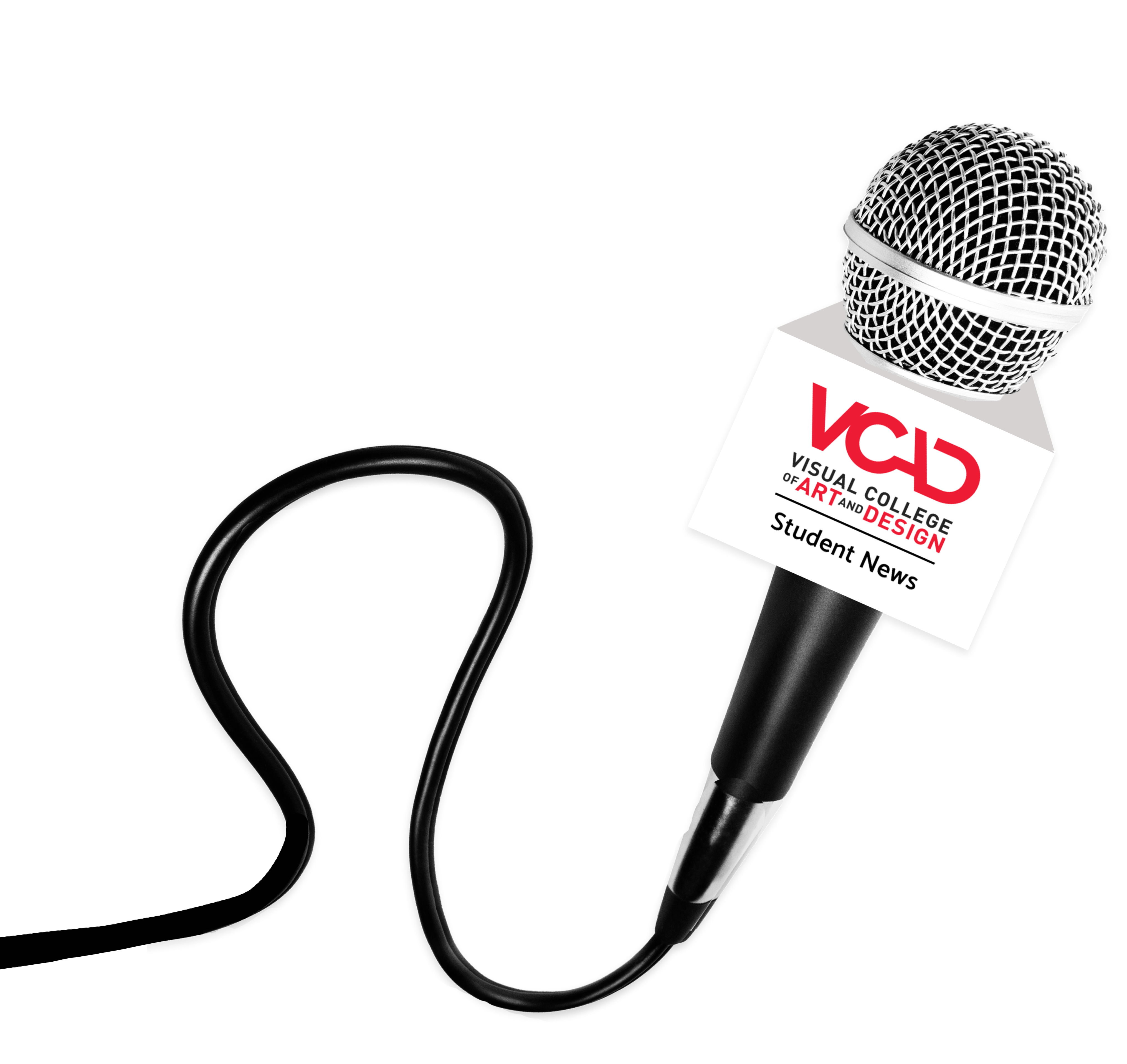 Published: Thursday, 10 August 2023
Calling all creative minds and aspiring artists! Mark your calendars for an exclusive event that promises to ignite your passion for art and design. VCAD is thrilled to announce its upcoming Open House, scheduled for August 17, 2023, from 3:00 PM to 7:00 PM. The event will take place simultaneously at both the Vancouver and Calgary campuses, offering attendees the chance to explore the world of art and design up close.
Discover VCAD's Innovative Art & Design Programs
The VCAD Open House presents a unique opportunity for individuals to learn about the esteemed institution's cutting-edge programs. Guests will have the chance to interact with experienced faculty members, gain insights into the various art and design disciplines, and witness firsthand the state-of-the-art facilities that set VCAD apart.
Guest Speakers and Informative Workshops
The event will feature talks by respected guest speakers known for their contributions to the art and design sphere. These speakers will offer valuable insights, share their experiences, and provide practical advice, offering attendees a window into the potential avenues that await emerging artists and designers.
Exciting Contests and Prizes
The VCAD Open House is a place to learn and discover and a hub of excitement and fun. Attendees will have the chance to participate in engaging contests and win fantastic prizes. From hands-on workshops to creative challenges, there's something for everyone to enjoy.
Scholarships Available
For those who are ready to embark on their creative journey, VCAD is pleased to offer a series of scholarships.*
Scholarship opportunities include:
Two scholarships covering 50% of tuition
Five scholarships valued at $5,000 each
Ten scholarships worth $2,000 each

These scholarships aim to provide aspiring artists and designers with the support they need to turn their passion into a lifelong career.
Don't miss this opportunity to immerse yourself in the world of art and design and take the first step towards a successful creative future. Join us at VCAD's Open House on August 17th and experience the excitement for yourself. RSVP today.
*Fall enrollments may qualify for scholarships
Would you like to get more information or apply?
Click on the button below and we'll get back to you as soon as possible.
Speak To An Advisor