At VCAD, social responsibility is part of our DNA. Our mission and goal are to support our students and the communities in which they live through charitable donations, scholarships, and community partnerships.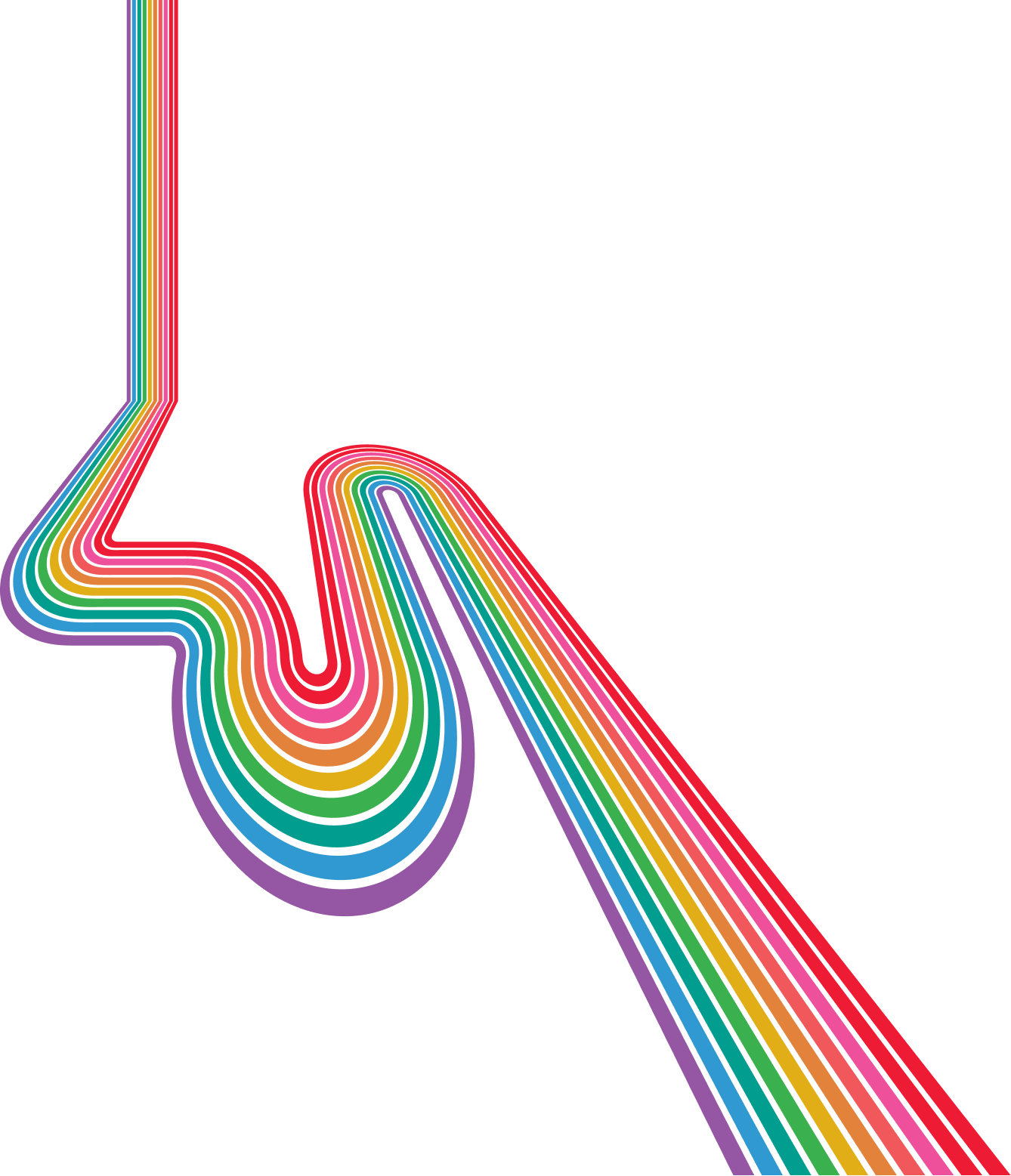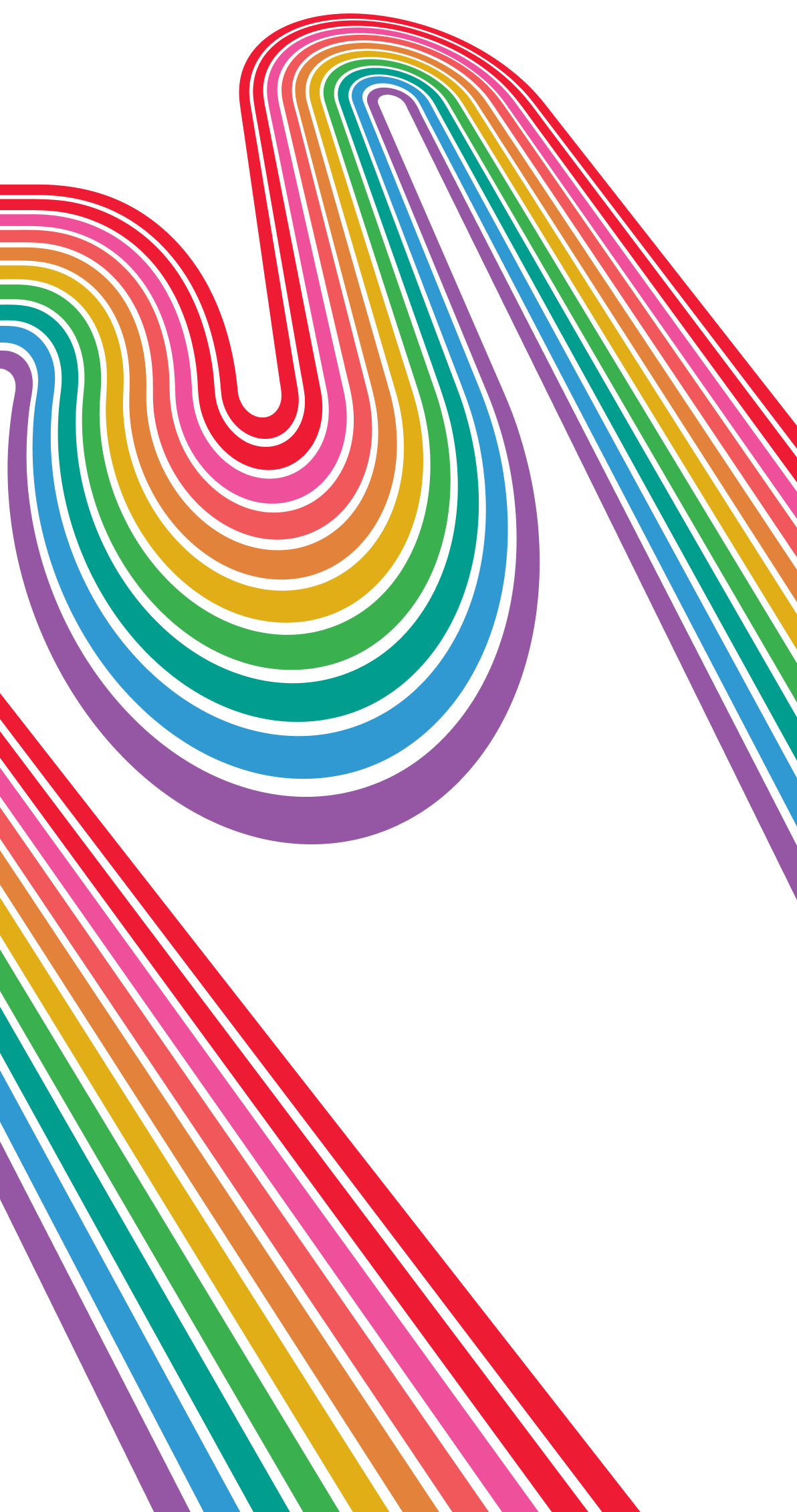 VCAD participates in several charitable events each year, including Pink Shirt Day and annual toy drives, in addition to maintaining a strong community presence with many sustainable initiatives, voluntary projects, and fashion showcases.
In December 2021, VCAD Vancouver staff and students partook in a Cookies and Cocoa program at Whole Way House Society.
Amid the COVID-19 pandemic, in May 2020, two VCAD Fashion Design grads began making masks for the general public and other frontline workers.
In April 2020, VCAD Fashion Design instructor, Jason Matlo, announced his initiative to create face masks and shields and donate these to a group called Mutual Aid Vancouver (MAV).
As a longstanding sponsor, VCAD proudly supports Bard on the Beach. Bard on the Beach has resumed in-person performances this year, and we look forward to welcoming them back to the stage.
Before these innovative initiatives evolved to meet the needs of current challenges, VCAD participated in various in-person, charitable causes. To name a few:
In December 2019. The combination of Vancouver and Calgary campuses donated over 75 toys for children to unwrap at Christmas time.
In Vancouver, VCAD participated in one of the largest toy drives in Canada – the 32nd annual Pan Pacific Christmas Breakfast Wish – at Canada Place on Tuesday, December 17.
In September 2019, a group of VCAD Fashion Design students (and volunteer models) strutted through Pacific Centre and performed a flash mob dance routine to raise awareness for Covenant House Vancouver.
Would you like to get more information or apply?
Click on the button below and we'll get back to you as soon as possible.
Speak To An Advisor