Introduction to
Vancouver
With its urban flair and natural beauty, Vancouver is a city like no other. Surrounded by mountains and the Pacific Ocean, it has a unique mix of big-city flavour and laid-back charm.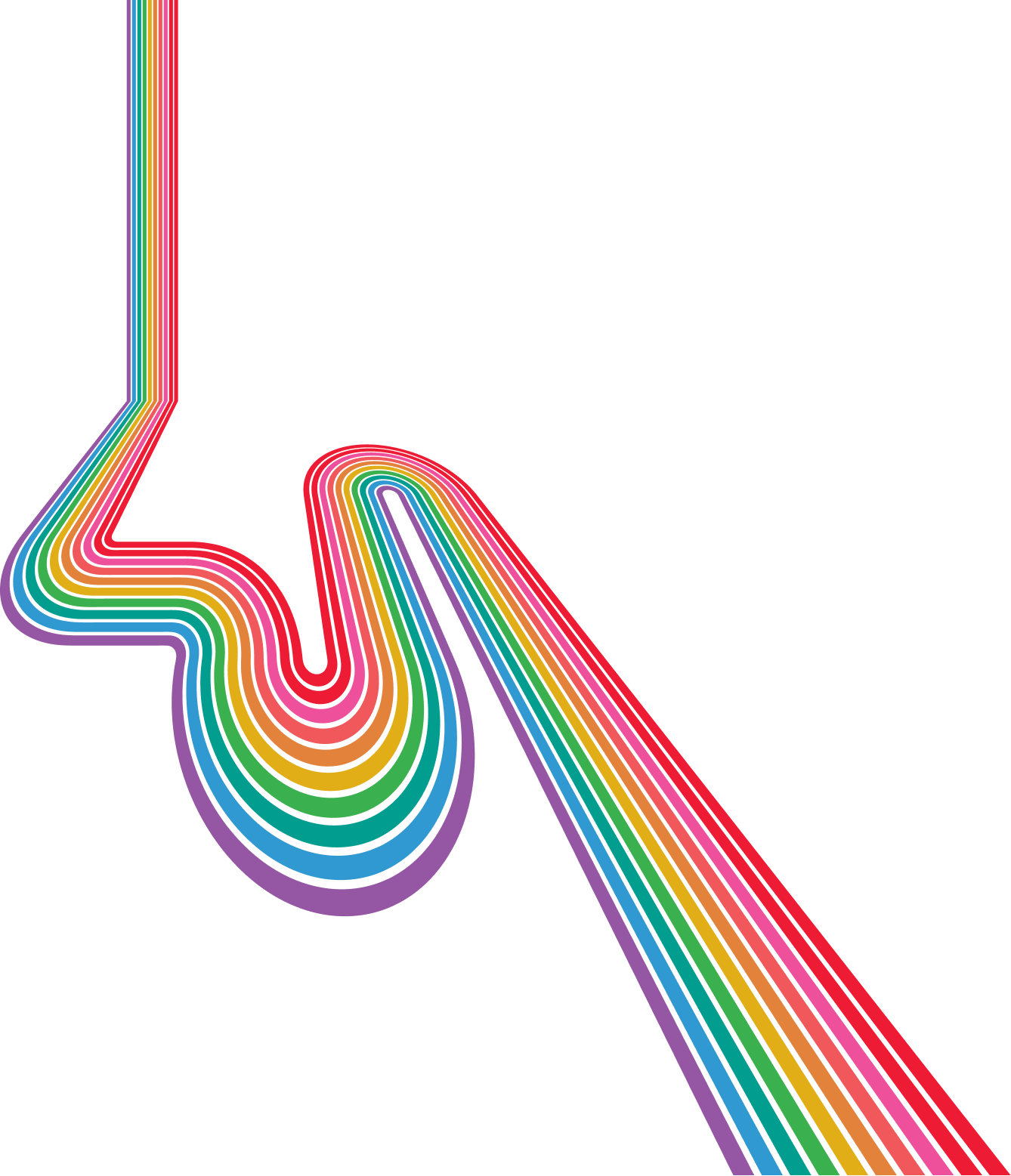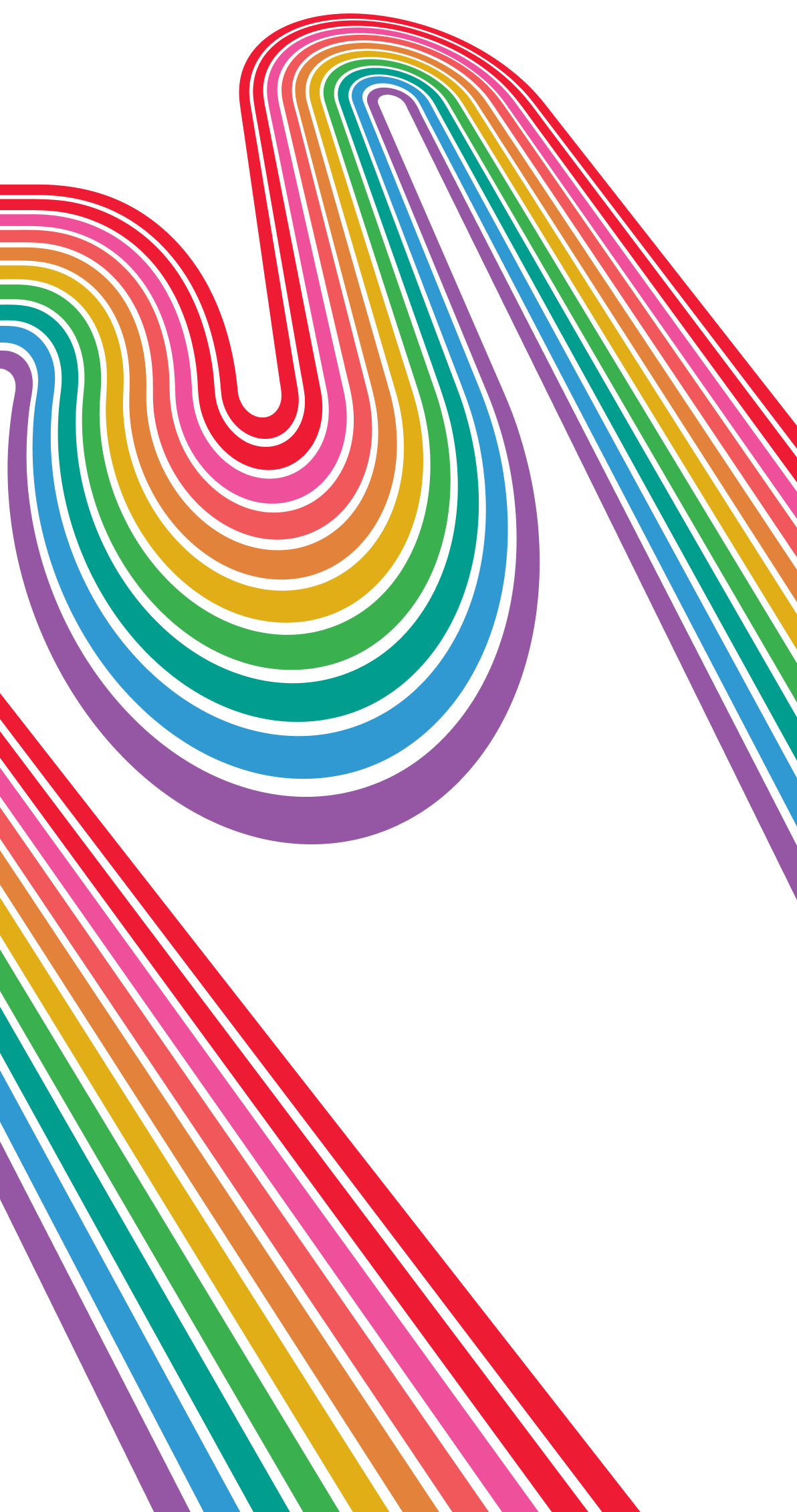 People ubiquitously are drawn to Vancouver because it offers urban living surrounded by natural wonder. Studying at VCAD will allow you to experience it all. With a campus located in central downtown Vancouver, you'll be close to restaurants, shopping, entertainment, and the city's beautiful parks and waterfront.
Vancouver is also a central hub for visual and performing arts lovers. Catch the latest exhibit at the beloved Vancouver Art Gallery, or discover the work of new artists at the city's many smaller galleries and public exhibitions.
You can watch great theatre at the Arts Club Theatre, the Cultch, the annual Bard on the Beach series, or other venues. Musicians of every genre perform in bars, theatres, and festivals throughout the city.
You can also enjoy excellent dining and shopping within walking distance of the VCAD campus. Shop Pacific Centre, Robson Street, and Gastown like a local and experience culturally diverse dining options steps from the VCAD front door.
Study at VCAD and discover Vancouver.
Would you like to get more information or apply?
Click on the button below and we'll get back to you as soon as possible.
Speak To An Advisor