Explore the diverse, career-focused curriculum at the Visual College of Art and Design. Choose a creative career path that suits you and puts you in a position to realize your dreams! Our Applied Arts curriculum ensures that our graduates successfully meet the industry's employment requirements.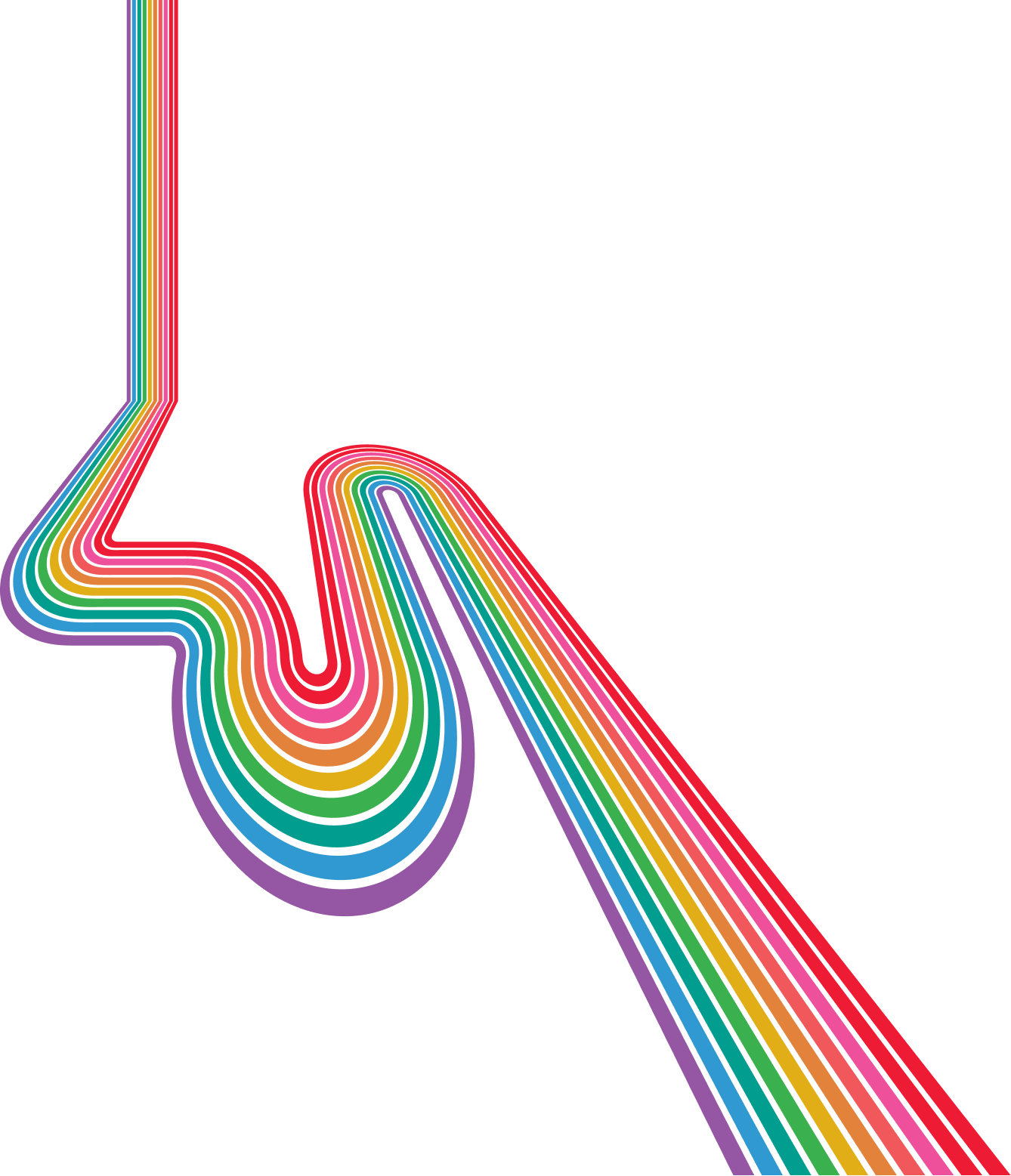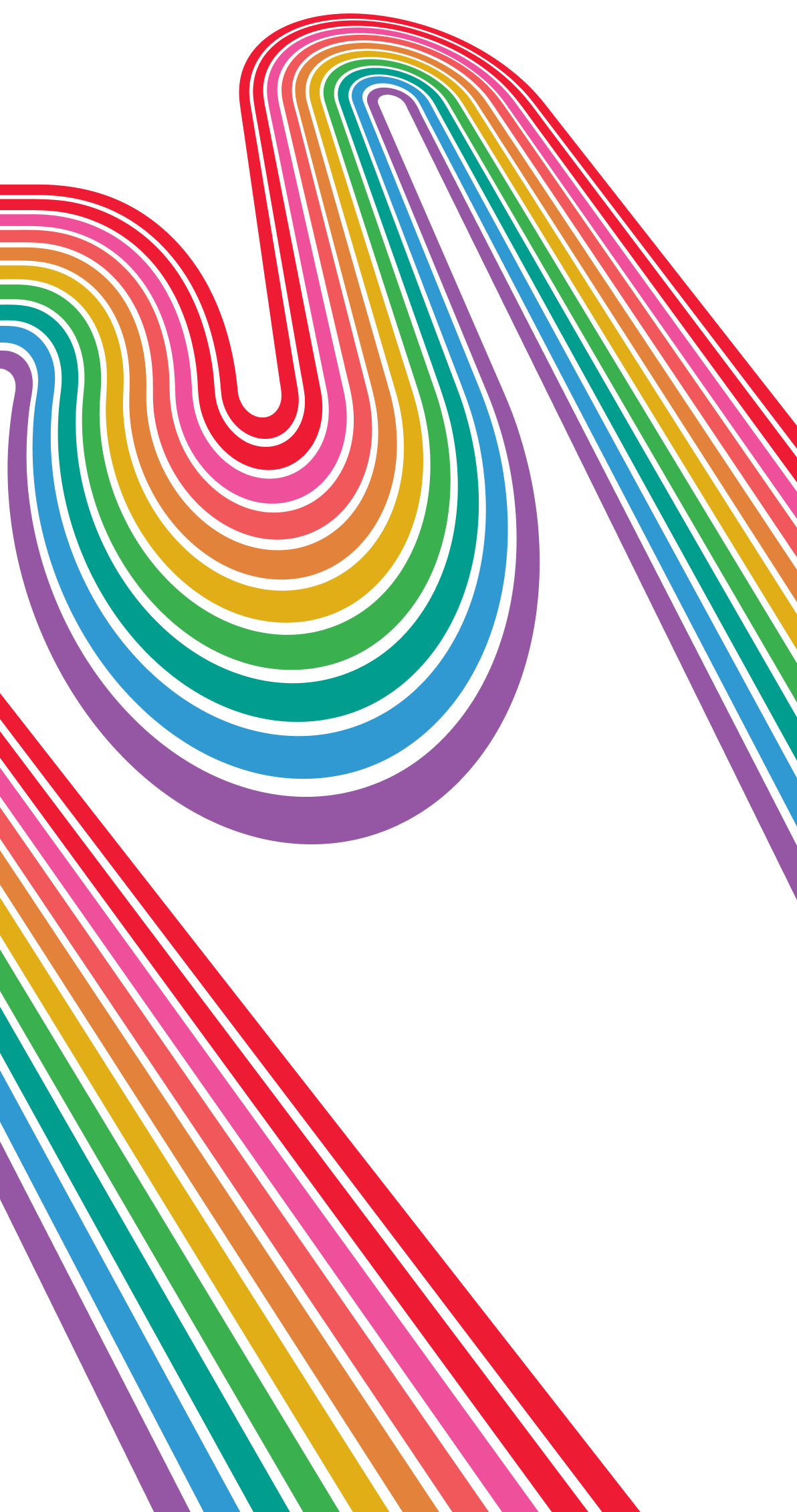 VCAD is highly regarded for its well-rounded arts education in an environment that emphasizes creativity and individuality. Our campuses in Vancouver, Calgary, and Mississauga will prepare you for a new and rewarding career in art and design.
At VCAD, we believe you should pursue what you are passionate about and love. If you're looking for a creative career that allows you to use your imagination and talents, we want to help you get there.
We know that a school's reputation is only as good as its programs' reputation and a program is only as successful as its students. When you enroll in a VCAD Applied Arts program, you follow an exciting, focused curriculum that combines theoretical learning with hands-on training to build the skills you need to launch your dream career. By the end of your studies, you'll have built a professional portfolio that displays your creativity and shows employers you have the skills and talent they seek.
VCAD in BC
VCAD is designated by the Private Training Institutions Branch (PTIB). To learn more, visit PTIB's homepage here.
British Columbia's Education Quality Assurance (EQA) designation is Canada's first and only provincial brand of quality for post-secondary education. An EQA designation is an indication that a post-secondary institution meets or exceeds the provincial government's quality assurance standards. VCAD's EQA designation is recognized globally as a symbol of quality education and consumer protection.
Learn more about British Columbia's Education Quality Assurance designation.
Would you like to get more information or apply?
Click on the button below and we'll get back to you as soon as possible.
Speak To An Advisor