VCAD Vancouver Launches Holiday Program at Whole Way House
Society
Published: Monday, 20 December 2021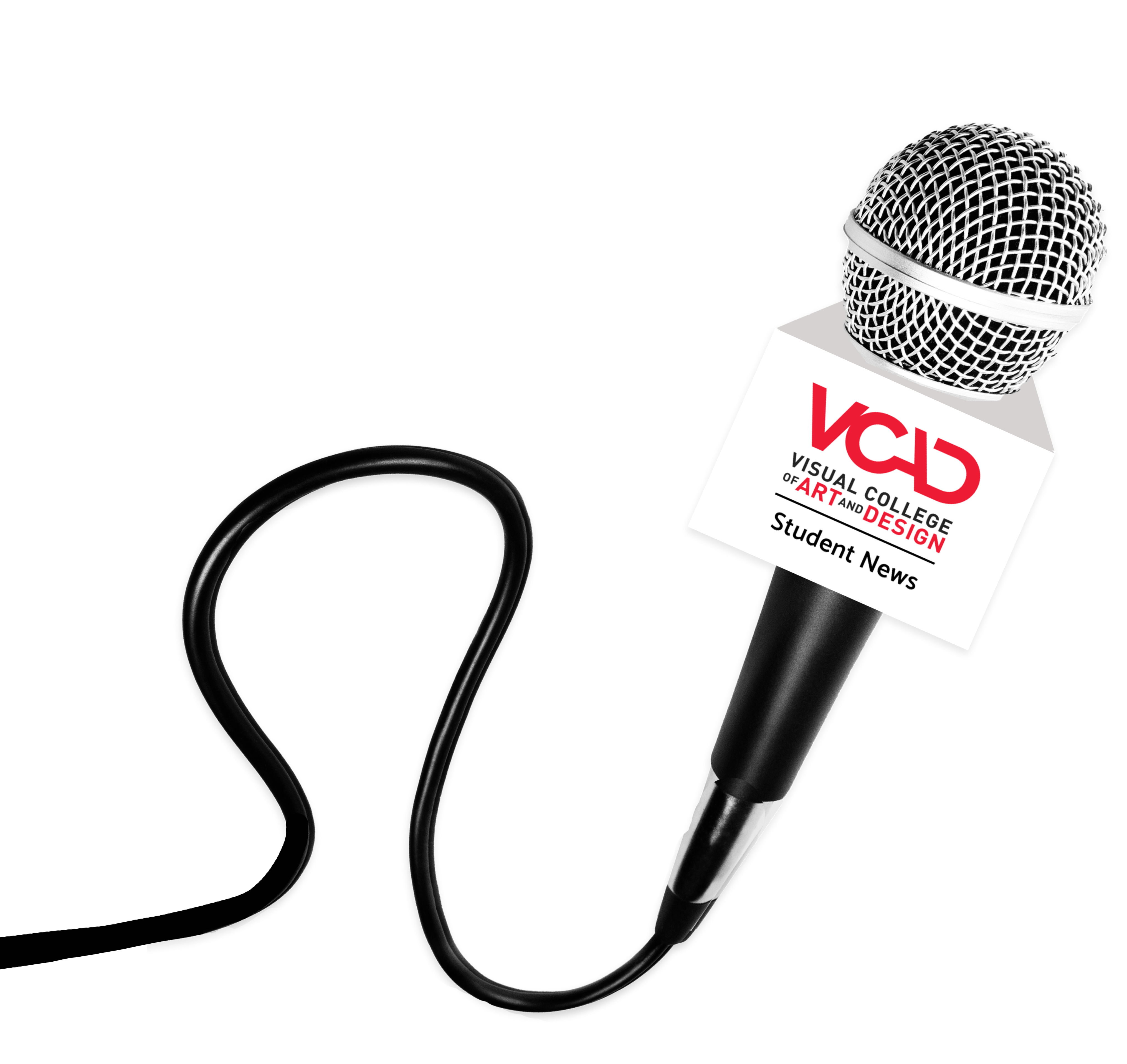 Published: Monday, 20 December 2021
Throughout the month of December, VCAD Vancouver staff and students are giving back to the community through a Cookies and Cocoa program at Whole Way House Society.
"Volunteering is important because it fulfills our need of helping and giving," says Maria-Angeliki Zaverda, Student Services Coordinator at VCAD. "It also helps build strong relationships between our staff and students, which promotes team building in a work/school environment."
The Cookies and Cocoa program provides the opportunity to connect with Whole Way House residents through hot chocolate, cookies, games, and other cheerful holiday activities. VCAD staff and students have taken the initiative to set up, serve refreshments and spend time with these residents.
"It's rewarding to know that we're helping residents to build a closer relationship with one another," says Zaverda. "It promotes the feeling of having friends and family and belonging – especially during the holidays – something that many of these residents lack most of the year."
The Whole Way House is a registered Canadian charity serving vulnerable seniors and veterans who are facing marginalization, disabilities, addiction issues and/or mental health issues. They provide community-building programs and tenant support services to these residents in the downtown eastside and across Vancouver. Learn more here.
Would you like to get more information or apply?
Click on the button below and we'll get back to you as soon as possible.
Speak To An Advisor