Our knowledgeable team is ready to discuss your career goals and recommend the right VCAD diploma program. Meet an Admissions Representative to learn more about the requirements for your program. For more information about the admissions process, contact one of our VCAD Admissions Advisors by filling out the Request Info form to your left.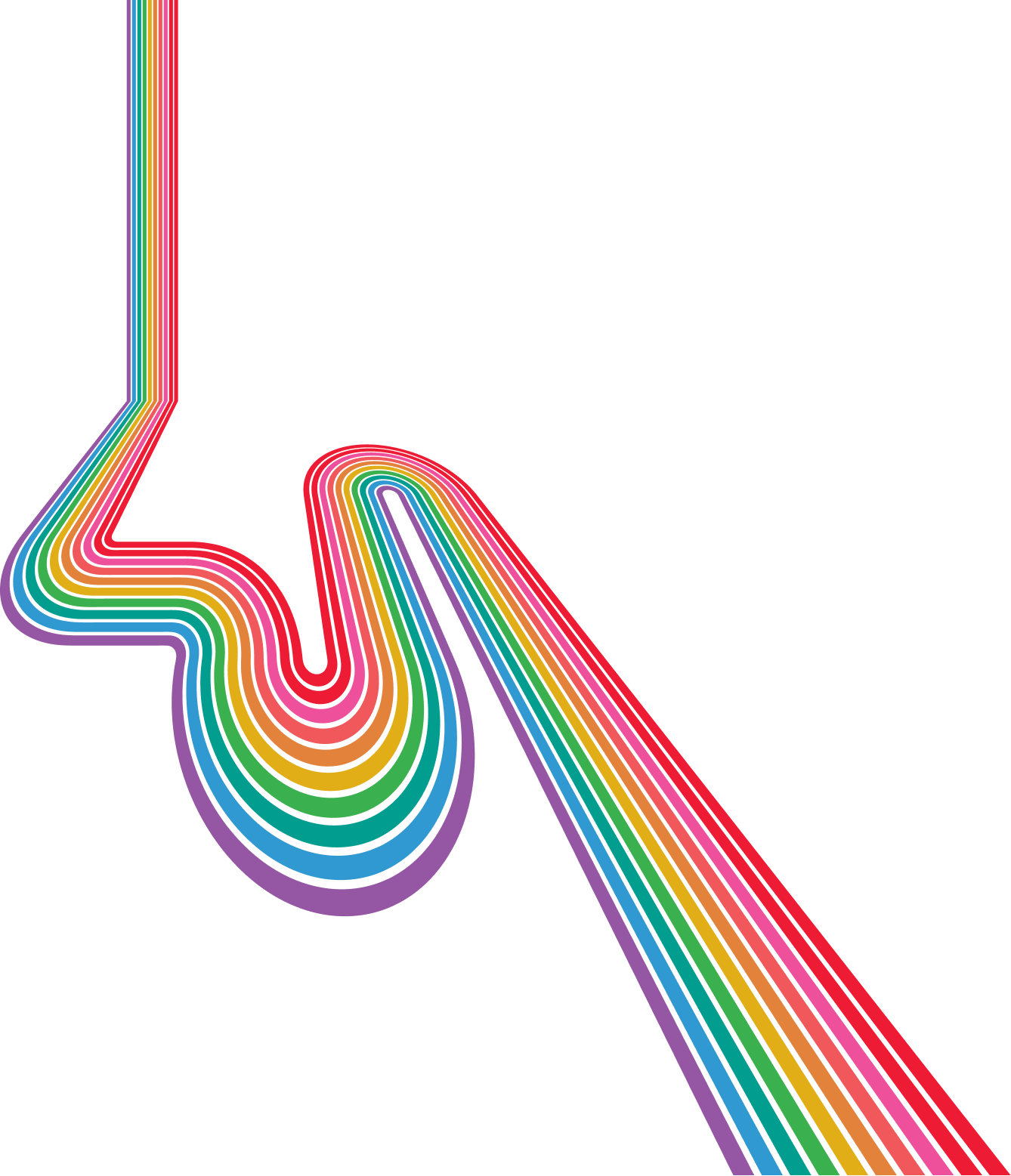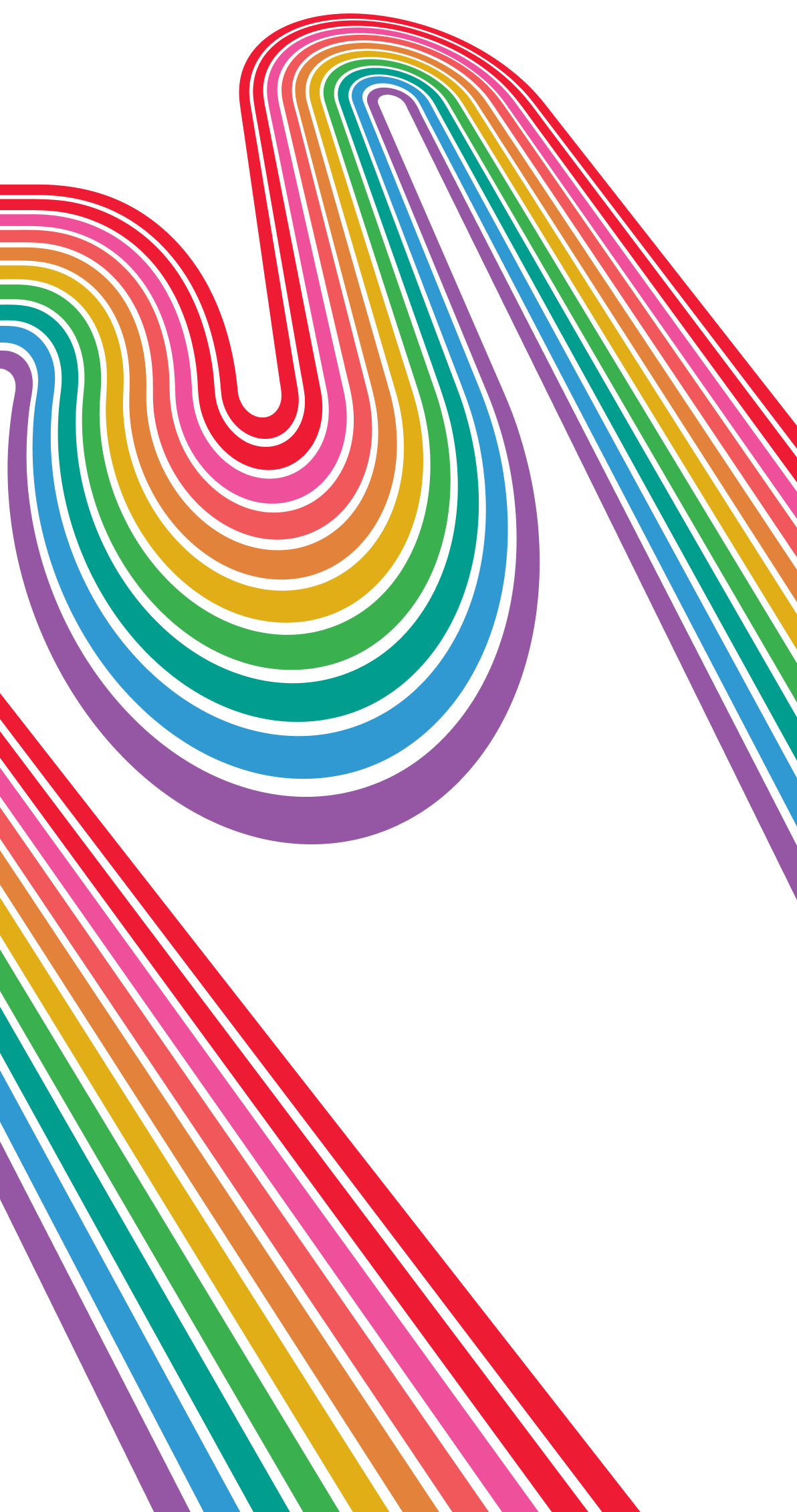 Each VCAD program has its admission requirements. If you have additional questions after reading these General Guidelines for Admissions based on your provincial enrollment, contact your personal Admissions Representative.
VCAD's Refund Policy abides by the Private Vocational Training Act and Regulation of Alberta. For more information, click here.
General Admissions Guidelines in Alberta:
Standard Admission
All applicants must meet with an admissions representative in addition to ONE of the following criteria:
Alberta high school diploma or equivalent verified by transcript or DAR.
OR
A minimum of 50% in the following courses verified by transcript or DAR:

Math 30-1, Math 30-2, Pure Math 30, Applied Math 30 or equivalent*
English Language Arts 30-1, English Language Arts 30-2 or equivalent*
* Equivalents may include academic upgrading courses
Mature Admission
Students must meet ALL of the following criteria:
Be at least 18 years of age before admission (19 for out-of-province); and
Successful completion of the VCAD Admissions Test.
*Manitoba applicants must also have been out of school for one year in addition to the above.
Would you like to get more information or apply?
Click on the button below and we'll get back to you as soon as possible.
Speak To An Advisor