You love to draw. Or design. Or create. Chances are you are pretty good at it too. Whatever your creative passion, VCAD exists to help you turn your innate talent and artistic vision into marketable skills that will enable you to thrive in today's hottest industries.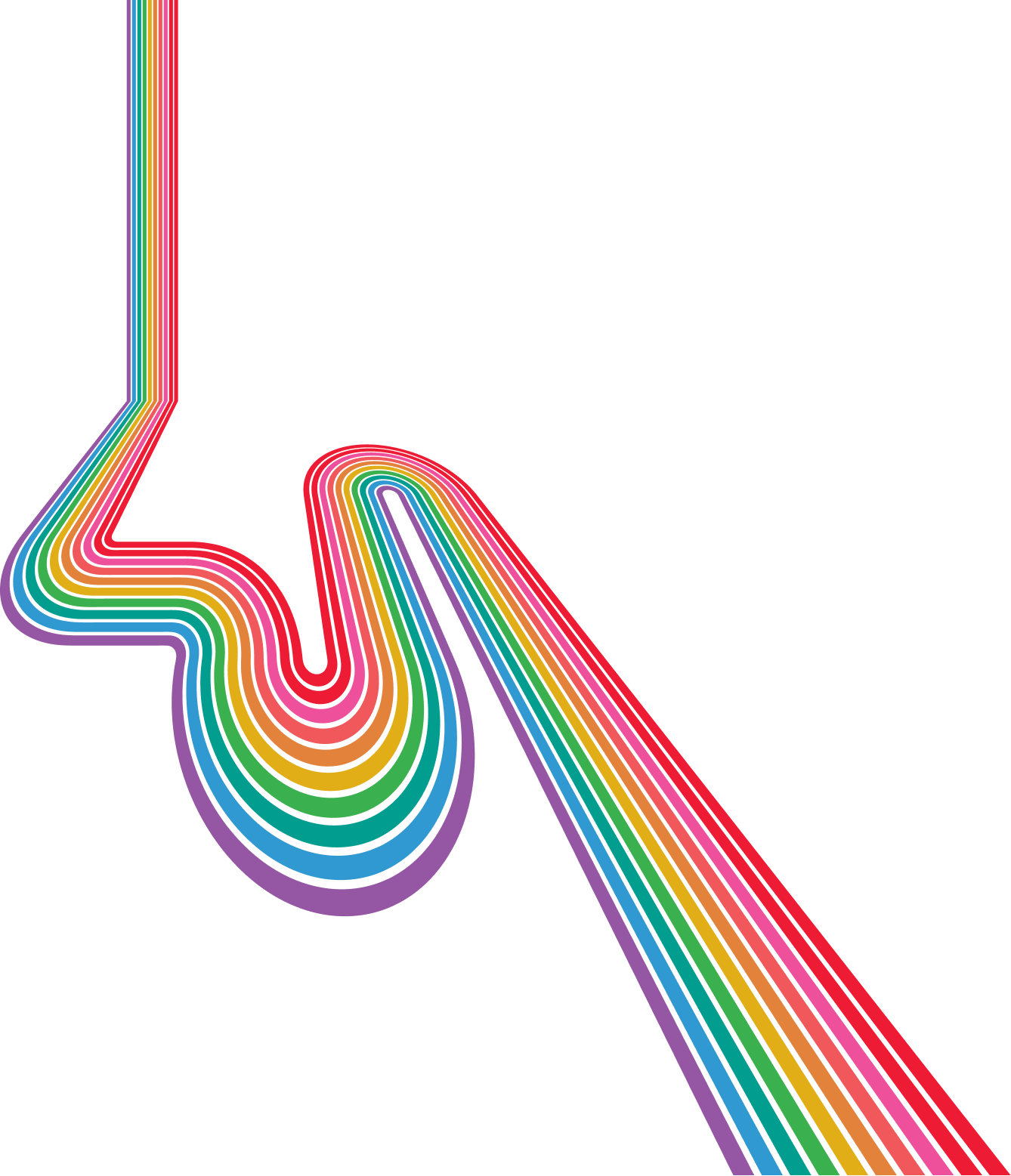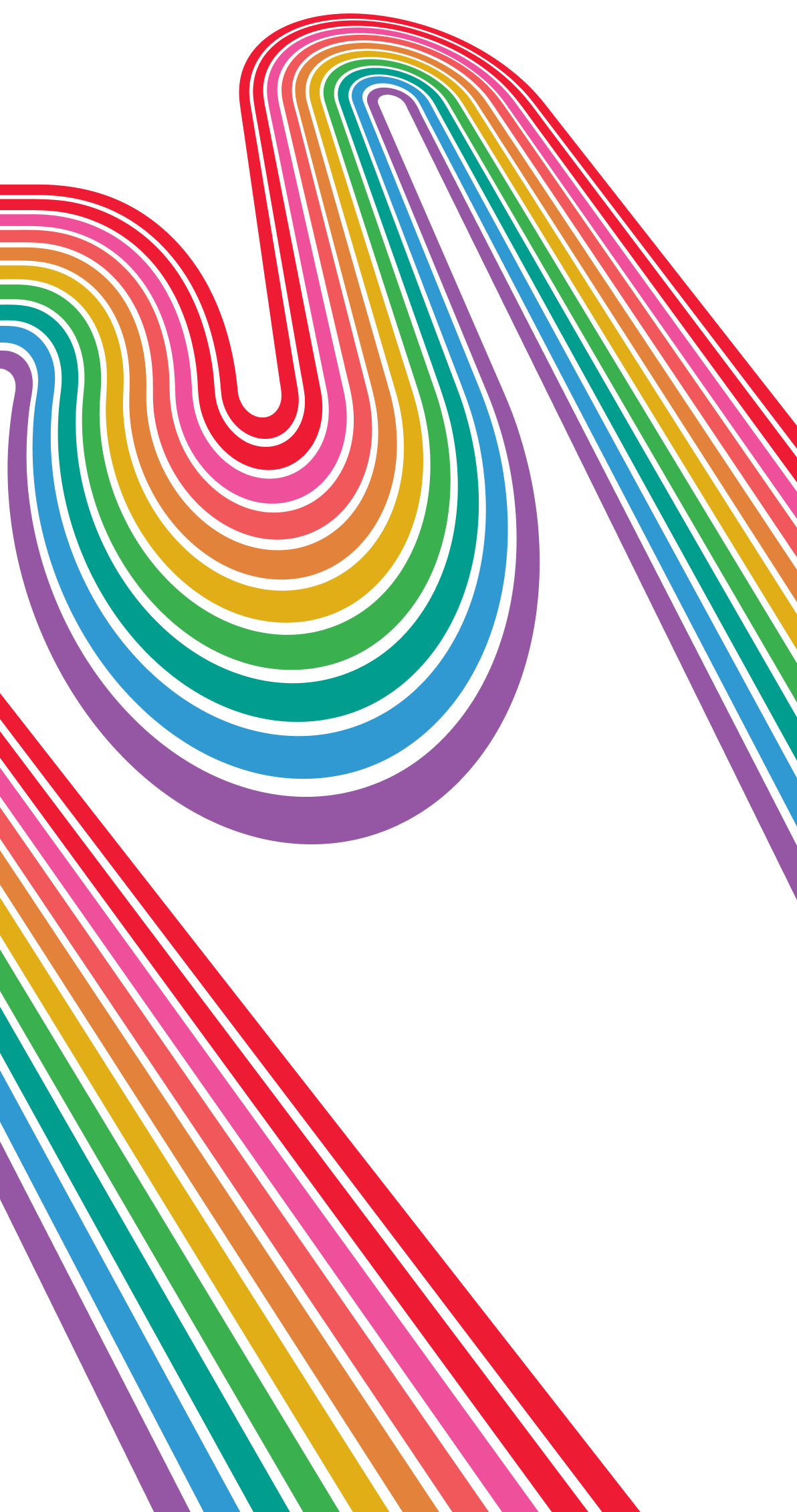 Welcome to the Visual College of Art and Design! VCAD began as a branch of the Victoria College of Art and Design, which has taught artists and imaginative people to follow their creative passions for over 35 years. Building on these creative roots, VCAD has rapidly grown into its innovative and dynamic college of creative applied arts, independent of its progenitor and with locations in Vancouver and Calgary. VCAD's Art and Design diploma programs cover the fashion, graphic and web design, interior design, and animation industries.
The constant evolution of digital design leads industry employers to seek out the best-trained candidates for the job. Our Applied Arts curriculum ensures that our graduates successfully meet the employment requirements of these industries. VCAD maintains close ties with the fashion, graphic design, and video gaming industry leaders to ensure that our curriculum and gain insight into industry needs.
We know that employers want graduates that are knowledgeable about their field and possess the most up-to-date technical skills. Our students receive focused and specialized training on the tools, techniques, and technology used in their chosen career fields. They work on intense deadline-driven projects that will prepare them for the challenges they'll face on the job. By the end of their studies, graduates will have developed the expertise needed to create a professional portfolio that showcases their creativity and talent while displaying the skill set employers seek.
Explore the diverse, career-focused Applied Arts curriculum at the Visual College of Art and Design. Choose a creative career path that suits you and puts you in a position to realize your dreams! Complete the Request Info form above to talk with an admissions representative, or apply online to get started today.
Campus Director
Visual College of Art and Design
Would you like to get more information or apply?
Click on the button below and we'll get back to you as soon as possible.
Speak To An Advisor