VCAD's gallery is a free space available for local Calgary artists to exhibit and sell their work.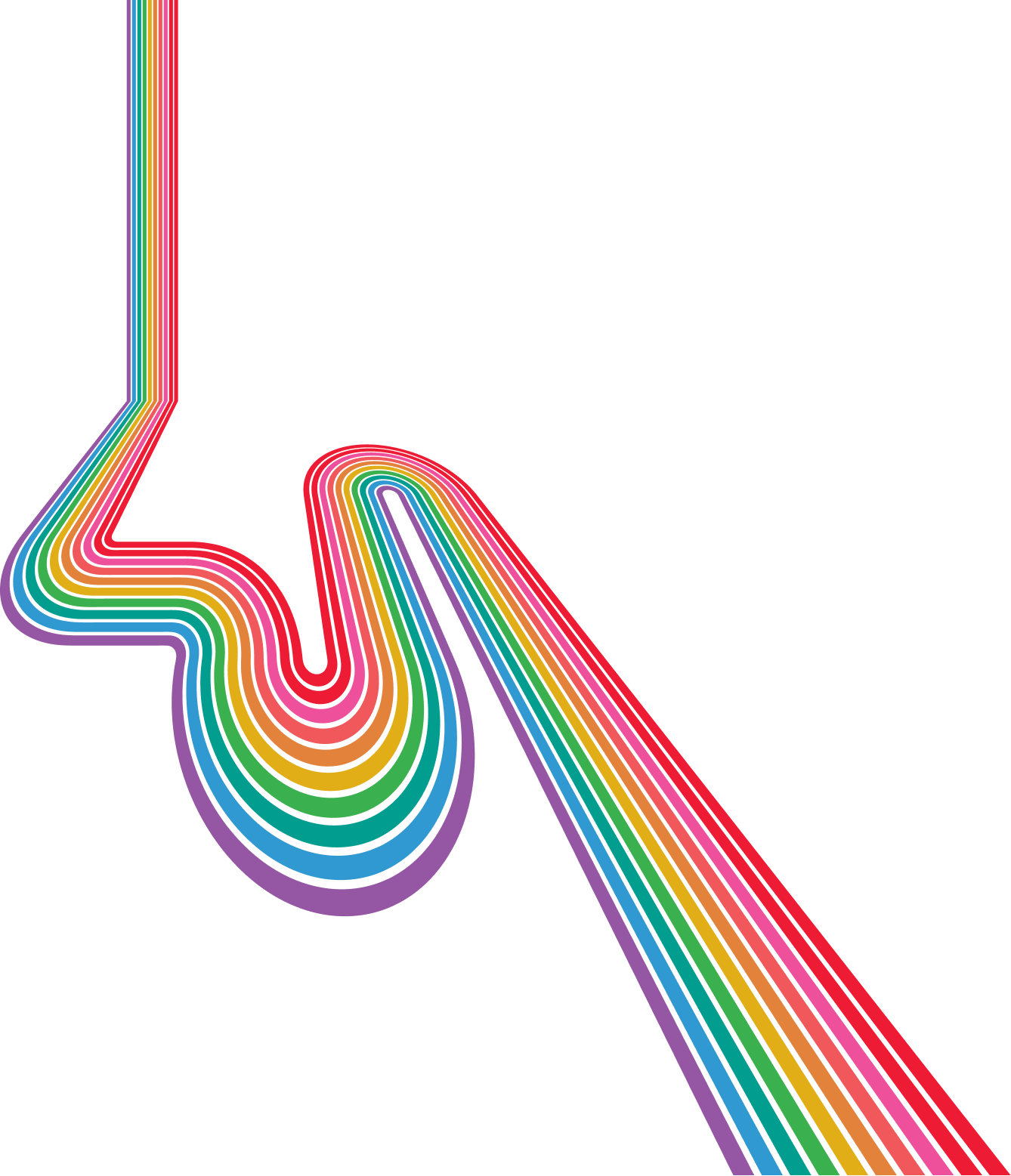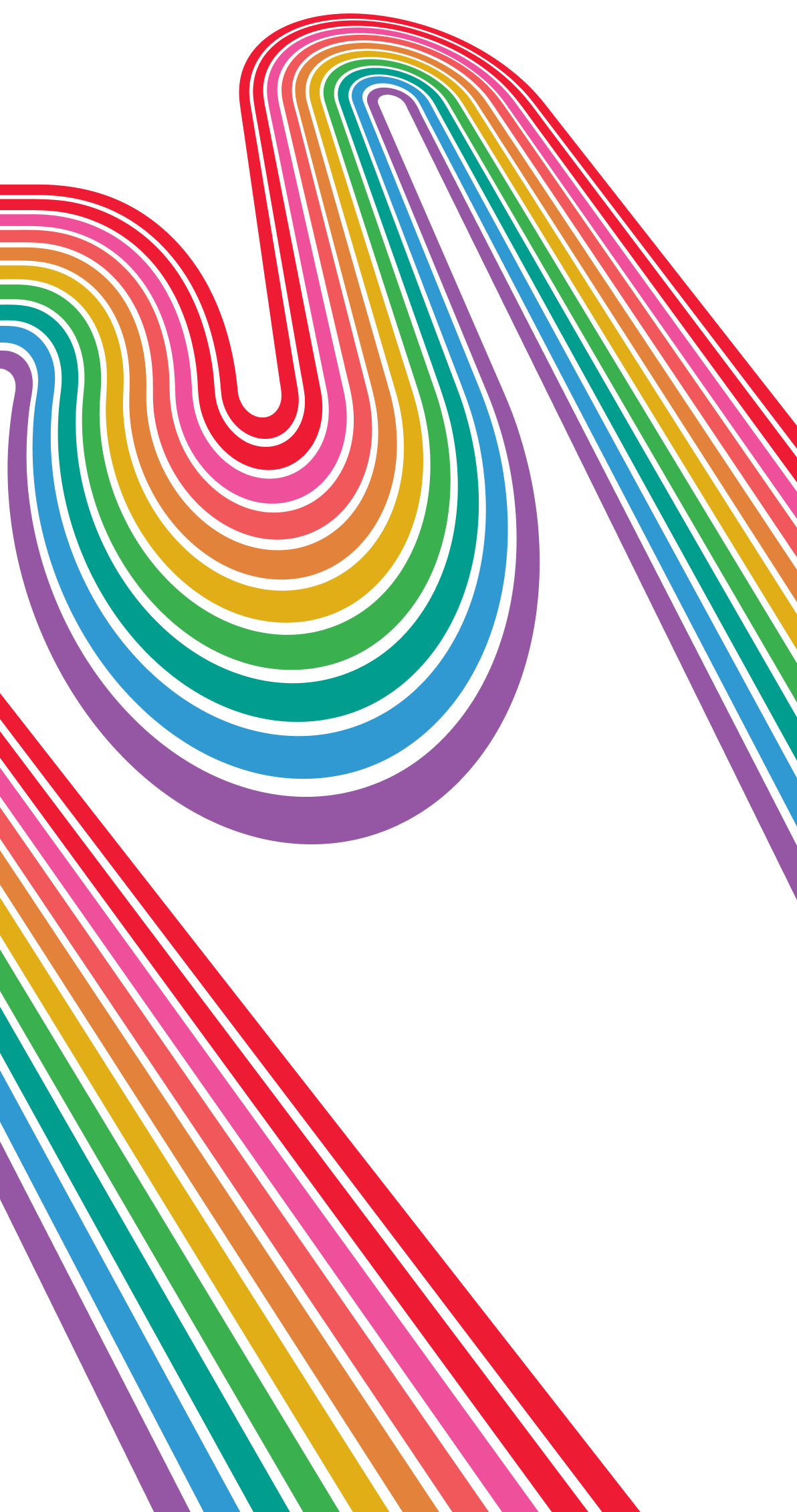 GALLERY HOURS
Monday-Friday | 8am-6pm
Saturday | 9am-5pm
Sunday | Closed
The Gallery at VCAD offers a unique space for local Calgary artists to promote and sell their artwork in a modern space downtown. These artists provide inspiration for our art and design students, as well as members in the community.
Open to all students and the community from Monday through Saturday, the space is free of charge for featured artists to showcase their work.
A gallery reception event takes place each quarter, where the artist is present to speak to their work and partake in interactive discussions over light refreshments.
To further increase exposure of the arts culture in Calgary, these art exhibits remain on display for two to three months for the public to view and purchase art at their leisure. VCAD does not take any percentage of the profits sold on artwork.
SERVICES
Free gallery tours are available upon request. Please contact us to book a tour.
ARTISTS
If you're interested in showing at The Gallery, please send your application here. Please include a short biography, statement of your proposed work (100 words max.) and two to three images of your work.
LOCATION
1035 7th Ave SW, Calgary, AB
First floor, off reception
Would you like to get more information or apply?
Click on the button below and we'll get back to you as soon as possible.
Speak To An Advisor