Every graduate will have the opportunity to participate in a grad exhibition. This is a chance to showcase their work to fellow students, family, and potential employers.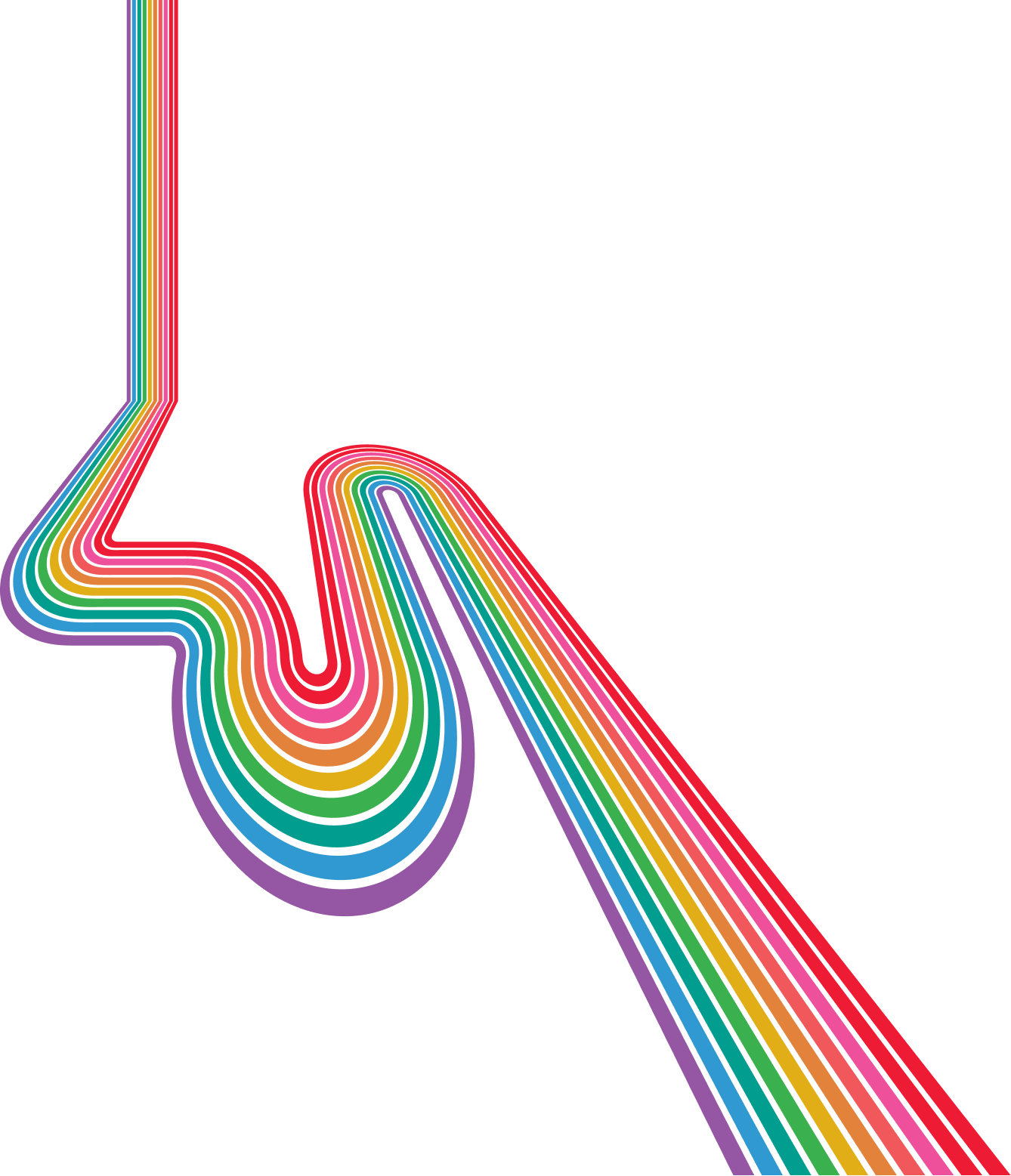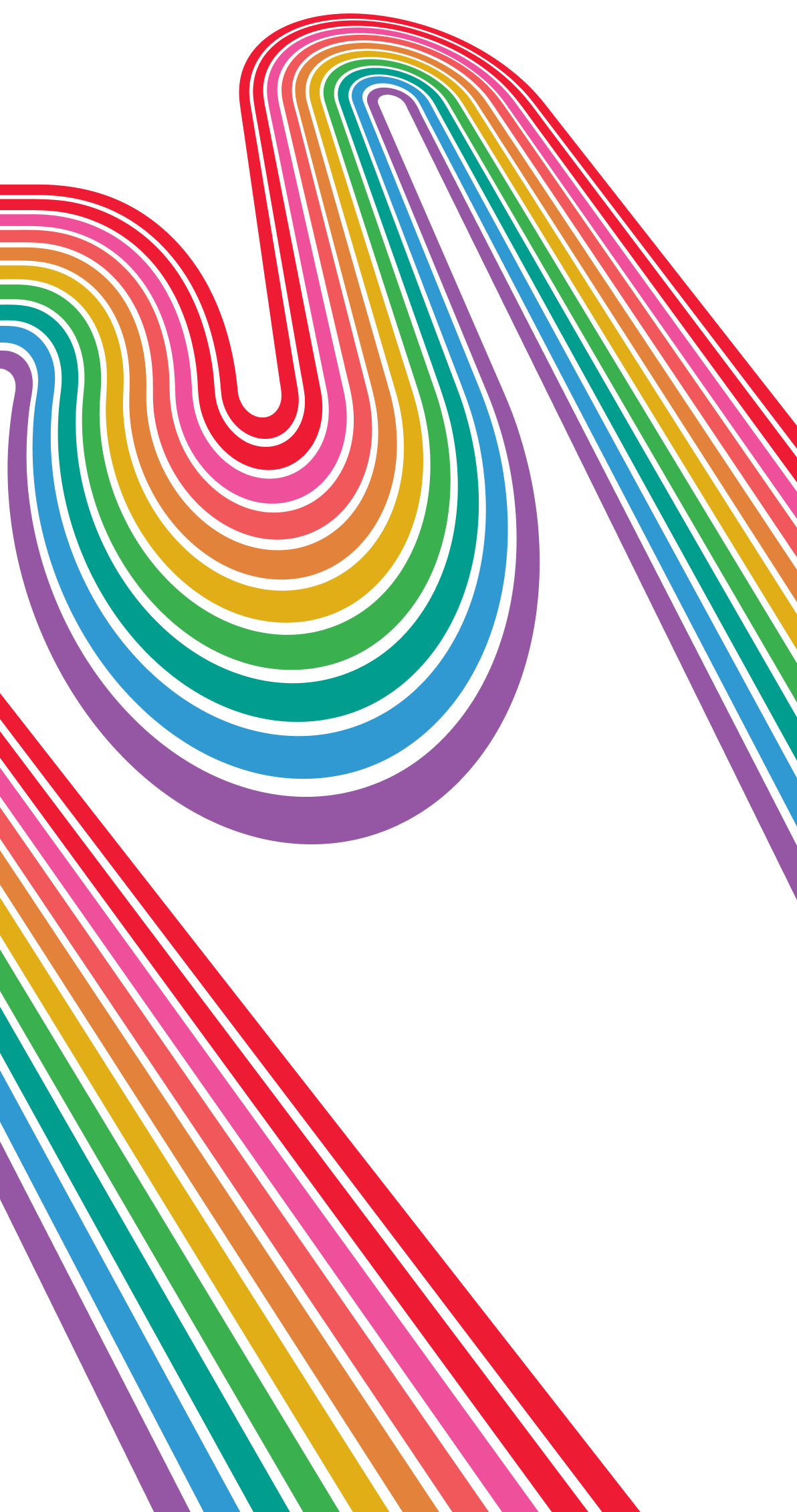 Upon completion of your program, you'll have the opportunity to showcase your portfolio at one of VCAD's quarterly Graduate Exhibitions, which are attended by employers within Calgary's art and design community.
This is an invaluable opportunity to rub shoulders with those in the industry who come to check out the next wave of talented creative professionals. Stay tuned for our upcoming Graduation Exhibitions by visiting our Upcoming Events page. See you at the next event!
Student portfolios are now hosted on vcad.ca! Take an inside look at your peers' portfolios and be sure to submit your own! Photos of each Graduation Exhibition can also be found on Facebook!
Would you like to get more information or apply?
Click on the button below and we'll get back to you as soon as possible.
Speak To An Advisor