At VCAD, we want you to master the tools, techniques, and technologies needed to meet industry standards. In our state-of-the-art creative labs, you can train and familiarize yourself with the industry-standard hardware and software you'll use in your career.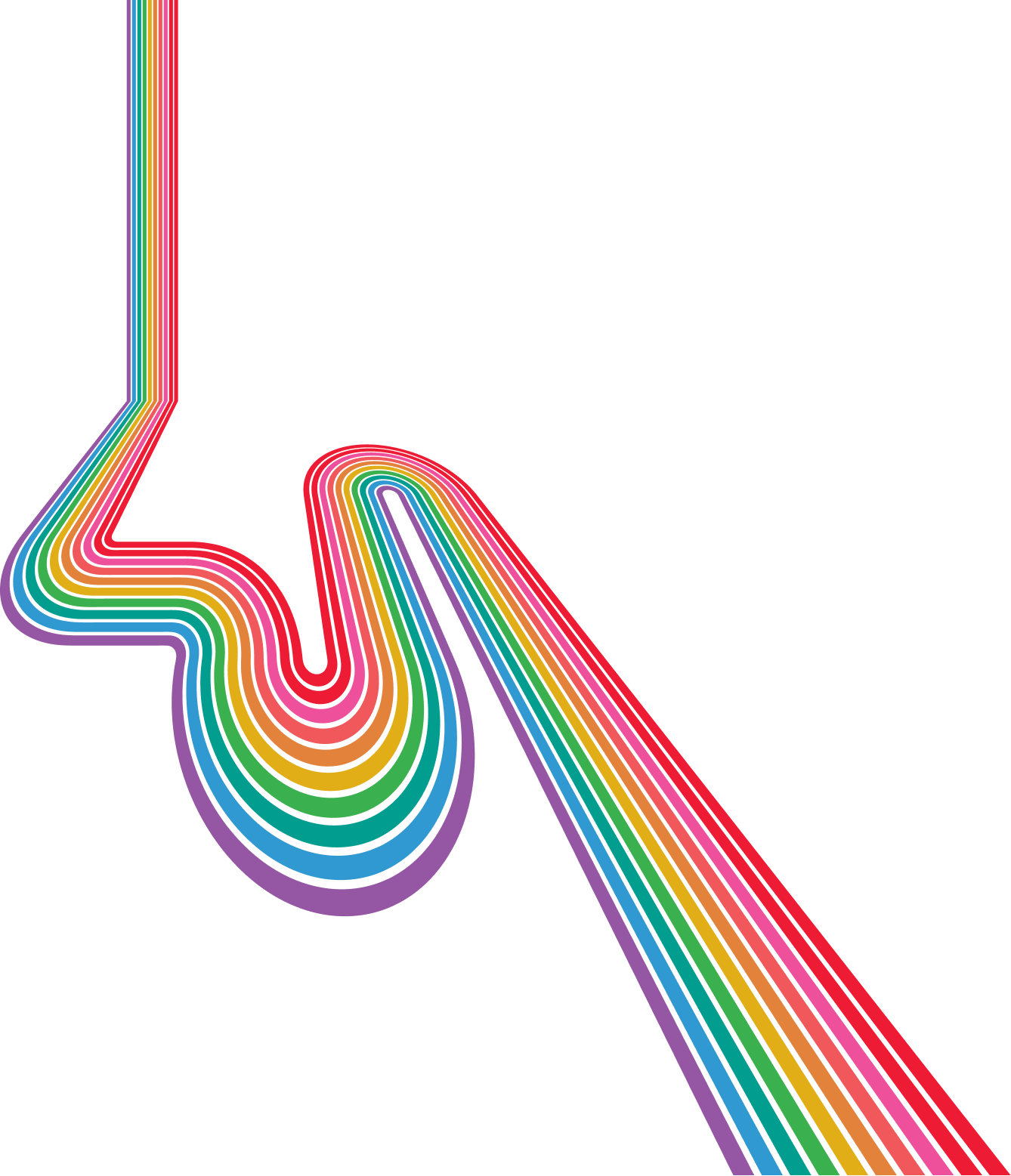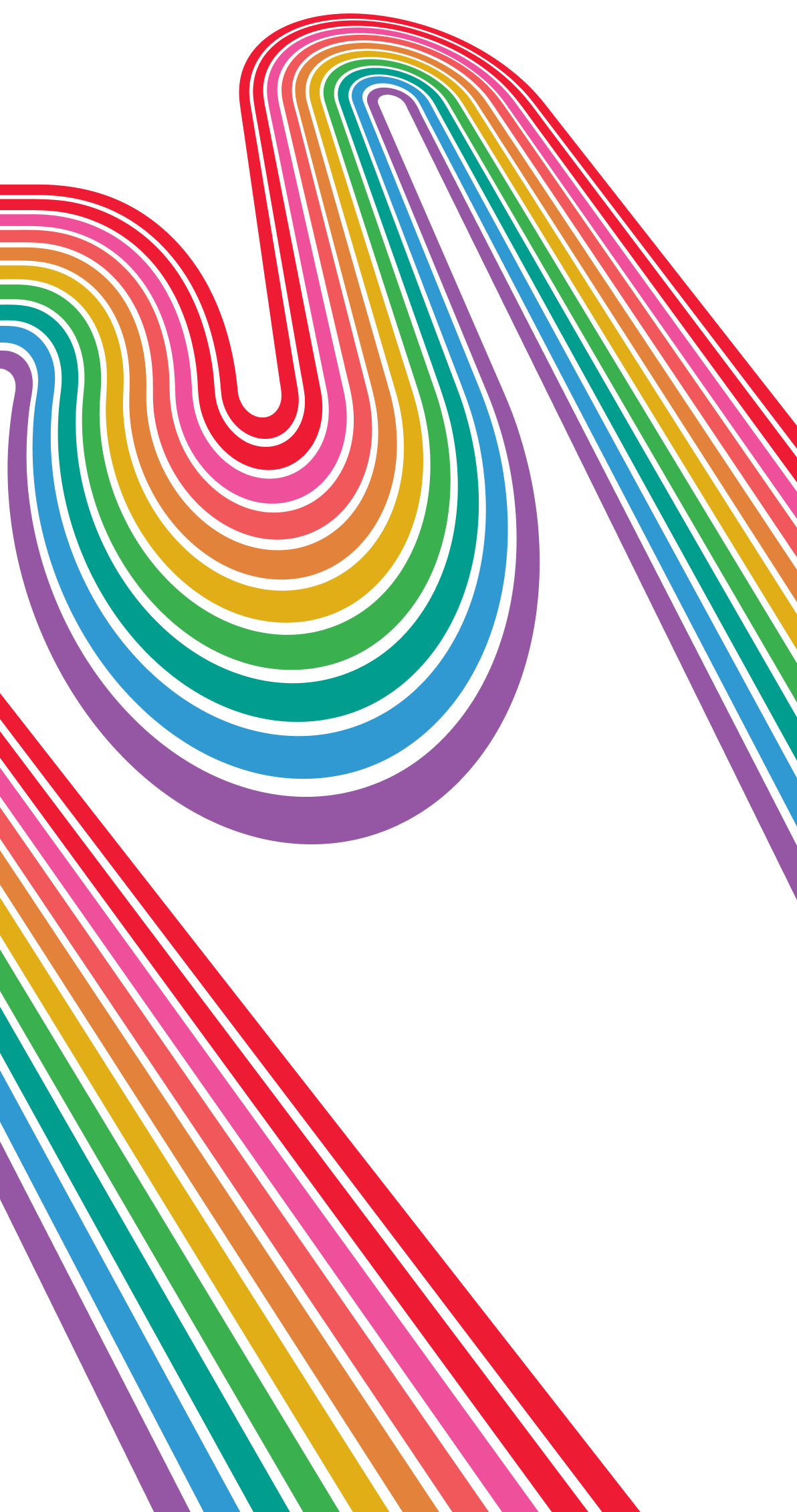 You are encouraged to utilize VCAD's on-campus Creative Lab. The Creative Lab is an open-concept drop-in space fully equipped with industry-standard iMacs and PCs that mirror the wide variety of consistently updated, state-of-the-art software and hardware you will use throughout your specific program discipline at VCAD.
Mac labs feature a range of iMacs that include the latest models, featuring retina 5K, 27-inch displays at 5120 x 2880 pixels, 3.5 GHz Intel Core i5, 16 GB 2400 MHz DDR4 memory, Radeon Pro 575 4GB Graphics card, and an on-board 1 TB hard drive.
PC labs feature specific software that caters to the needs of individual courses. Both courses and software are updated regularly to reflect industry standards.
Software installed on each computer varies by program need. However, all computers include installations of the:
Entire Adobe Creative Suite (which includes the most recent versions of Photoshop, Lightroom, Dimension, Illustrator, InDesign, Acrobat, Animate, After Effects, Premiere Pro, Dreamweaver, Muse, Bridge, and others)
Entire Microsoft Office Suite (i.e. Word, Excel, PowerPoint, and others)
Vital Source App to access your program-specific eBooks
PaperCut App to print your work and monitor your environmental impact
iMac computer labs include additional software such as SketchBook Pro for digital drawing, Sketch App for UI/UX design, Google Sketch Up for display mocks and packaging design, and Maya for optional learning in later terms.
PC labs include additional software such as AutoDesk, ZBrush, Unity, Redshift, Nuke, Substance, Marvelous Designer, AutoCAD, SketchUp, Revit, and 3DSMAX.
Studio labs feature professional-grade sewing machines, Gerber, animation devices and tablets, drafting and cutting tables, photography and video equipment, and WACOM tablets.
*Hardware and Software vary by campus
Would you like to get more information or apply?
Click on the button below and we'll get back to you as soon as possible.
Speak To An Advisor