Volunteer Week: Great Organizations to Kickstart Your Volunteering
Journey
Published: Wednesday, 27 April 2022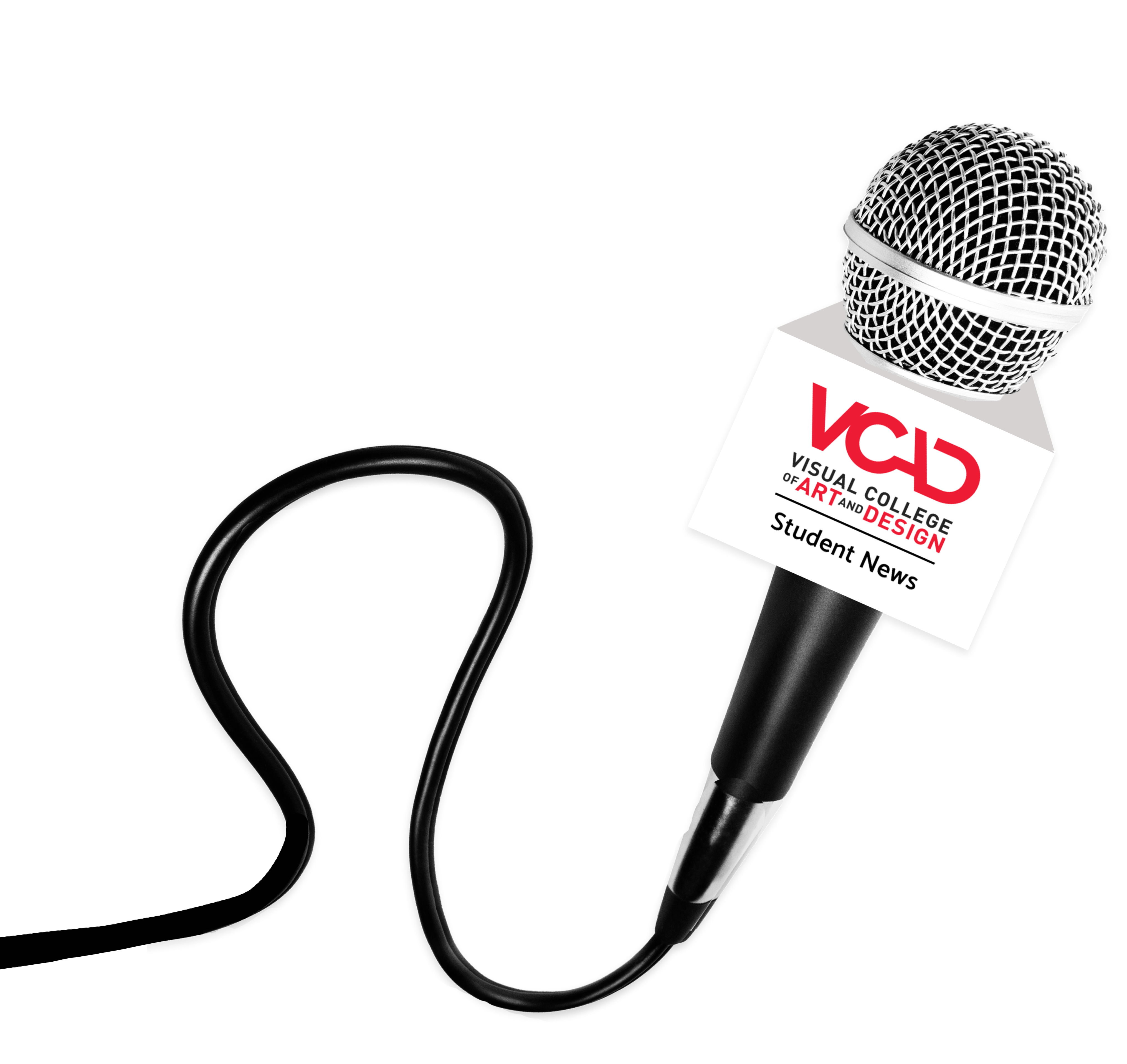 Published: Wednesday, 27 April 2022
We are so excited for the world to get back to normal again. Not only that, we look forward to being a part of community events and programs now that they are finally transitioning to being held in-person once again. With all this finally happening, we have accumulated a list of organizations that could use your support in helping deliver quality programs throughout our communities across Canada.


This is one of the most epic cycling fundraisers in Canada. It's a fun and cheerful event to raise funds for such an important cause. Volunteers really are at the heart of this event. From transportation services to hospitality services to logistics, volunteers help bring this special event to life. You can volunteer as an individual or as a group, whichever suits you best. Learn more about how to get involved here.
At Habitat for Humanity, they focus on making the world we live in a better place, one project at a time. An organization like this heavily relies on energetic and enthusiastic volunteers, who help give their best back to the community. From youth programs to Veterans Build, home preservation, and Women Build projects, at Habitat for Humanity people from all walks of life come together to build a safer and stronger community. Get started today.
Arts Umbrella strives to make the world a better place for young people and works to inspire them to pursue a lifelong journey towards self-expression, compassion, and humanity. With so much talent among the young generation, this organization strives to make the community a welcoming and open environment to pursue a journey of creativity. Learn how to get started at Arts Umbrella here.
Would you like to get more information or apply?
Click on the button below and we'll get back to you as soon as possible.
Speak To An Advisor