Visual College of Art and Design and Emily Carr University Forge Partnership for Continued
Studies
Published: Wednesday, 10 June 2020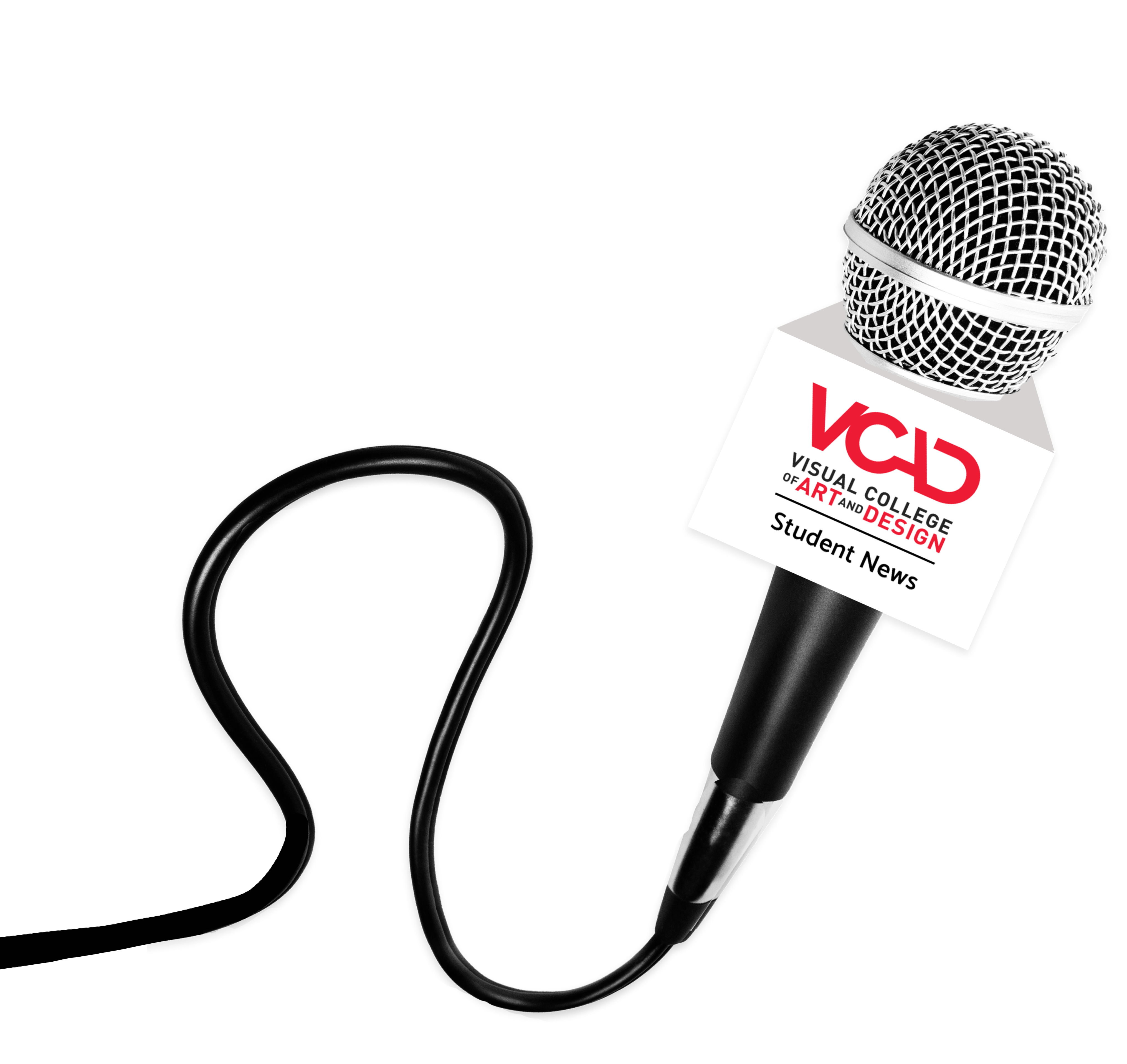 Published: Wednesday, 10 June 2020
VCAD is pleased to announce our new partnership with Emily Carr University of Art + Design (ECU) as of June 2020.
This new partnership will allow VCAD students enrolled in 3D Modeling Animation Art and Design, Game Development and Design, and Graphic Design programs the opportunity to pursue continued education in ECU's bachelor degree programs, including 3D Computer Animation, Interaction Design, and Communication Design.
"It gives us great pleasure to enter a partnership with such a renowned art and design school," says Teresa Vaccaro, Regional Director of Operations, VCAD. "We hope our students will use this opportunity to further their education in art and design and become valued and sought-after professionals in the industry."
"We're excited to welcome VCAD graduates into our degree programs, where they can continue to grow and become the future creators, innovators and leaders our society needs," says Dr. Trish Kelly, Vice-President Academic and Provost, ECU. "At Emily Carr, these students will build upon their technical expertise through interdisciplinary exploration and the process of critical and contextual engagement."
Students who complete one of these three VCAD programs, from either Vancouver or Calgary campuses, will be eligible to apply for second-year entrance at ECU.
Founded in 1925, Emily Carr University of Art + Design is one of the oldest post-secondary institutions in BC and a world leader in education and research. ECU is rated the top university in Canada to study art and design by the QS World University Rankings, and recently moved to a state-of-the-art new campus in 2017. Learn more about Emily Carr University of Art + Design here.
Would you like to get more information or apply?
Click on the button below and we'll get back to you as soon as possible.
Speak To An Advisor