Visit VCAD at the Winter 2018 Graduate
Exhibition
Published: Wednesday, 21 November 2018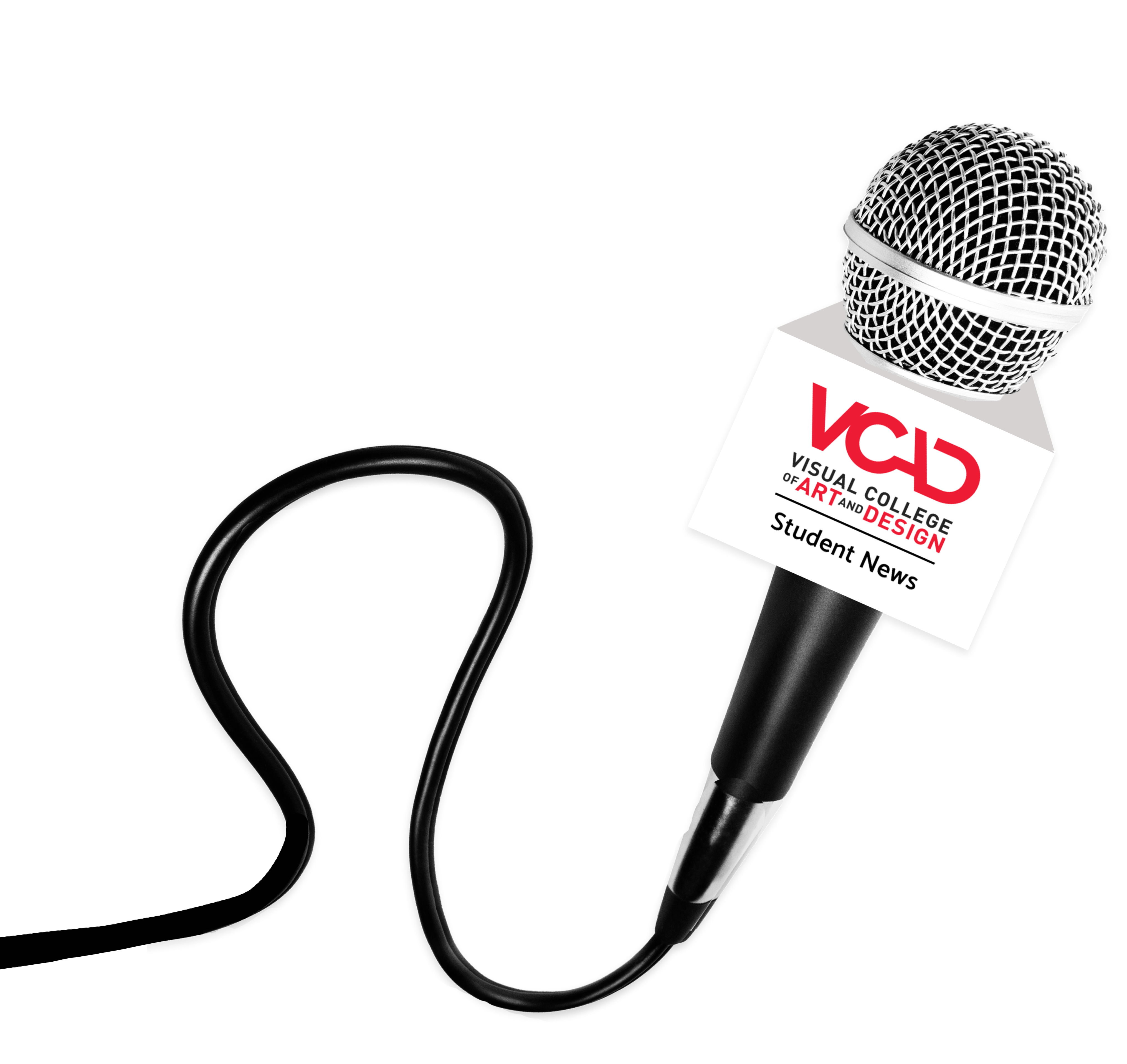 Published: Wednesday, 21 November 2018
Get an up-close and personal look at what professional art and design training is all about at the Visual College of Art and Design (VCAD) Winter 2018 Graduate Exhibition.
Visit our downtown campus to see our graduates' work, meet our instructors, and find out how you can get started training for your art and design career.
This special event showcases work by graduates in the 3D Modeling Animation Art and Design, Graphic Design, Interior Design, and Game Development and Design programs.
If you're considering a career in one of these creative fields, this is your opportunity to learn about the industry-relevant training you'll receive at VCAD and learn about our facilities.
VCAD Graduate Exhibition Reception
DATE: Thursday, December 13, 2018
TIME: 5pm – 8pm
LOCATION: VCAD, 626 West Pender Street, 5th Floor, Vancouver, BC
Want to learn how you can get started at VCAD? Fill out the Request Info form to the top right!
Would you like to get more information or apply?
Click on the button below and we'll get back to you as soon as possible.
Speak To An Advisor