VCAD Upcoming
Events March 2021
Published: Wednesday, 03 March 2021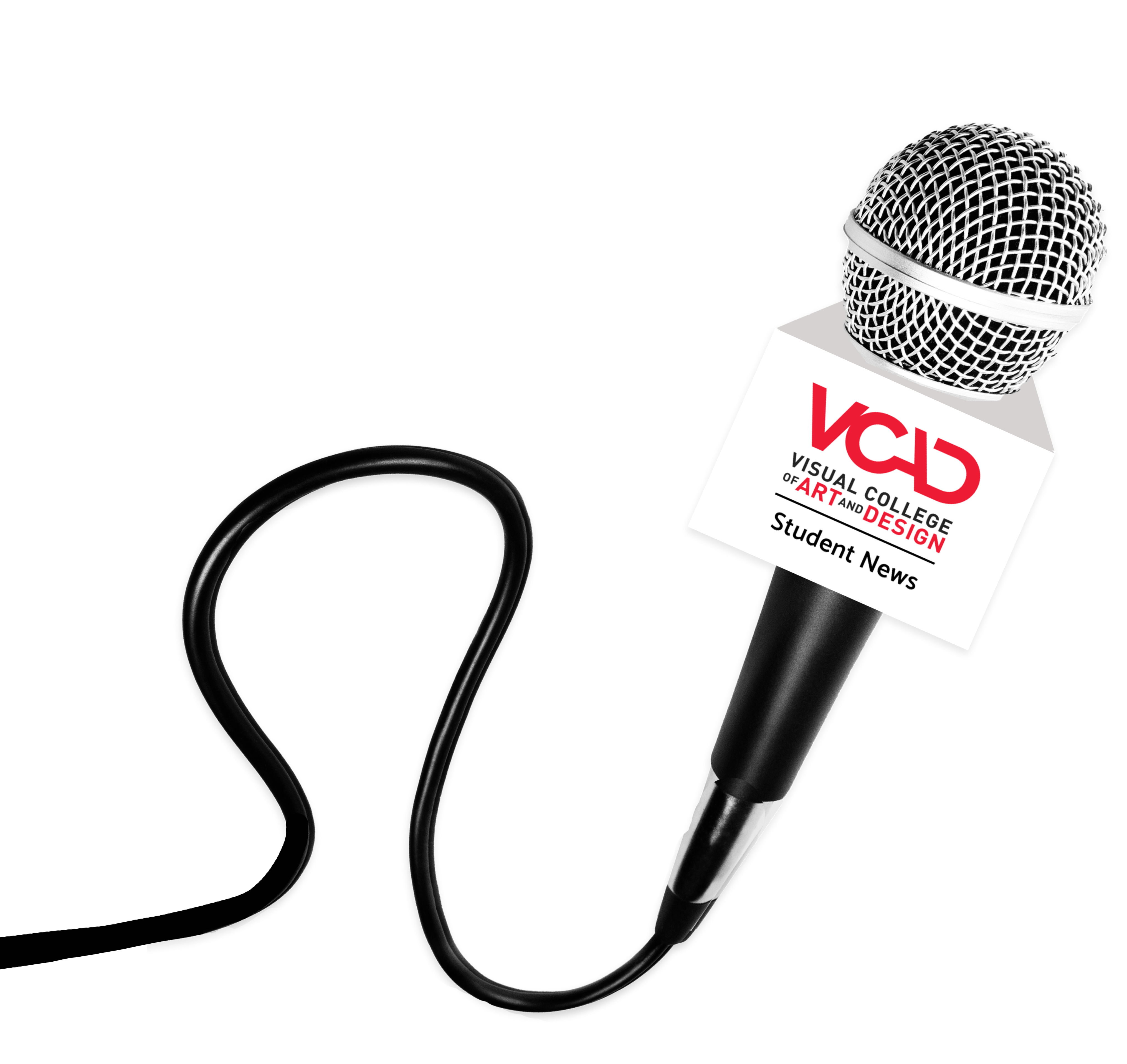 Published: Wednesday, 03 March 2021
As we gear up for spring, here is a list of events for March that we can look forward to:
March 2, 2021 – Virtual Fair Vancouver
March 6, 2021 – VCAD Virtual Graphic Design Workshop
March 31, 2021 – VCAD Virtual Graduate Exhibition Spring 2021
Follow us on Facebook, Instagram and Twitter to stay up to date on the status and information on our events.
Would you like to get more information or apply?
Click on the button below and we'll get back to you as soon as possible.
Speak To An Advisor