VCAD to Honour Graduating Class
2014
Published: Thursday, 12 June 2014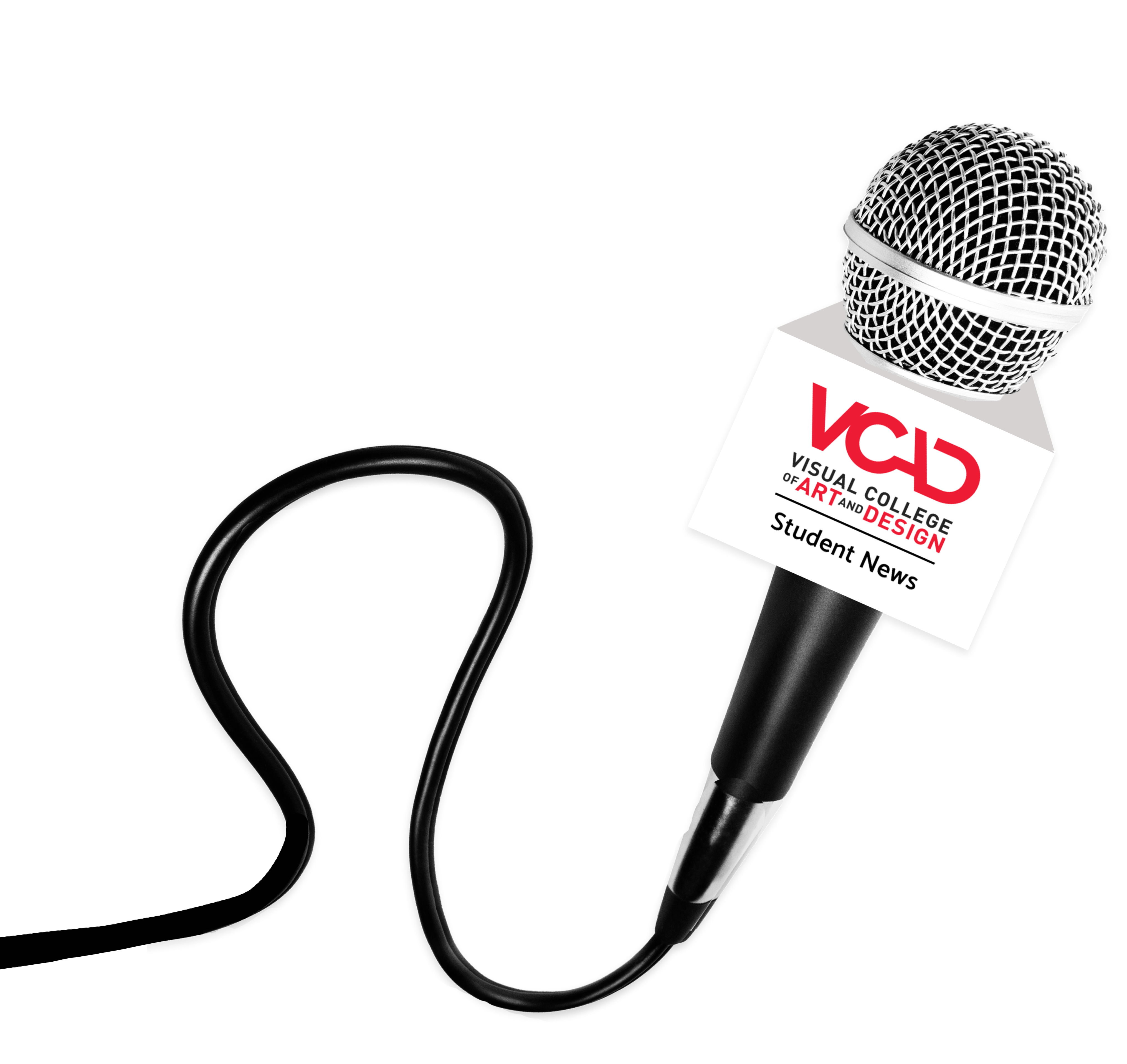 Published: Thursday, 12 June 2014
Spring convocation ceremony to take place at Calvary Centre in Surrey

VCAD will honour the latest group of talented and passionate graduates on June 14, 2014. Friends, family and the general public are welcome to join staff and faculty as they celebrate the hard work and achievements of the Class of 2014.

This year's ceremony recognizes graduates from VCAD's Graphic Design, Interior Design,Fashion Design, Game Development and Design, Marketing and Merchandising for Fashion,Mobile Game Design and Development, and 3D Modeling Animation Art and Designprograms. With their new skills and impressive portfolios, the grads are now well-prepared to make their marks in Vancouver's art and design sector.

VCAD's art and design programs combine theoretical learning with hands-on training. Led by industry-experienced instructors, students learn to channel their creative passions into technical and professional skills.

VCAD's spring convocation will be held at the Calvary Centre, 11125 124th Street in Surrey. The graduation ceremony starts promptly at 2:00pm. Graduates should check in at 1:00pm.

If you're interested in launching an exciting career in art and design, fill out the form on your right.
Would you like to get more information or apply?
Click on the button below and we'll get back to you as soon as possible.
Speak To An Advisor