VCAD opens its doors for Winter Graduate Exhibition
Reception
Published: Wednesday, 10 January 2018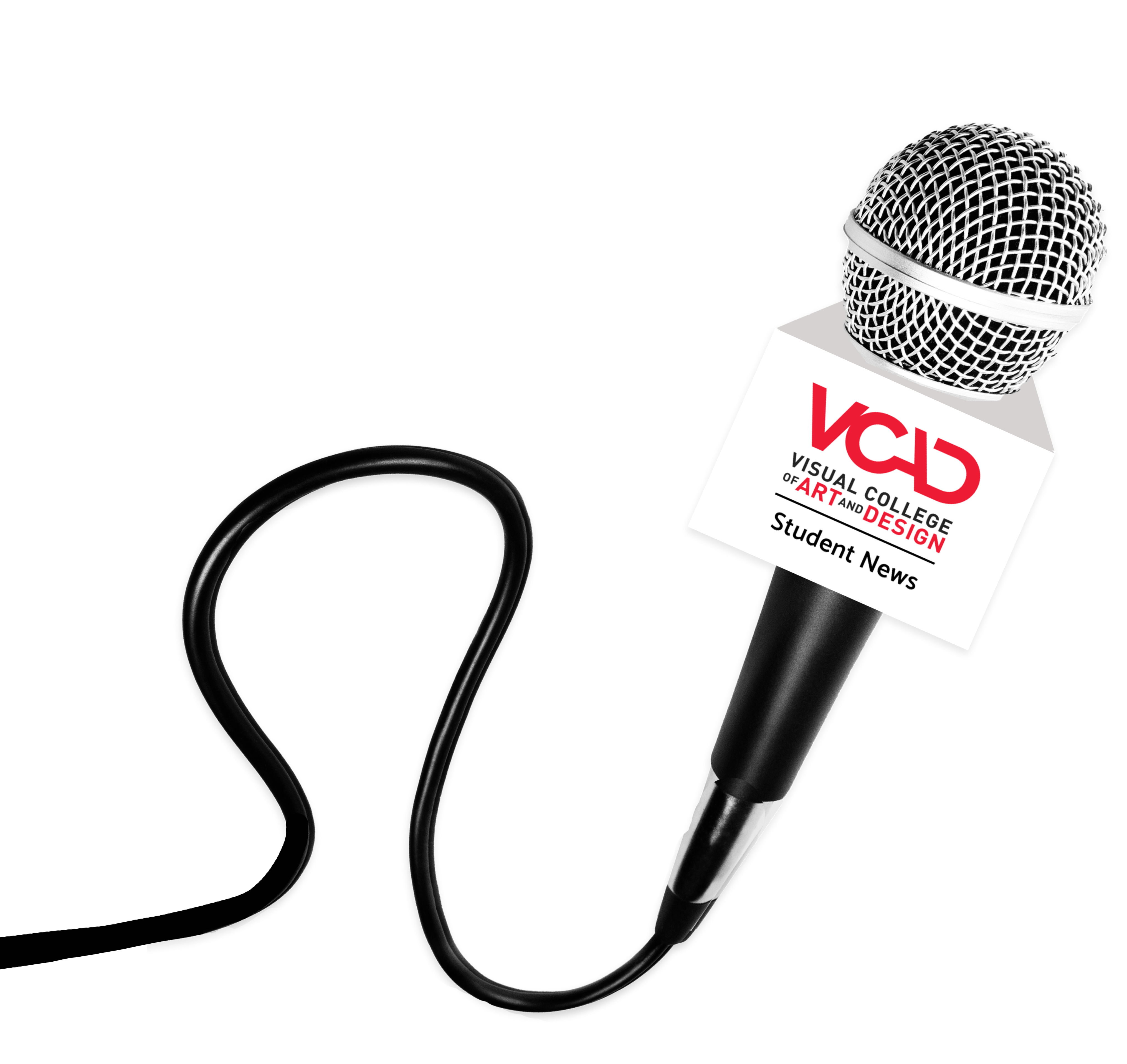 Published: Wednesday, 10 January 2018
This January, you can get a first-hand look at the emerging creative talent at the Visual College of Art and Design (VCAD) as we showcase the work of our graduates from the Marketing and Merchandising for Fashion, Fashion Design, 3D Modeling Animation Art and Design, Graphic Design, Interior Design, and Game Development and Design programs.

If you're looking to channel your creative flair into a career, join us for the Winter Graduate Exhibition on January 17th to see what our graduates have accomplished and learn more about student life at VCAD. You'll be able to chat with our grads in person to discover the inspiration behind their work, and gain valuable insight into what studying at VCAD involves. There will be the chance to hear from our program instructors for more in-depth course information as well. The exhibition will also be on show for public viewing throughout the week of January 15-20, 2017 from 8:00am – 7:00pm daily.

VCAD provides accessible, innovative, and industry-driven education and training to prepare graduates for rewarding careers in the art and design. Our programs provide a well-rounded arts education in an environment that emphasizes creativity and individuality. What sets us apart though is our focus on helping our graduates get hired after graduation - with an overall employment rate of 92% in 2016.

To support budding creatives, VCAD has scholarships available for those who apply for a program of their choice before January, 31 2018.* Go to scholarships.vcad.ca to get started on realizing your dreams!

VCAD Graduate Exhibition Reception
DATE: Wednesday, January 17, 2018
TIME: 5:00pm – 9:00pm
LOCATION: VCAD, 626 West Pender Street, 5th Floor, Vancouver, BC
*Restrictions apply. Contact VCAD for more details.
Would you like to get more information or apply?
Click on the button below and we'll get back to you as soon as possible.
Speak To An Advisor