VCAD Lifts Awareness about Pink
Published: Wednesday, 04 March 2020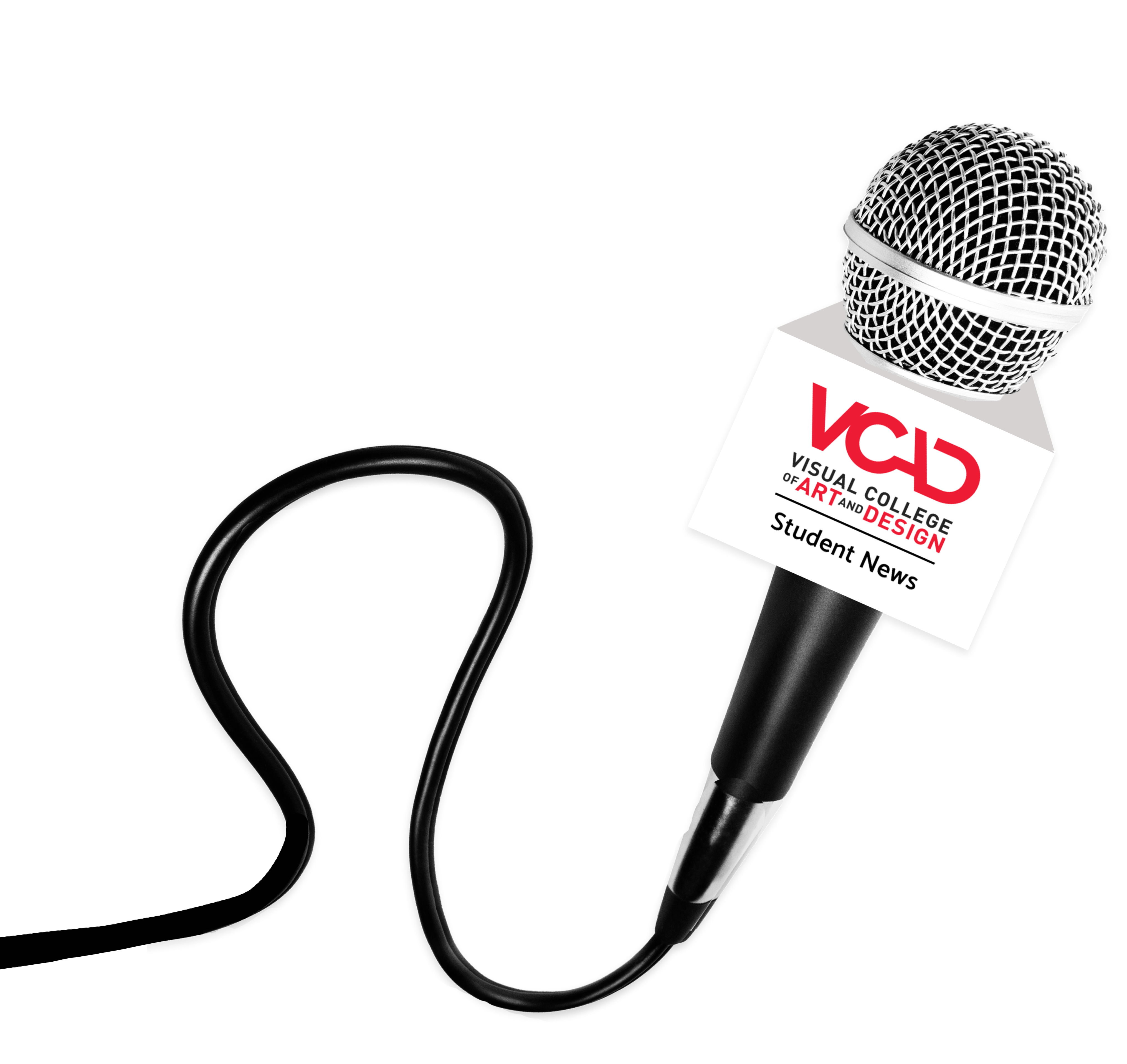 Published: Wednesday, 04 March 2020
Last Wednesday, February 26, The Visual College of Art and Design (VCAD) raised funds and awareness for Pink Shirt Day at its campuses in Vancouver and Calgary. Collectively raising $220 for the CKNW Kids' Fund, VCAD is proud to partner with an organization that supports anti-bullying programs across the country, including KidsSafe Project, I Am Someone End Bullying Society, and Boys and Girls Club of Western Canada.
"I am ecstatic at the amount of pink T-shirts we sold at our campus," says Alfie Oliver, Campus Director, VCAD Calgary. "Students who didn't even have class on Wednesday still bought a shirt to support our cause of ending bullying worldwide.
Bullying is still a major issue across Canada. This year, Pink Shirt Day's focus was on taking kindness to new heights and "lifting each other up" to celebrate unique differences and individuality.
Pink Shirt Day started as a movement in 2007, after two students in Nova Scotia stood up against a bully for picking on a fellow student for wearing a pink shirt to school. The co-founders, Travis Price and David Shepherd, bought 50 pink shirts the next day for other students to wear in support of their "anti-bullying" stance. Since 2007, Pink Shirt Day is now recognized and celebrated across the globe.
VCAD has zero tolerance towards bullying, so this is a cause that sits close to the hearts of students, staff, and faculty. Through many more initiatives, VCAD hopes they will continue this momentum of "kindness" and compassion towards others.
Would you like to get more information or apply?
Click on the button below and we'll get back to you as soon as possible.
Speak To An Advisor