VCAD Fashion Design grad debuts
Week
Published: Friday, 21 September 2018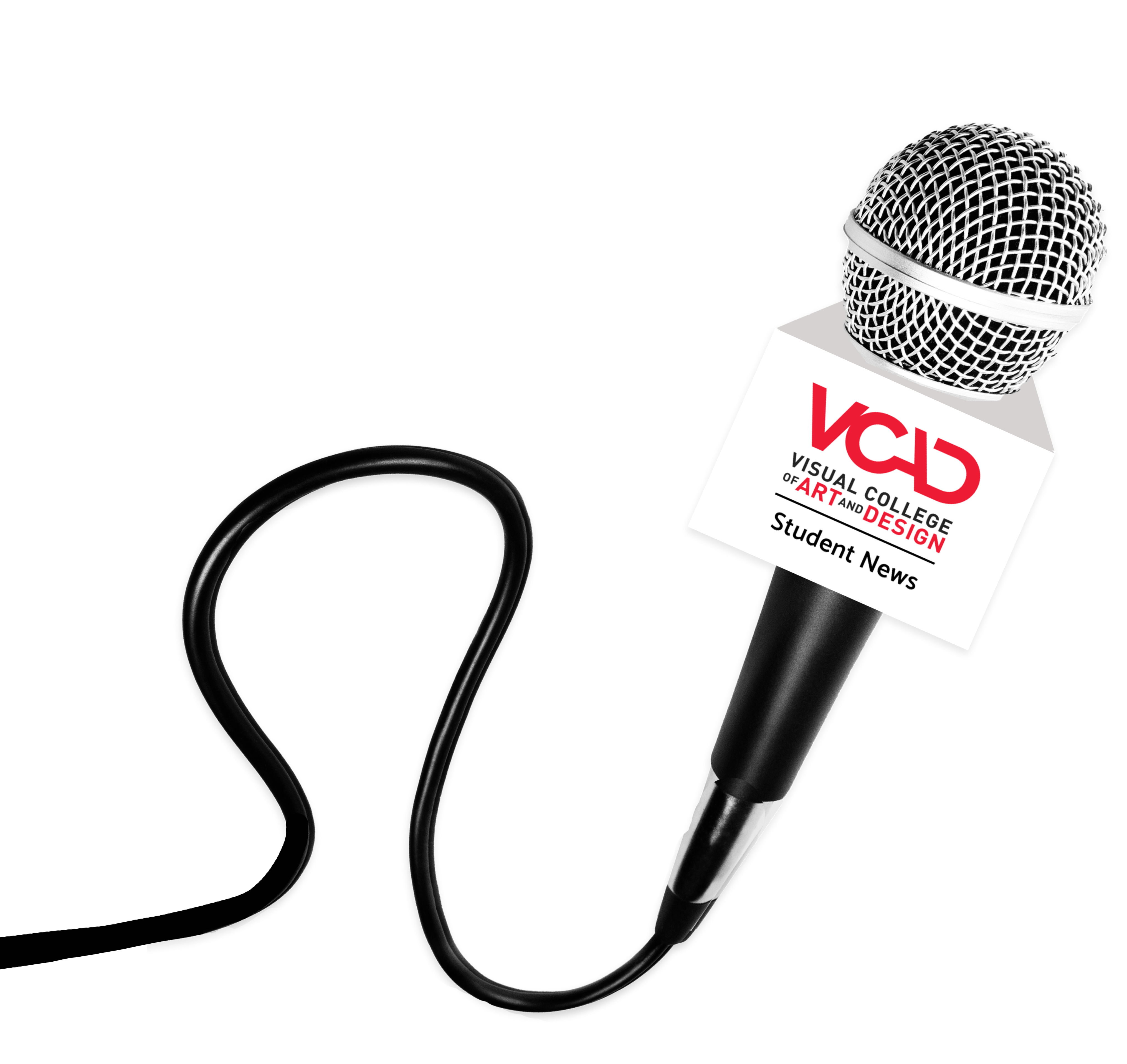 Published: Friday, 21 September 2018
Wade Shapley rocked Vancouver Fashion Week with a debut runway show that featured his gold and glittering punk-inspired designs.

The VCAD Fashion Design program graduate showcased his new "Dress to Kill" collection on September 19, 2018.

"Being recently graduated and having the opportunity to showcase at an international level is just amazing," Shapley said.

The professional, hands-on fashion design training Shapley received at VCAD helped him gain the skills needed to create his first collection.

Studying under industry-experienced instructors, he learned about garment construction, illustration, pattern making, and other essential topics.

"My end goal was always to help people in whichever kind of career I chose, and since it was fashion design I figured I could help people with what they wear," he said.

By landing a coveted spot at Vancouver Fashion Week – launched in 2001 and held twice a year – Shapley joined an exclusive list of established designers and other emerging talents.

"It's just as exciting as going to a metal concert for me, so it's pretty cool."

Learn how you can get the skills you need to launch your career in Fashion Design with help from VCAD. Fill out the Request Info form to your right to get started.
Would you like to get more information or apply?
Click on the button below and we'll get back to you as soon as possible.
Speak To An Advisor