VCAD Fashion
Bazaar Spring 2020
Published: Monday, 03 February 2020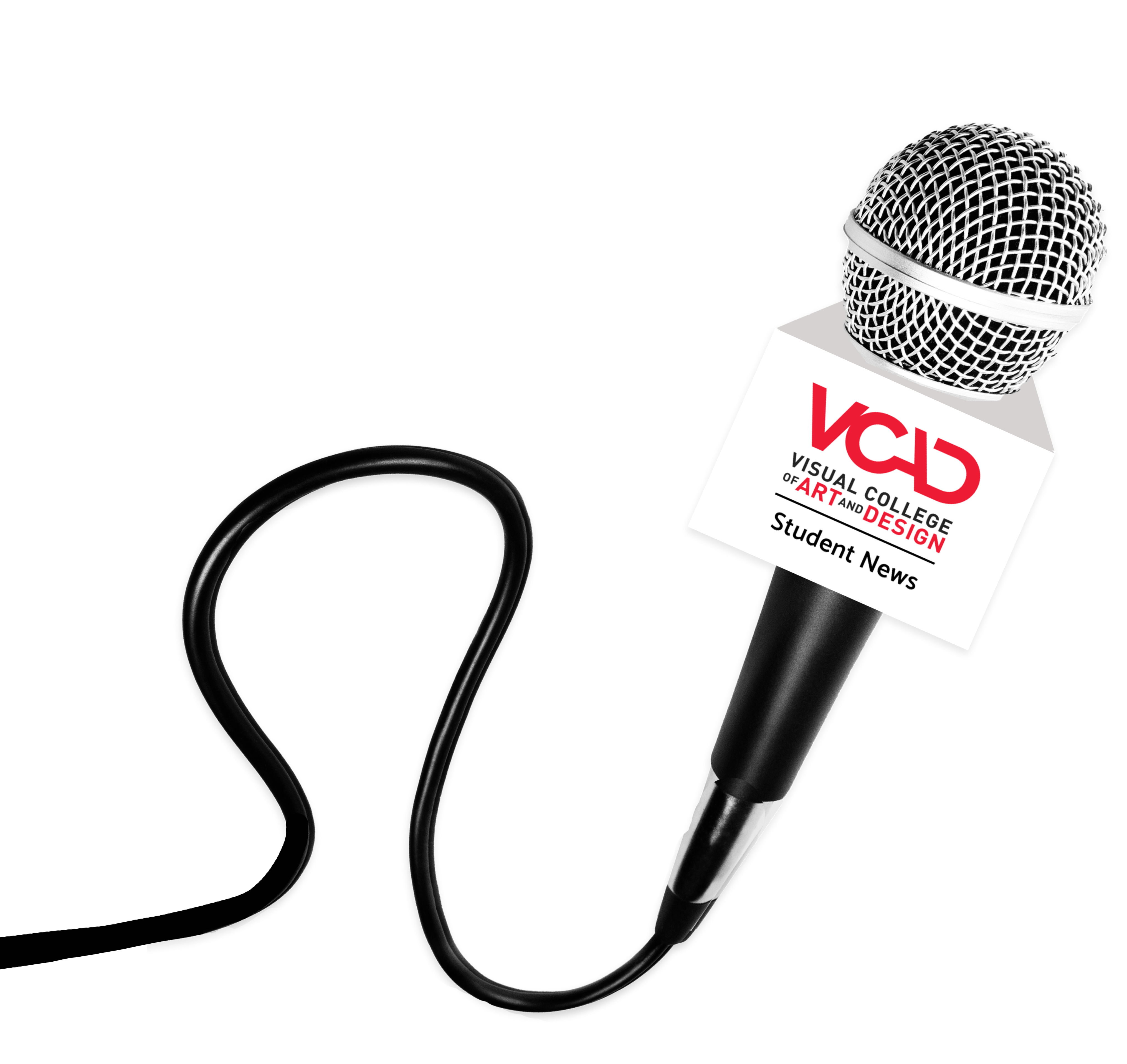 Published: Monday, 03 February 2020
It's nearly spring, and fashion brands all over the world are gearing up for the Fall-Winter runway shows. Here are a few that we hope you (students, alumni, instructors, and prospective students) would be able to see. (Picture from the Trash Fashion Show last fall. Dress: Our blue Ocean / Notre Ocean bleu |
Creator: Tam Harrington)
Vancouver Fashion Week – Mar 30-Apr 5, 2020
Stay tuned to find out the latest #VCADgrad roster to showcase their creations at this event.
New York Fashion Week – Feb 6-13, 2020
We were astounded by what designer Prabal Gurung brought out at the Spring-Summer 2020 show, and we can't wait to see what he'll bring next.
London Fashion Week – Feb 14-18, 2020
Last year, #sustainablefashion was highlighted more than ever as designers like Vivienne Westwood tackled the issue of overconsumption head-on. Will we see more gusto this spring?
Milan Fashion Week – Feb 18-24, 2020
The schedule isn't out yet, but we're excited to see what the major fashion brands Prada, Jil Sander, Gucci, Armani, Fendi, Bottega, Versace, Missoni and Salvatore Ferragamo (just to name a few) are releasing for this fall.
Paris Fashion Week – Feb 24-Mar 4, 2020
We noticed a lot of throwback/nostalgic looks in the previous show from major brands like Louis Vuitton and Alexander McQueen. More importantly, we continued to see these major brands embrace #sustainablefashion. We're looking forward to this show to shape our industry's future.
Vancouver International Fashion Festival – Spring, 2020
Schedule to be announced.
Check back here soon. We'll update this news story as we get more details on other fashion events this season. As always, bookmark our news section to see next season's highlights for Spring-Summer 2021 shows.
Would you like to get more information or apply?
Click on the button below and we'll get back to you as soon as possible.
Speak To An Advisor