VCAD Attends Toronto
Comiccon
Published: Monday, 10 April 2023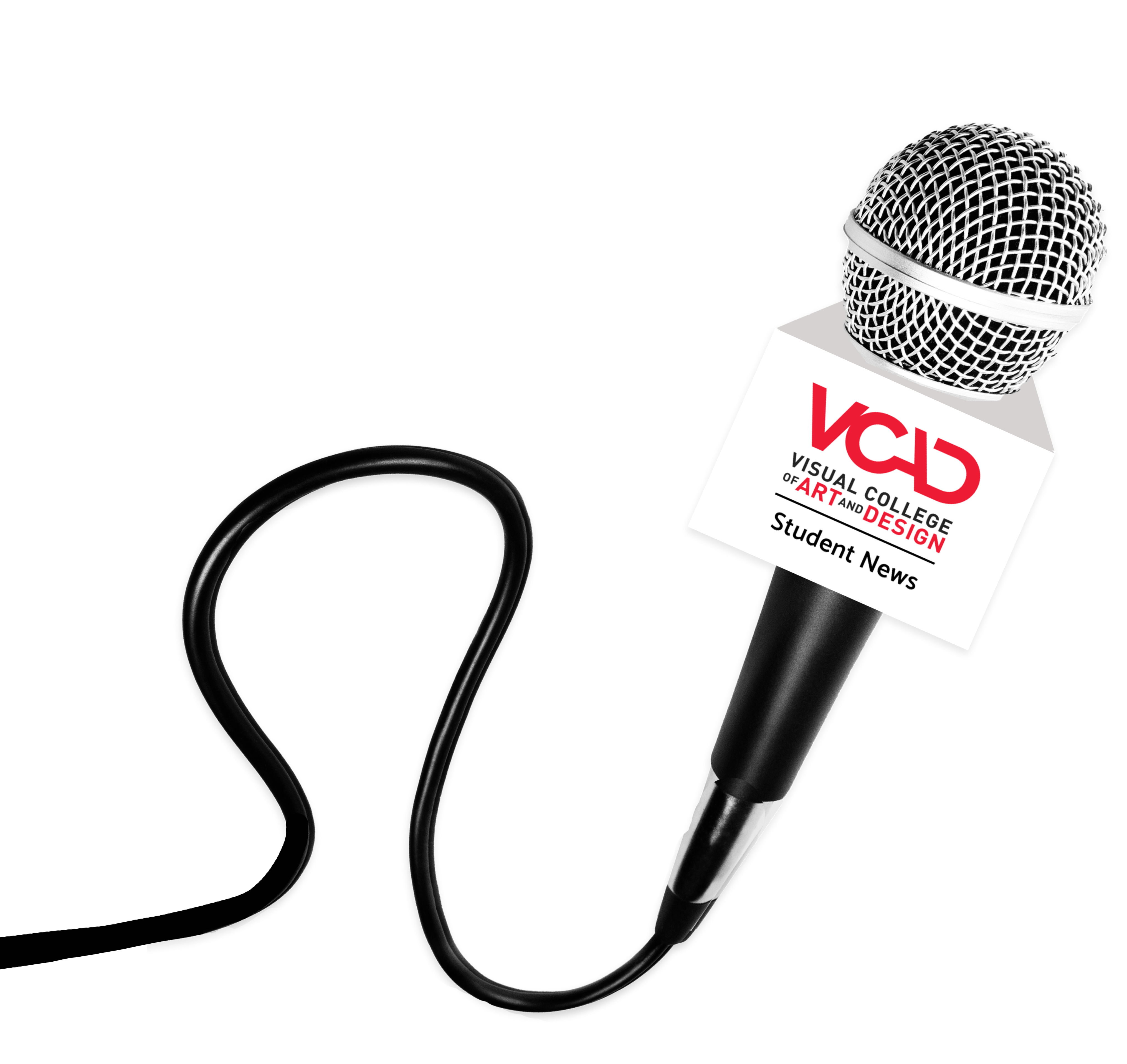 Published: Monday, 10 April 2023
Our VCAD representatives were excited to represent the school recently at the Toronto Comiccon.
We love the Movies, games, comics, and toys that are featured at these fan oriented events because we're fans too. VCAD takes extra pride when we get to see work on display that our alumni and instructors have had the opportunity to work on.
These events are also always a great opportunity for us to connect with the community many of our programs cater to, and we love to see what all the fan creators in attendance had to show.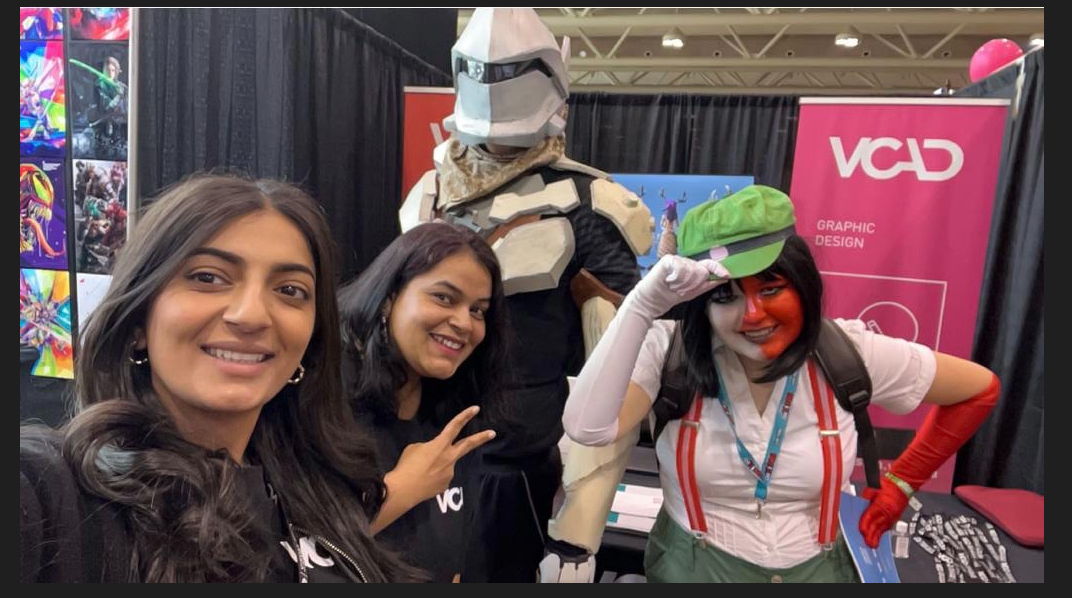 This year was no different, we were able to see so many delightful costumes and were impressed by all the hard work that went into them. It was also a great chance to meet with attendees who are looking to turn their costume design or passion for games into more than just a hobby.
We always enjoy meeting people at our booth and talking about our programs in Fashion Design, Game Development and Design, and 3d Animation Art and Design.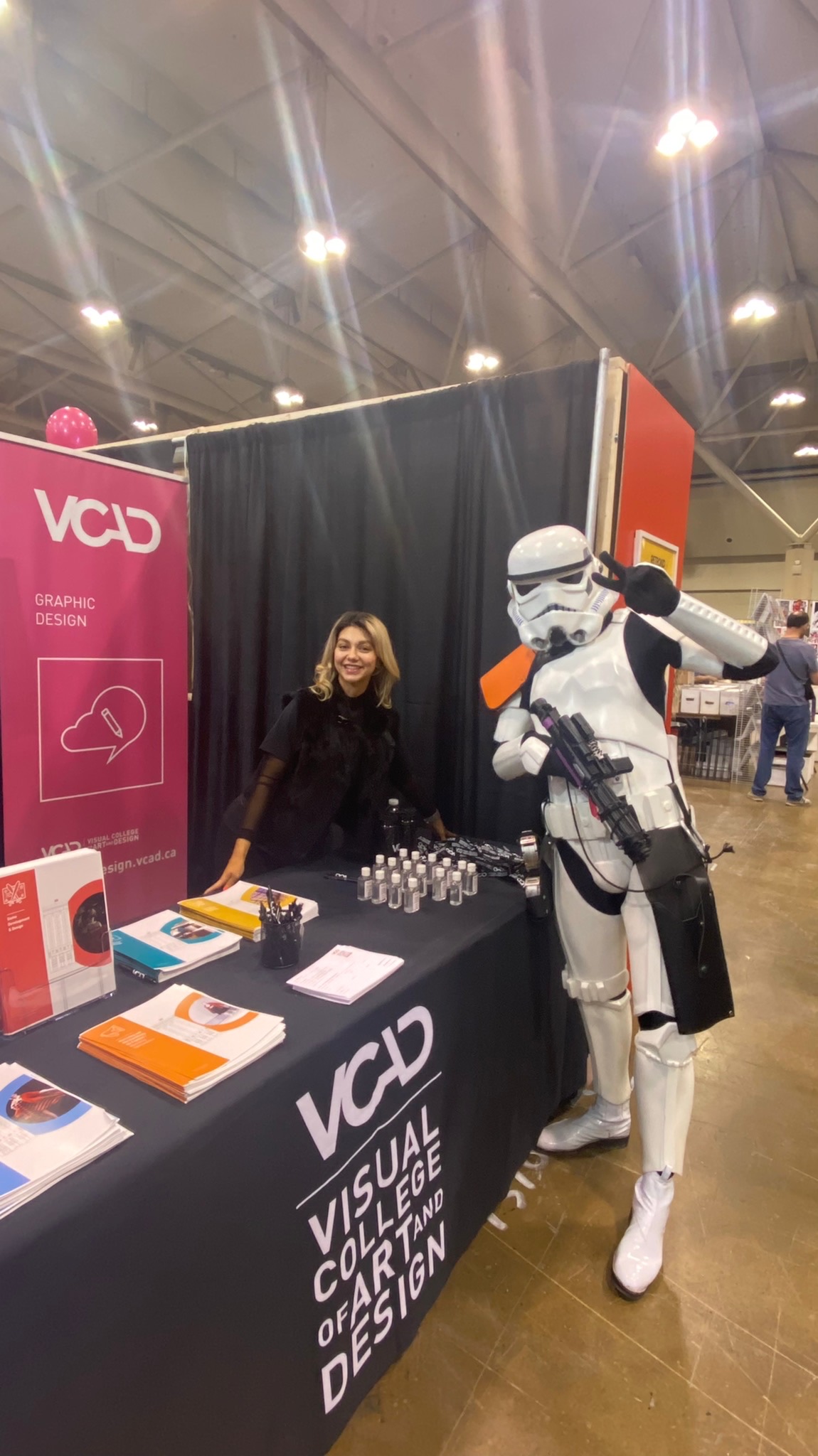 We are always proud to be able to train the next generation of professionals within these industries, and hopefully some of those we got to meet during the Comiccon will go on to be superstars in the entertainment or fashion industries.
Attending events like Commiccon means so much to us and we can't wait till next year to do it all over again.
Would you like to get more information or apply?
Click on the button below and we'll get back to you as soon as possible.
Speak To An Advisor