Train for a Thrilling Career in the Entertainment
Industry!
Published: Thursday, 09 July 2015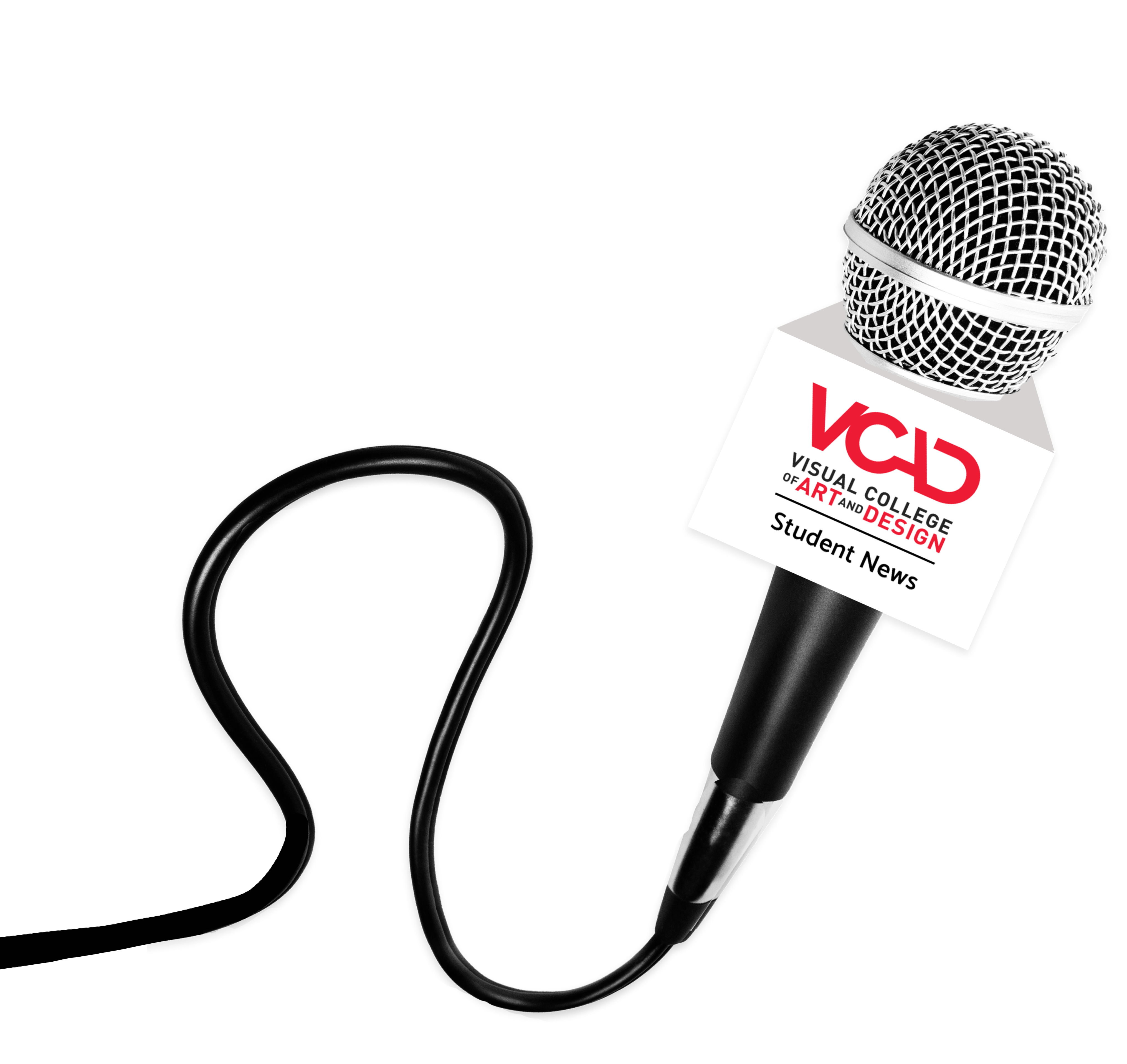 Published: Thursday, 09 July 2015
Vancouver, BC - July 9, 2015 - The 3D Modeling Animation Art and Design program is designed to teach you the skills you'll need to launch a career in 3D animation, special effects, and more. This is your doorway into the thrilling entertainment industry!
Vancouver has not been coined Hollywood North without reason. Next to Los Angeles and New York, British Columbia is the third largest production centre in North America. Home to some of the largest special effects stages in the continent and largest film stage in the world, British Columbia is the ideal location for those wishing to pursue a career in animation!
Learn how to create intricate 3D animations and jaw-dropping CGI for video games and movies! Through your animation training, you'll interact with a network of professionals who'll inspire you and teach you what you need to help you get a foot in the door. You'll also build a professional portfolio you can present in job interviews that will highlight your ability to conceptualize, design, model and animate 3D characters and environments! By graduation, you'll be able to develop storyboards, recreate realistic depictions of natural elements, design animated characters and settings, and more, all of which will also contribute to your final demo reel!
VCAD's
3D Modeling Animation Art and Design
program will prepare you for success in the animation industry in a range of environments, including computer animation studios, game development companies, and post production and special effects studios.
Learn how to bring your ideas to life! VCAD is currently accepting applications for the 3D Modeling Animation Art and Design program. For more information, visit our
Programs and Courses
page or fill out the form to your right.
Would you like to get more information or apply?
Click on the button below and we'll get back to you as soon as possible.
Speak To An Advisor