The Generous Spirit
of the Artist
Published: Friday, 18 November 2022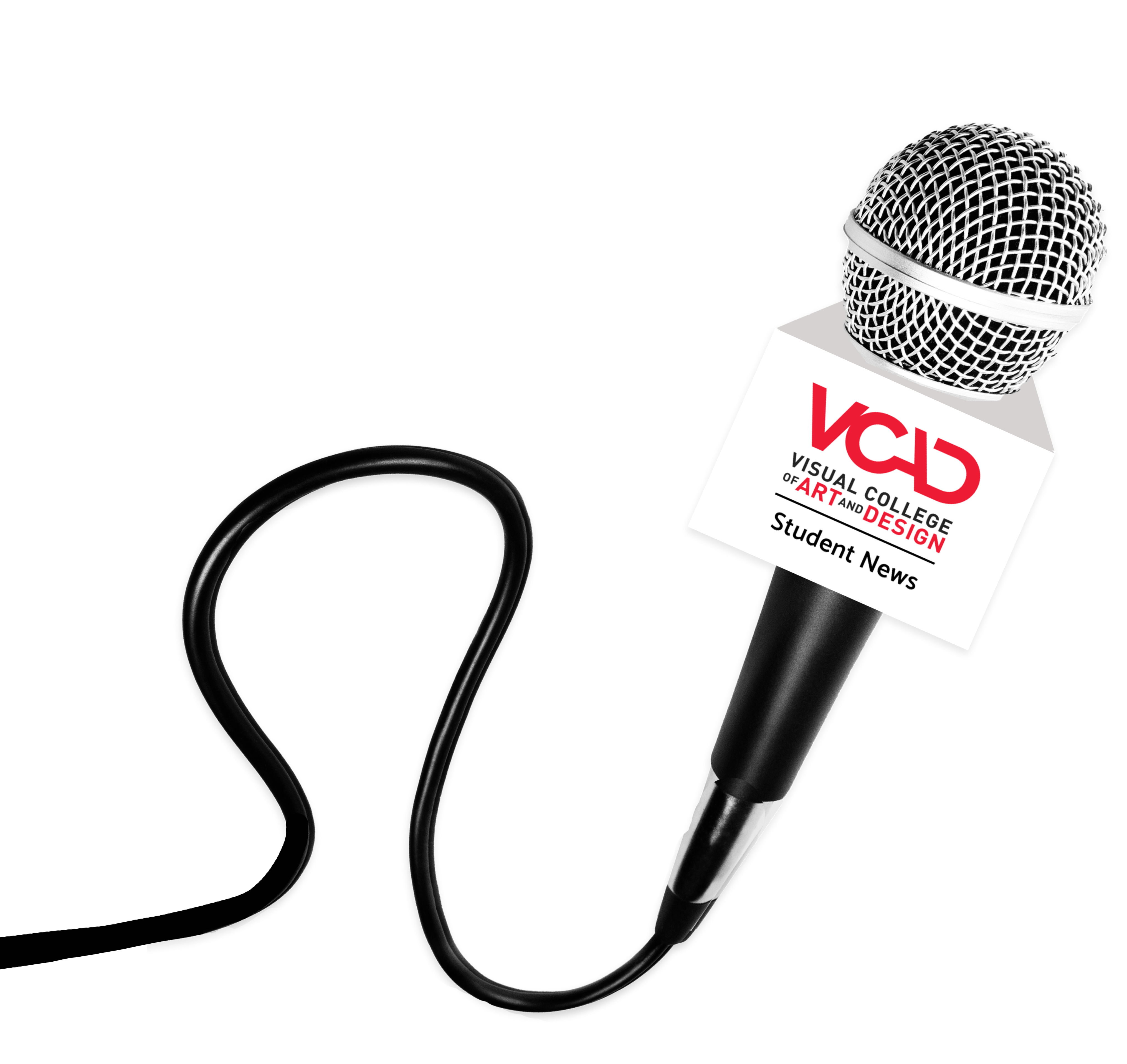 Published: Friday, 18 November 2022
The Generous Spirit of the Artist
There are many stereotypes when it comes to artists. One common stereotype persisting today is of the artist as poor, or financially unstable. In some cases, this is true, but it's true for nearly all professions. Many artists throughout history made a very good living through the sale of their work or from employment by wealthy patrons.
Given the perception of artists being poor, and aloof roustabouts it's easy to overlook kindness of spirit and generosity. Many artists are willing to give regardless of how much they have, especially when it comes to helping other artists.
Through much of the 20th and into the 21st century, notable artists have leveraged their platforms to give back to the art community, or to help raise awareness for causes close to their hearts.
Damien Hirst
Probably most notable for his out-of-this-world $100m diamond-encrusted vision of a human skull; Damien Hirst is a contemporary artist who blurs the boundaries between art and science while challenging traditional belief systems.
However, in September 2020, Hirst, while working with the international non-profit Save the Children, created a series of prints with the proceeds from the sale going to help children in Italy whose education was impacted by the Covid-19 pandemic.
The prints were made from a series of four cherry blossom paintings made by the artist before the pandemic, and were successfully able to raise more than €3 million.
Diane Von Furstenberg
Having designed some of the 20th century's most iconic styles, Diane Von Furstenberg has cemented her name alongside some of the most legendary designers.
After introducing the wrap dress in the 1970s, Von Fursenberg has enjoyed long-standing positions within some of the most important organizations in the fashion world, and as such has been able to wield huge influence.
Not wanting to sit idly by, she started her charity that contributes to causes that seek to improve the lives of the less fortunate and build better communities for everyone, and over the years has raised millions of dollars to make a difference.
Among her most dedicated causes is helping to empower women to find leadership roles in the workforce and assert creativity in the fashion world.
Jackson Pollock and Lee Krasner
In some cases, the philanthropic legacy outlives the artist. During his lifetime, Jackson Pollock established himself as one of the most important figures in American art.
His wild abstract paintings came to define the abstract expressionist genre, and together with artists like Mark Rothko, Jasper Johns, and Barnett Newman, helped to cement the United States in the world of fine art.
When Jasper Pollock married Lee Krasner in 1945, he had already established his wild and highly unstructured action painting style. Together, however, they began to draw influence from each other through her more anatomical and more formal approach to art.
Her style, while still rooted in the abstract, brought in elements of collage to give a more structured, and often more geometric look to her paintings. Even though publicly her work was often overshadowed by that of her husband, she has still left a lasting legacy on the world of art in the 20th century and continues to influence artists to this day.
The Pollock-Krasner foundation was established at the bequest of his widow and fellow painter Lee Krasner after she passed in 1984. The foundation's mission is to provide financial assistance to emerging and established artists and has become one of the most important foundations in the art world, having provided more than $84 million in funding to 5000 artists from 79 countries.
Banksy and the Anonymity of Donation
Artists hold a unique place in society and their philanthropy is likewise unique. Banksy could easily be considered the world's most famous, or even infamous artist.
He is probably most known for being unknown. Perhaps his style, which often requires a certain amount of criminality has led him to remain publicly anonymous and has heightened the profile of many social causes.
His art is rife with symbolism and within it a message for change and a desire for a better world.
He has also made massive contributions to social causes, most recently donating work to the Southampton General Hospital in honour of the nursing staff and the work they did during the Covid-19 pandemic.
The painting itself was sold in 2021 for £16.8m, the proceeds of which went to support the well-being of University of Southampton hospital staff and patients.
Would you like to get more information or apply?
Click on the button below and we'll get back to you as soon as possible.
Speak To An Advisor