Spring Break Studio is coming
month
Published: Thursday, 06 February 2020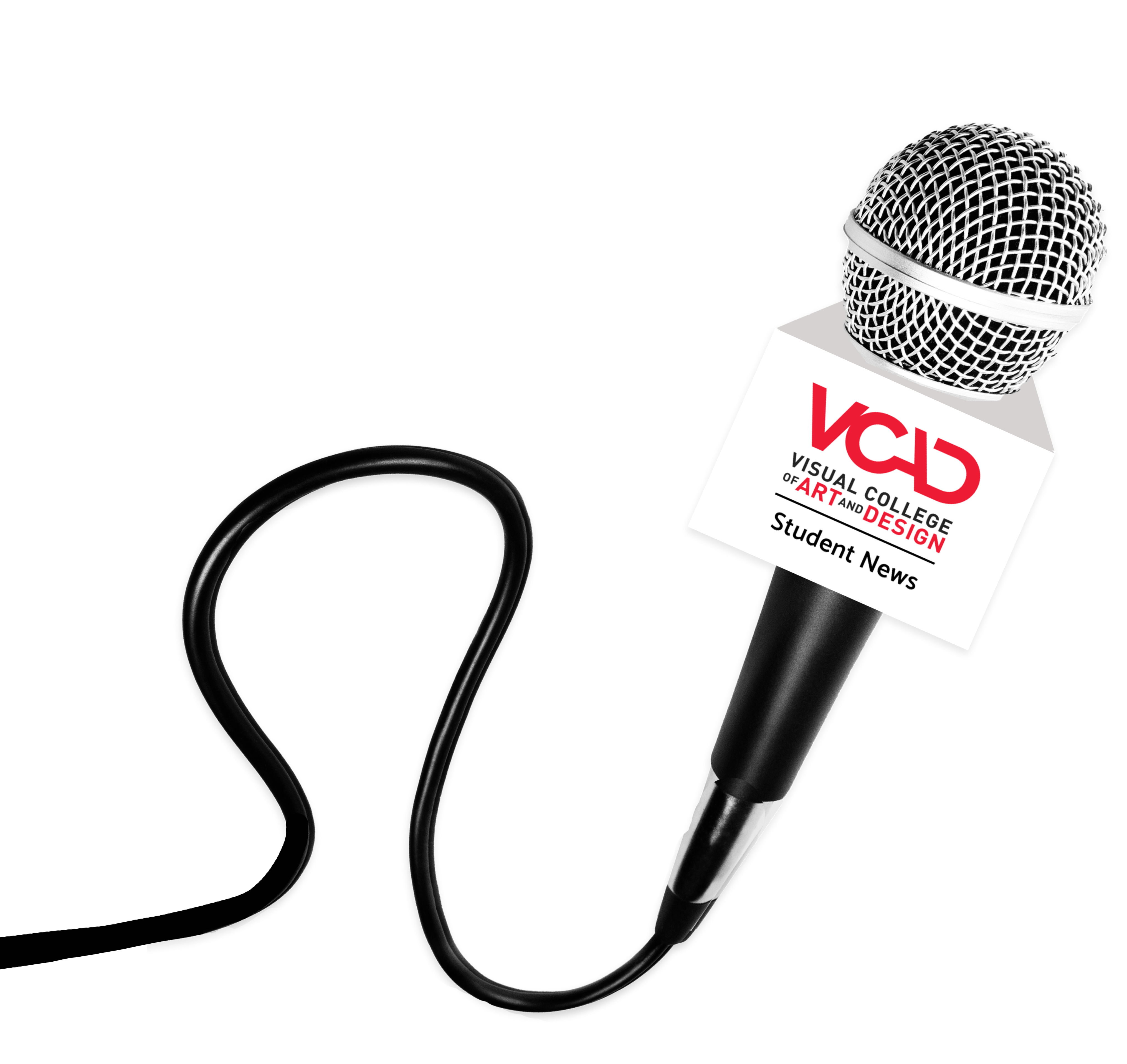 Published: Thursday, 06 February 2020
Calling all high school students! Spring Break Studio is coming to VCAD this March!
Open to students in grades 10-12, VCAD's Spring Break Studio will feature hands-on activities, demonstrations from program instructors, and present a great opportunity to meet teachers and campus staff.
From March 16-19, this interactive studio will offer an introduction to Photoshop; dive into graphic illustration, character design, and fashion drawing; explore storytelling and animation; and familiarize prospective students with modeling software, such as SketchUp.
Take the next step towards a career in fashion design, architecture, interior design, 3D modeling and animation, visual effects, graphic design, or game development and sign up for Spring Break Studio next month.
Already graduated? You can still sign up for Spring Break Studio. RSVP today – space is limited!
Would you like to get more information or apply?
Click on the button below and we'll get back to you as soon as possible.
Speak To An Advisor