New to VCAD: Verify &
24/7
Published: Friday, 31 July 2020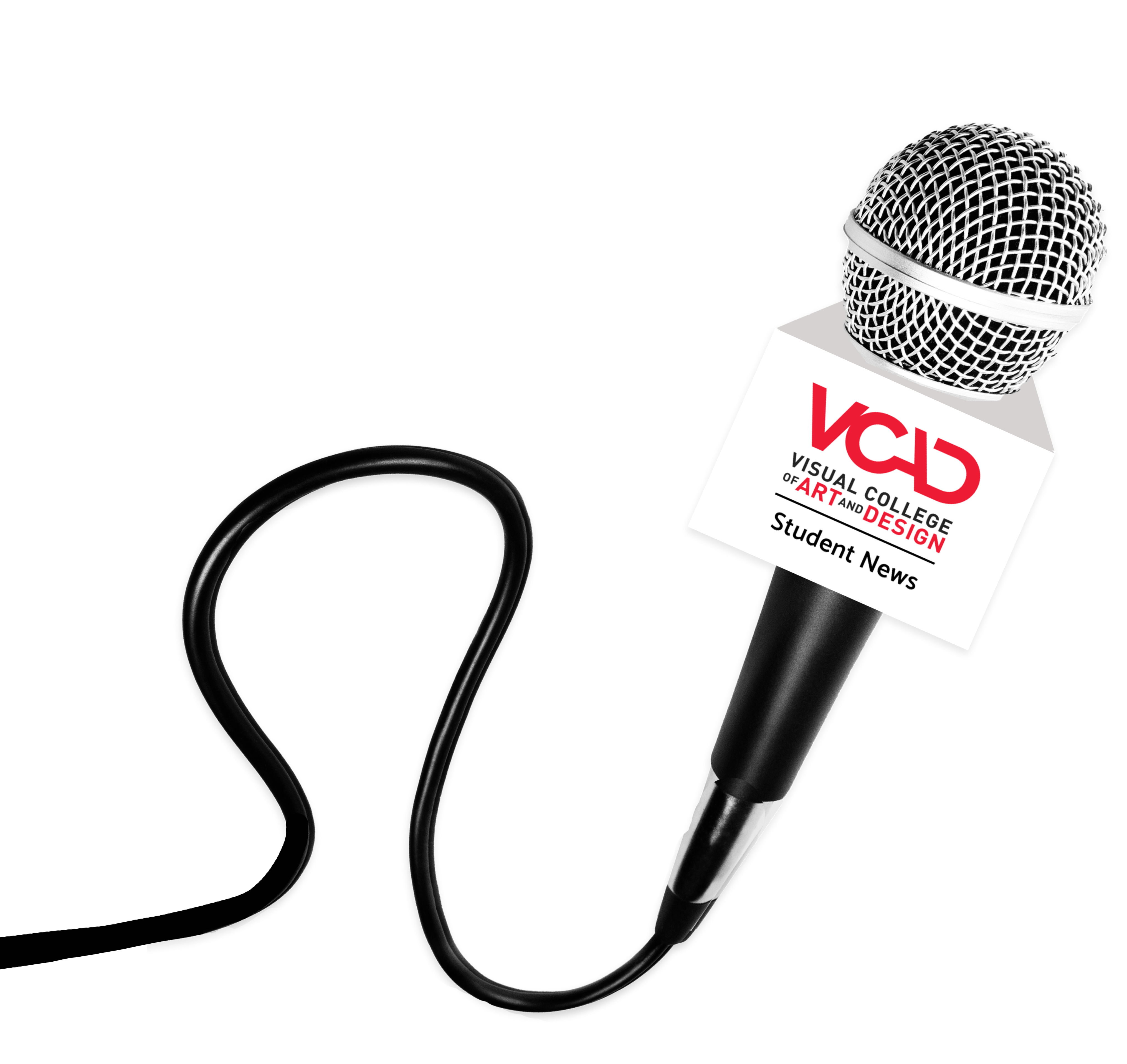 Published: Friday, 31 July 2020
Have you ever been to an interview where the employer asked to see proof of your training or credentials? Now you can verify your diploma and access your digital credentials at any time!
VCAD, in partnership with Open Source University (OSU), has launched new technology that will allow you to verify your credentials through blockchain and view your diploma in a digital wallet.
This new OSU platform helps to digitize and organize all of your accomplishments in one place. The app guarantees authenticity, traceability, and immutability of your stored credentials through blockchain.
The app also eliminates the need for paper transcripts and any additional administration work. Plus, having 24/7 access to your digital diploma will give you the competitive edge in applying for jobs and continuing education opportunities.
So, how do you start?
Sign up for a free account and complete your profile.
Upload your diploma to the platform.
Request verification from VCAD.
Once you've verified your credentials, you can store them on your phone and take them with you, wherever you go! It's that simple.
Thanks to VCAD and OSU, make your accomplishments visible to future employers and get a firsthand advantage. Sign up today to get verified.
Open Source University (OSU) is an innovative platform that helps learners and professionals claim and advance their academic and career identity beyond institutional and national borders. The platform offers digital credentials wallet for discovery and verification of achievements. Learn more about OSU.
Would you like to get more information or apply?
Click on the button below and we'll get back to you as soon as possible.
Speak To An Advisor