Mermaid and Moon, A VCAD
Story
Published: Friday, 30 September 2022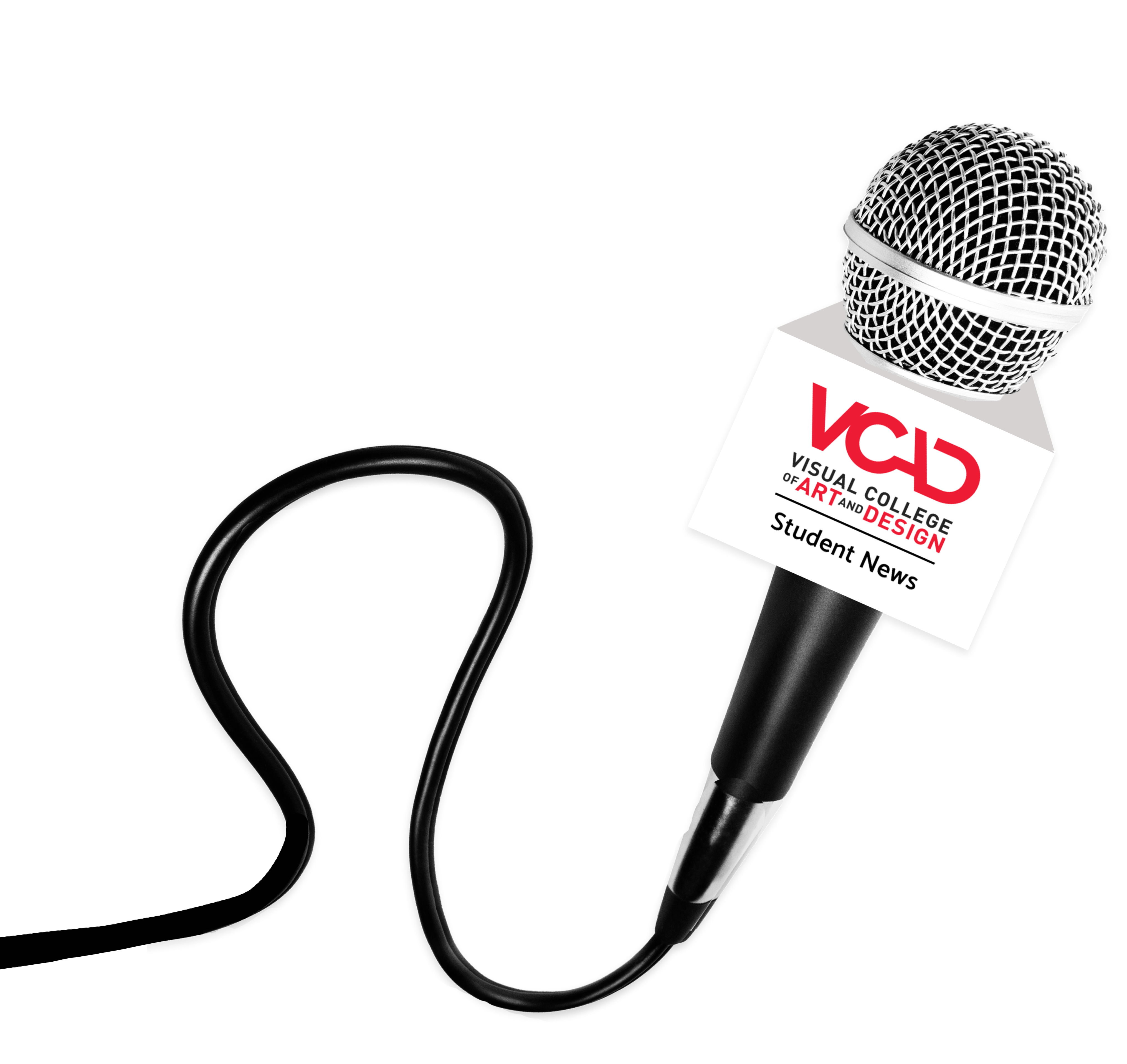 Published: Friday, 30 September 2022
Living in Canada's north isn't for everyone. It is often regarded as cold, isolated, and even inhospitable. However, there is a warmth there and Meredith discovered it long ago. Its pioneering spirit lives on in the people and it informs the rich creative tapestry she has worked so long to promote.
Originally, from Nova Scotia, Meredith has now spent more than half her life in Canada's Arctic territories, having lived in Inuvik and now Whitehorse. She embodies what it's like to live in extremes and she has become an entrepreneur and champion for those around her.
Humble Footsteps.
Back in 2014, Meredith was studying for an undergraduate degree in nutrition and chemistry. In her spare time, she developed a passion for creating her jewelry, and it wasn't long before she launched an Etsy store. It was a great opportunity to practice her art and to make some income on the side.
Meredith soon discovered she needed to explore her creative side more than a career in nutrition and chemistry would allow. She took some time away to work and, to find her path to a career that would allow her to use her creativity.
After she had moved to Yellowknife, an opportunity presented itself she could not let pass. A friend had purchased retail space but wasn't sure what type of business to start. Things clicked for Meredith, and in 2019, she opened a brick-and-mortar location for a new boutique concept, Mermaid and Moon.
She used the space to sell the jewelry she was making and to provide a marketplace for other local artisans to sell their wares.
Of course, things don't always go to plan, and when the pandemic struck, she had to face new challenges.
Yellowknife is a small community of about 20,000 people, and many businesses like Mermaid and Moon depend on the tourists that visit throughout the year. Even with restrictions being lifted, Meredith's biggest challenge has been getting the volume needed for the business to thrive.
Unperturbed, Meredith kept moving forward. She combined her passionate creativity and a newfound love for digital illustration, and in 2020 enrolled in VCAD's Graphic Design program.
Having the option to complete the program online was important in helping her to decide on schools. It allowed her the flexibility to continue to run her business, but still achieve her creative goals.
It wasn't always an easy time. Meredith faced some struggles trying to manage the time between going to school and managing a business. For her, the biggest thing was the administration. When she was working guilt would creep in about doing homework, and vice versa. Through perseverance comes rewards, and her time in the program has allowed her to take her creative pursuits and her business to new levels.
Choosing graphic design was not only practical for helping her brand her business, but also in her approach to making jewelry. She began applying the skills she was using in graphic design to laser cutting and engraving, allowing her to create unique pieces found nowhere else.
She has also been using these same skills in applications outside of jewelry. Recently she was approached by other businesses asking for help branding and creating signage. Cut on the laser cutter, hand painted, her 3d assemblages help the businesses stand apart. Meredith loves them and the hands-on process it takes to create them. It allows her to get "messy" with the art.
Despite all the challenges, Meredith wouldn't do anything differently. She found a sense of community and support when she opened her brick-and-mortar shop. People have rallied around her, and she's proud to have helped to create a space where local artists can come together.
Since the pandemic has begun to wane, Meredith has decided to shutter the physical location of Mermaid and Moon and move once again to an online store. She doesn't see it as a step backwards, but rather, as the opposite.
In the move, she plans to retain the sense of community that made the store unique. Meredith ultimately sees it as a decision to grow her business and help northern artists reach a wider audience.
Both in business and school alike, Meredith has had positive experiences, but she's also had a few key takeaways.
She encourages people in school or business alike to not be afraid to ask questions or to ask for help. The people around you can be your most important resource. In her journey, Meredith has discovered support and encouragement from artists and small business owners alike, and this in turn has made things much less intimidating.
Meredith is the type to always be exploring. She has a curiosity about the arts and a passion for her business and her community. There is little doubt why Mermaid and Mood have continuously grown since she started her Etsy store way back when, and if her past is any indication, the future will be just as bright.
If you want to see some of the things that Meredith has to offer, follow her journey on Instagram or visit Mermaid and Moon's online shop here.
Would you like to get more information or apply?
Click on the button below and we'll get back to you as soon as possible.
Speak To An Advisor