Meet VCAD students and instructors at the Summer 2018 Graduate
Exhibition
Published: Thursday, 21 June 2018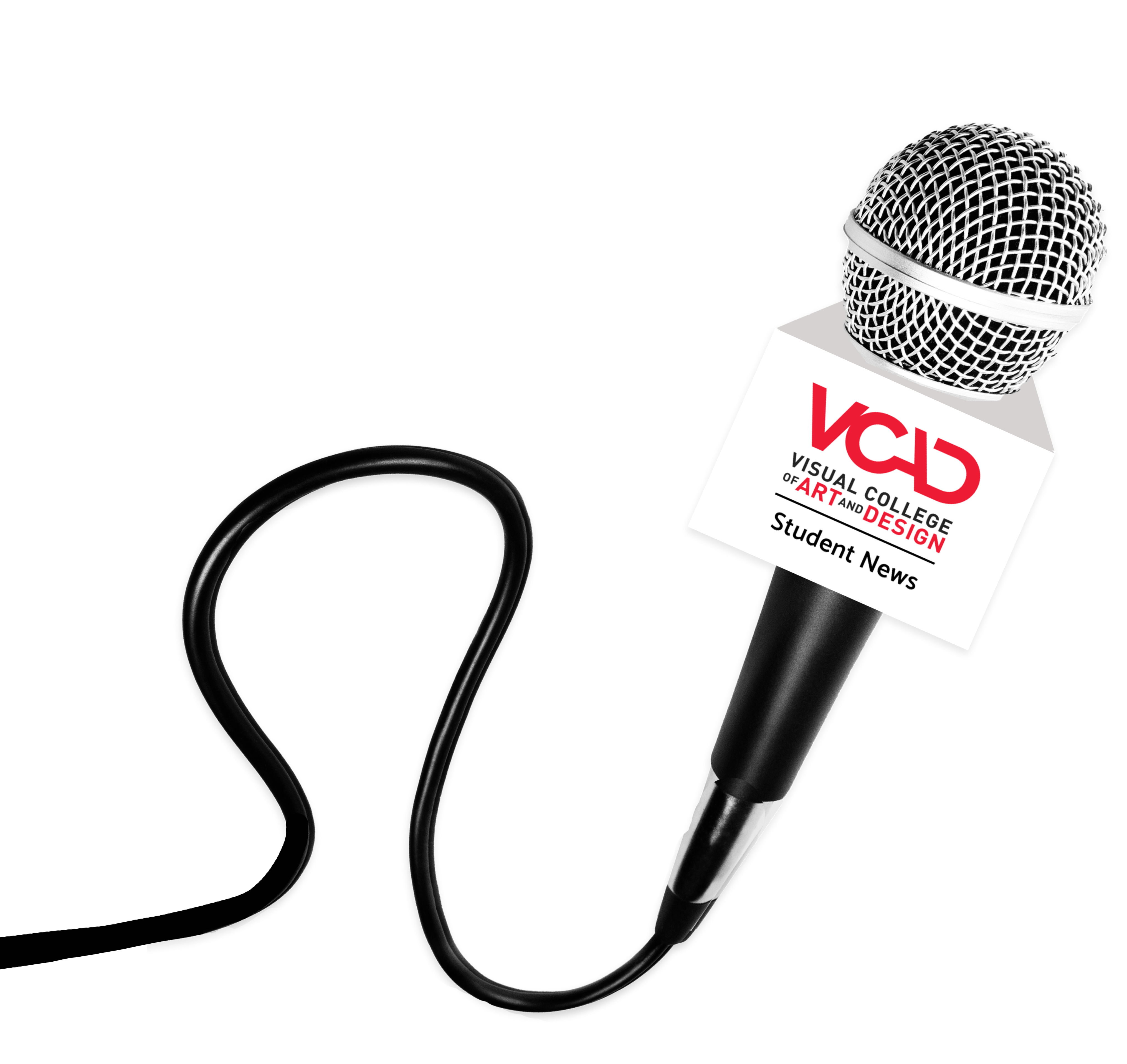 Published: Thursday, 21 June 2018
See first-hand what emerging art-and-design professionals have been up to at the Visual College of Art and Design (VCAD) Summer 2018 Graduate Exhibition.

View the work of our graduates, talk with them about their inspiration, and learn what it's like to study at VCAD from their instructors.

Join us on June 27th for this exclusive showcase of work by graduates in the Marketing and Merchandising for Fashion, Fashion Design, 3D Modeling and Animation Art and Design, Graphic Design, Interior Design, Visual Effects Art and Design, and Game Development and Design programs.

If you're considering a career in one of these creative fields, this is your opportunity to learn about the industry-relevant training you'll receive at VCAD, and explore our downtown campus.

For all members of the public, there is a general viewing of our graduates' work at the campus from Monday, June 25th to Friday, June 29th, 8am – 10pm daily.

VCAD provides accessible, innovative, and industry-driven education and training to prepare graduates for rewarding careers in the art and design. Our programs provide a well-rounded arts education in an environment that emphasizes creativity and individuality.

What sets VCAD apart is our focus on helping our graduates get hired after graduation – with an overall employment rate of 92 per cent in 2016.

VCAD Graduate Exhibition Reception

DATE: Wednesday, June 27, 2018

TIME: 5pm – 8pm

LOCATION: VCAD, 626 West Pender Street, 5th Floor, Vancouver, BC

Want to learn how you can get started at VCAD? Fill out the Request Info form to the top right!
Would you like to get more information or apply?
Click on the button below and we'll get back to you as soon as possible.
Speak To An Advisor