In the Community
- October 2019
Published: Wednesday, 02 October 2019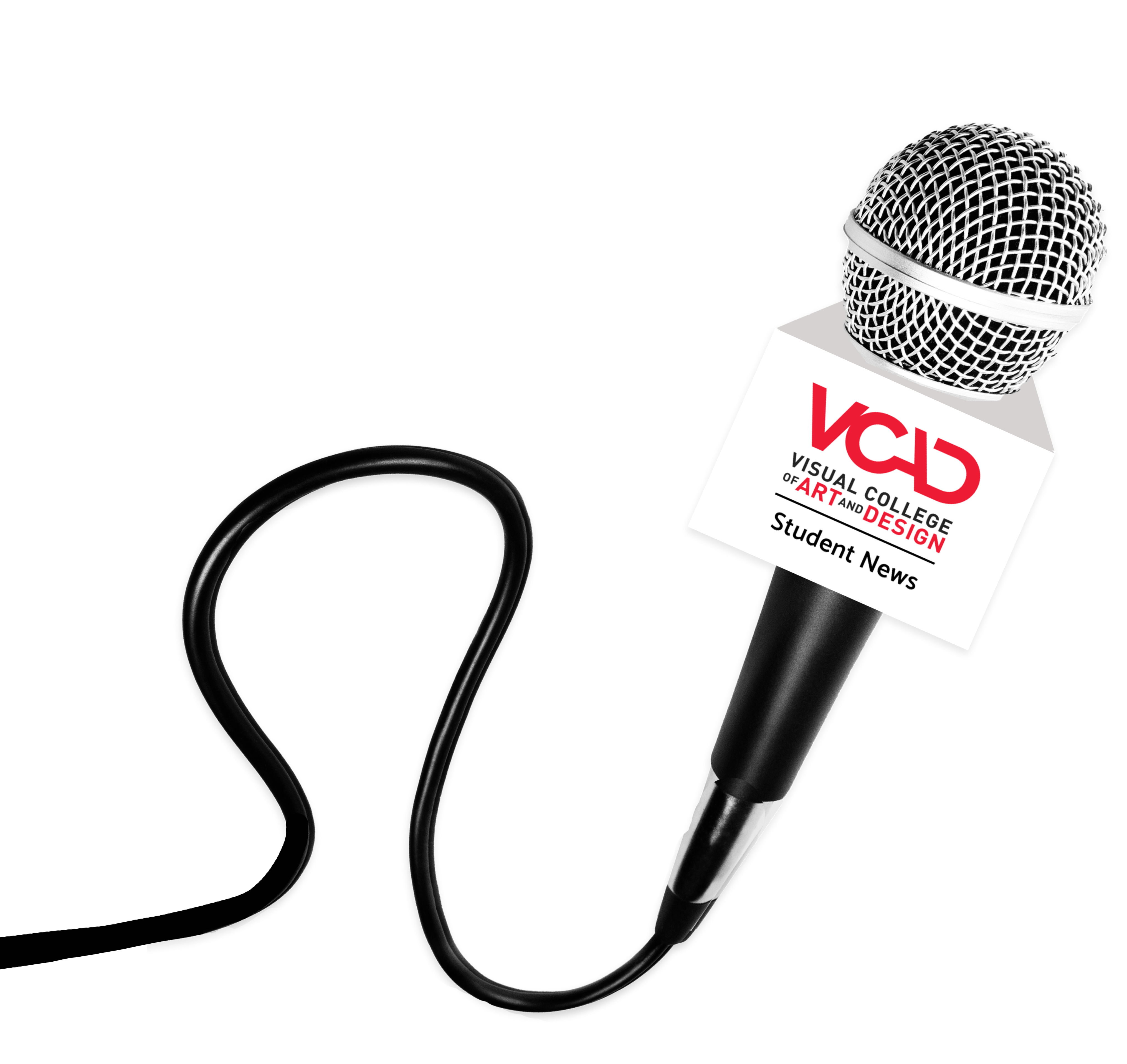 Published: Wednesday, 02 October 2019
We hope to meet you all in person! These are the booths we'll have in the community this October:
Calgary
October 23, 2019: Career Fair Canada, Telus Convention Centre, 120 9 Ave SE, Calgary, AB T2G 0P3 from 10:00AM to 3:30PM
October 24, 2019: Michele Donohue Gallery Event at VCAD Calgary from 5:00PM to 7:00PM
Vancouver
October 19, 2019: GDC Launch 2019! Education Fair, KPU Wilson School of Design, 5600 Kwantlen St, Richmond, BC V6X 3V8 from 10:00AM to 1:00PM
Come find us and ask any questions you may have about our programs. See you soon!
Would you like to get more information or apply?
Click on the button below and we'll get back to you as soon as possible.
Speak To An Advisor