In the Community
- March 2020
Published: Monday, 02 March 2020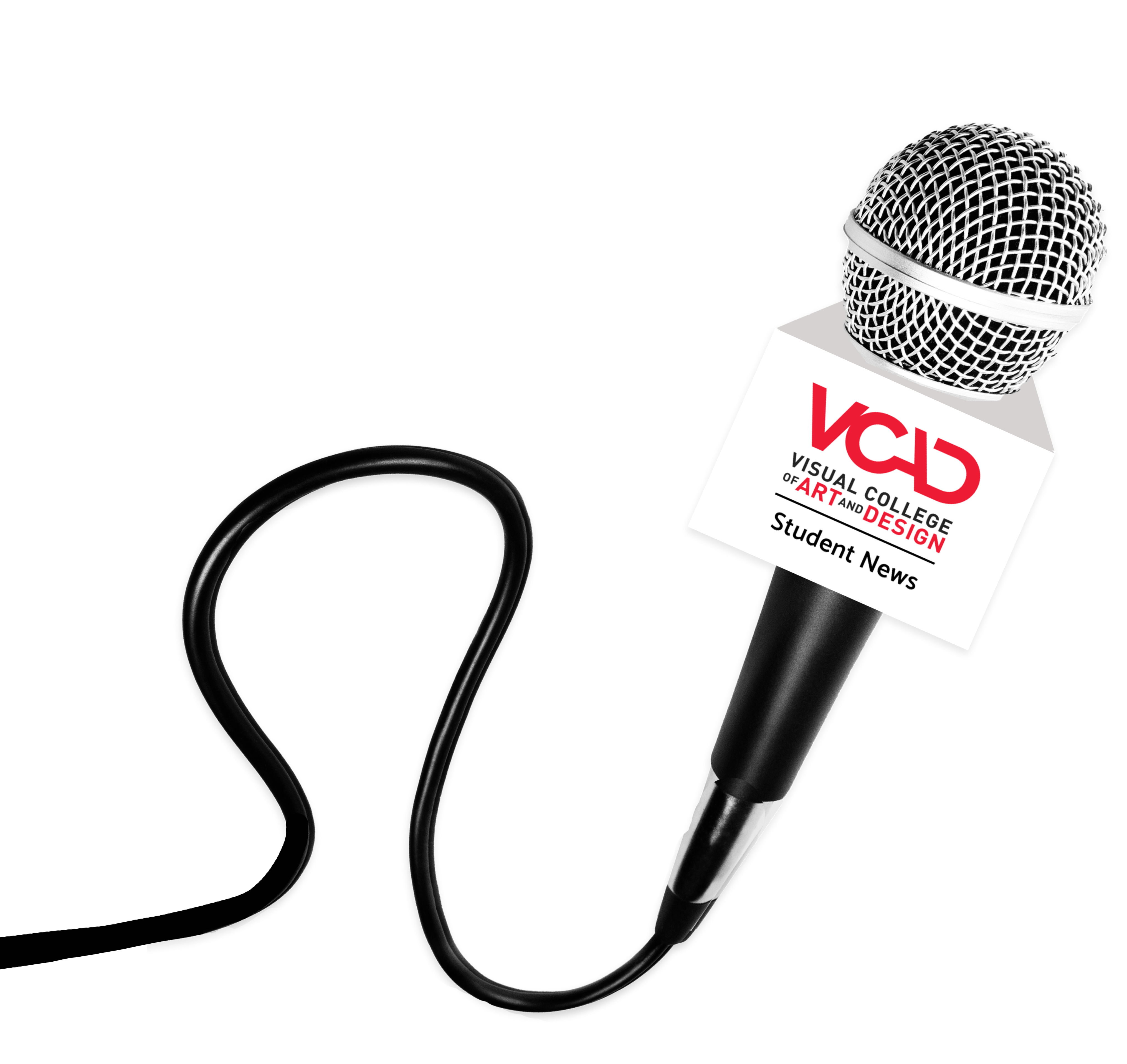 Published: Monday, 02 March 2020
Add us to your calendar this March and check out what opportunities await for you!
Calgary
Mar 6, 2020: John G, Deifenbaker High School Career Fair, at 6620-4th Street N.W from 9:00AM to 11:00AM
Vancouver
Mar 16-19, 2020: Spring Break Studio, at VCAD Vancouver Campus. RSVP for details.
Mar 25, 2020: Graduation Exhibition Spring 2020, at VCAD Vancouver Campus from 4:30PM to 7:30PM
See you soon. Stay tuned on social media (Instagram, Facebook, and Twitter) to get the latest event updates.
Would you like to get more information or apply?
Click on the button below and we'll get back to you as soon as possible.
Speak To An Advisor