In the Community
- August 2019
Published: Thursday, 01 August 2019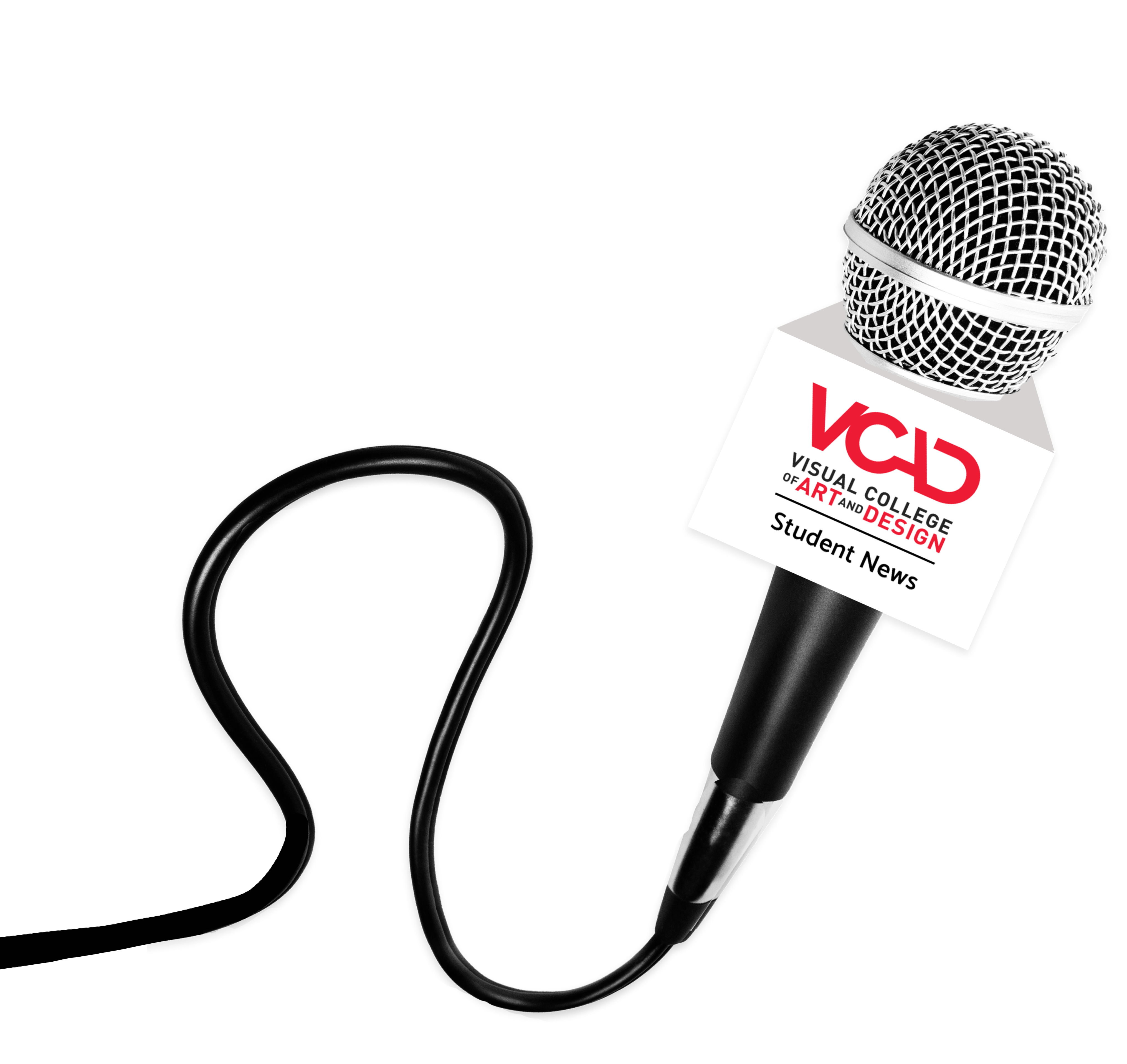 Published: Thursday, 01 August 2019
We'd love to meet with you! Here's where we'll be out and about in the community this month:
August 8, 2019: PICS Mega Job Fair, North Surrey Recreation Centre (Surrey BC), 10:00AM - 3:30PM
August 9-11, 2019: Anirevo, Vancouver Convention Centre (Vancouver BC)
Come find us and ask any questions you may have about our programs. Look forward to seeing you there!
Would you like to get more information or apply?
Click on the button below and we'll get back to you as soon as possible.
Speak To An Advisor