How to Navigate the Holidays
2020
Published: Monday, 14 December 2020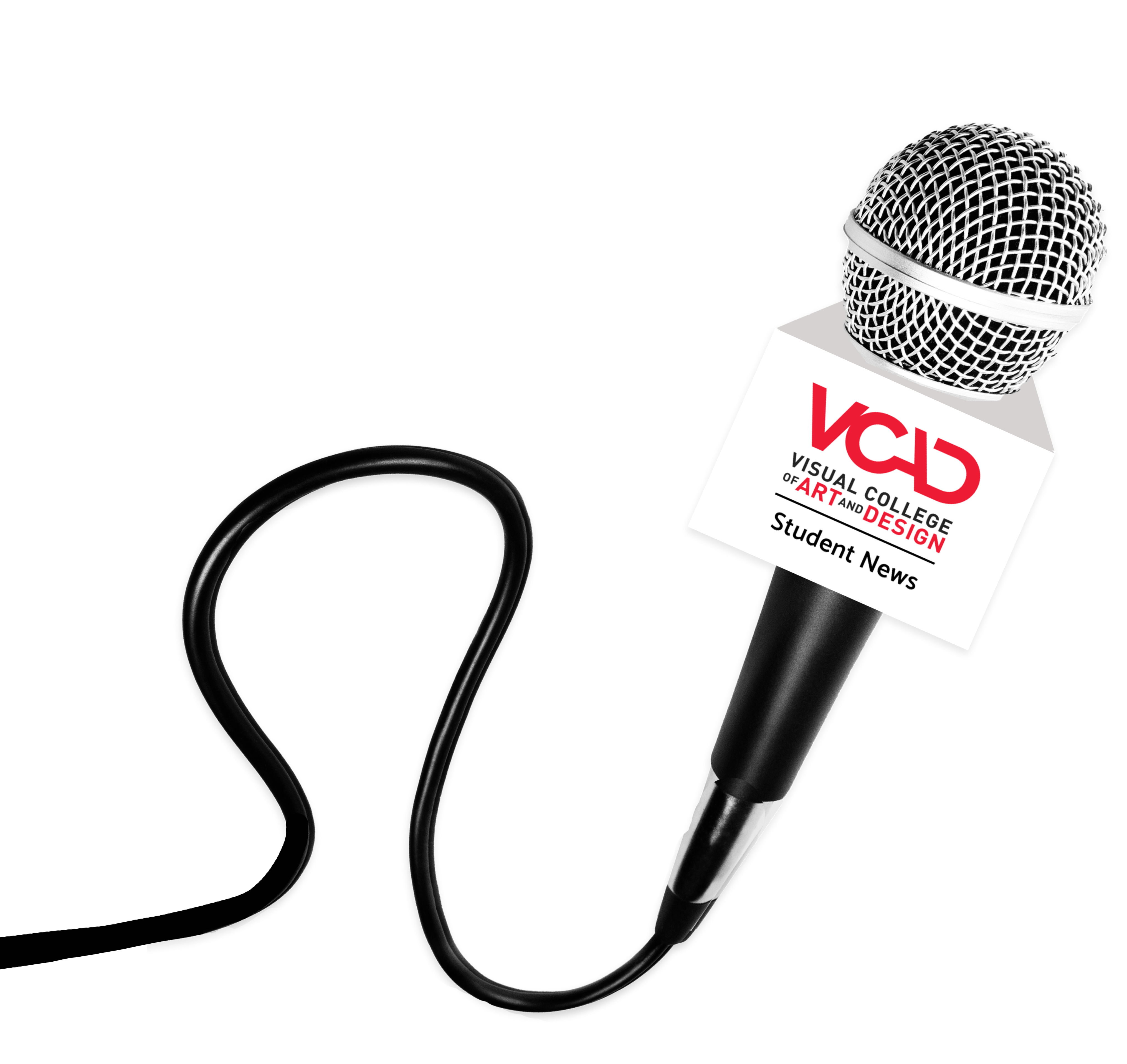 Published: Monday, 14 December 2020
We understand that your plans had to change for the holidays, given the circumstances. It's unfortunate and a little lonely at times, but at least we're all in the same position. However, it doesn't mean that all the festivity is gone – we've come up with a list of ideas to keep you occupied during the holidays:
Mountain Sports
Despite the majority of events and activities being cancelled this year, the local mountains are still open for enjoyment! Grab your skis, snowboard, snowshoes, sled, and/or other equipment and "get your shred on" at either Seymour, Grouse, or Cypress Mountain. If you're a novice to winter sports, snowshoeing or tubing are great options (with almost no skills required) and rentals are available with bookings. These mountains are open daily, but check the road conditions, parking permits, and other rules before you head up. Masks are now required at all mountain resorts (even outside).
Holiday Crafting
Have you always used the excuse that you would do more crafts if "only you had more time"? Now, you likely have an abundance of time at home, so why not make all your Christmas gifts from scratch? Check out Pinterest for easy gift ideas you can make, such as Scrabble ornaments or handmade cards, and visit local craft stores, such as Michaels or Opus, to get some supplies. Some of these options are so fun and creative that your friends will be begging you to make all of their future gifts! Find some ideas on Pinterest here.
Twinkling Light Strolls
While there may not be any official light displays or light events open, there is still an abundance of classic light displays that are featured around the city. Take a stroll through downtown Vancouver at night to visit the giant tree in front of the Art Gallery, head over towards Nordstrom to find a red carpet leading towards a dome of beautifully displayed lights, and end your evening walk by St. Paul's Hospital where you can see the Lights of Hope. Plus, this FREE option is probably the most festive and safest activity you can do, while still getting fresh air. Added bonus: you can bring your own tea or hot chocolate in a thermos from home!
Baking
Are you wondering what other people are baking on Instagram? Now you can try out all the delicious recipes you've been waiting to indulge in: gingerbread cookies, lemon loafs, shortbread cookies, sticky toffee pudding, cherry strudels, and much more. Plus, everyone in your household will enjoy having some extra sweets lying around! Check out some festive recipes here.
Virtual Parties
This option is perfect if you're missing your family or friends that you can't be with this year. Set up a Zoom/FaceTime/WhatsApp call with your loved ones and encourage each other to do the regular activities you would do if you were physically together. Complete a gift exchange and unwrap presents on camera; say grace, do a toast, and have dinner together; or play a festive game, such as White Elephant (also known as the "stealing present game"). Dinners will look a lot different this year, but that doesn't mean you still can't have turkey, stuffing, and mashed potatoes (or Baileys or mulled wine if that's your preference!)
Happy holidays from everyone at VCAD!
Would you like to get more information or apply?
Click on the button below and we'll get back to you as soon as possible.
Speak To An Advisor