Growth of Canadian malls a
Published: Friday, 15 August 2014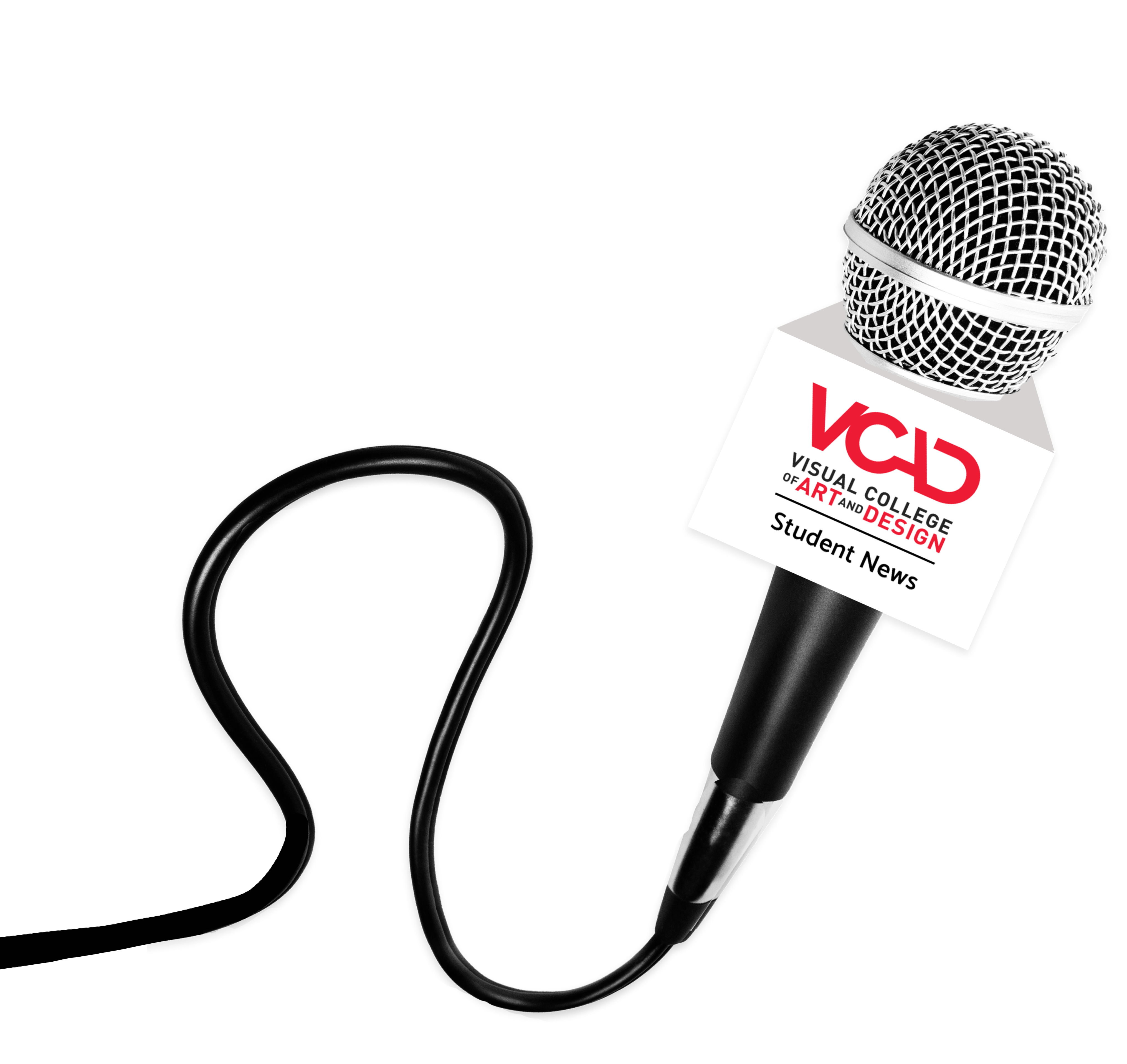 Published: Friday, 15 August 2014
A new report from the Canadian Press highlights a surge in expansion projects at Canadian shopping malls. While this is clearly great news for Canadian shoppers," it's even better news for graduates of VCAD's Interior Design and Marketing & Merchandising for Fashion programs.

Based on research by commercial real estate company CBRE Group, the report dates the growth of Canadian shopping malls back to the 2008 financial crisis, when Canada was seen as a stable port in the economic storm. That growth, it says, is expected to continue, driven largely by foreign retailers setting up shop in Canadian malls.

These retailers, of course, will need well-designed stores that blend style and beauty with purpose, function and even health and safety considerations. The growth in retail – coupled with rising awareness of the benefits of professional design in general – is part of the reason why employment of interior designers is expected to grow faster than average over the next several years.

Once established in a mall near you, retailers then have to sell their fashions – enter the fashion marketers and merchandisers! These true trendsetters of the fashion world work behind the scenes to create and execute marketing plans, design point-of-sale displays and coordinate brand development strategies.

One need look no further than the expansion projects underway at Vancouver's Pacific and Oakridge Centres to see the growth of Canadian shopping malls up close. And one need go no further than Visual College of Art & Design to get the hands-on training to excel in the exciting career fields of Interior Design and Marketing & Merchandising for Fashion.

Get started today at www.vcad.ca.
Would you like to get more information or apply?
Click on the button below and we'll get back to you as soon as possible.
Speak To An Advisor