Published: Monday, 21 November 2022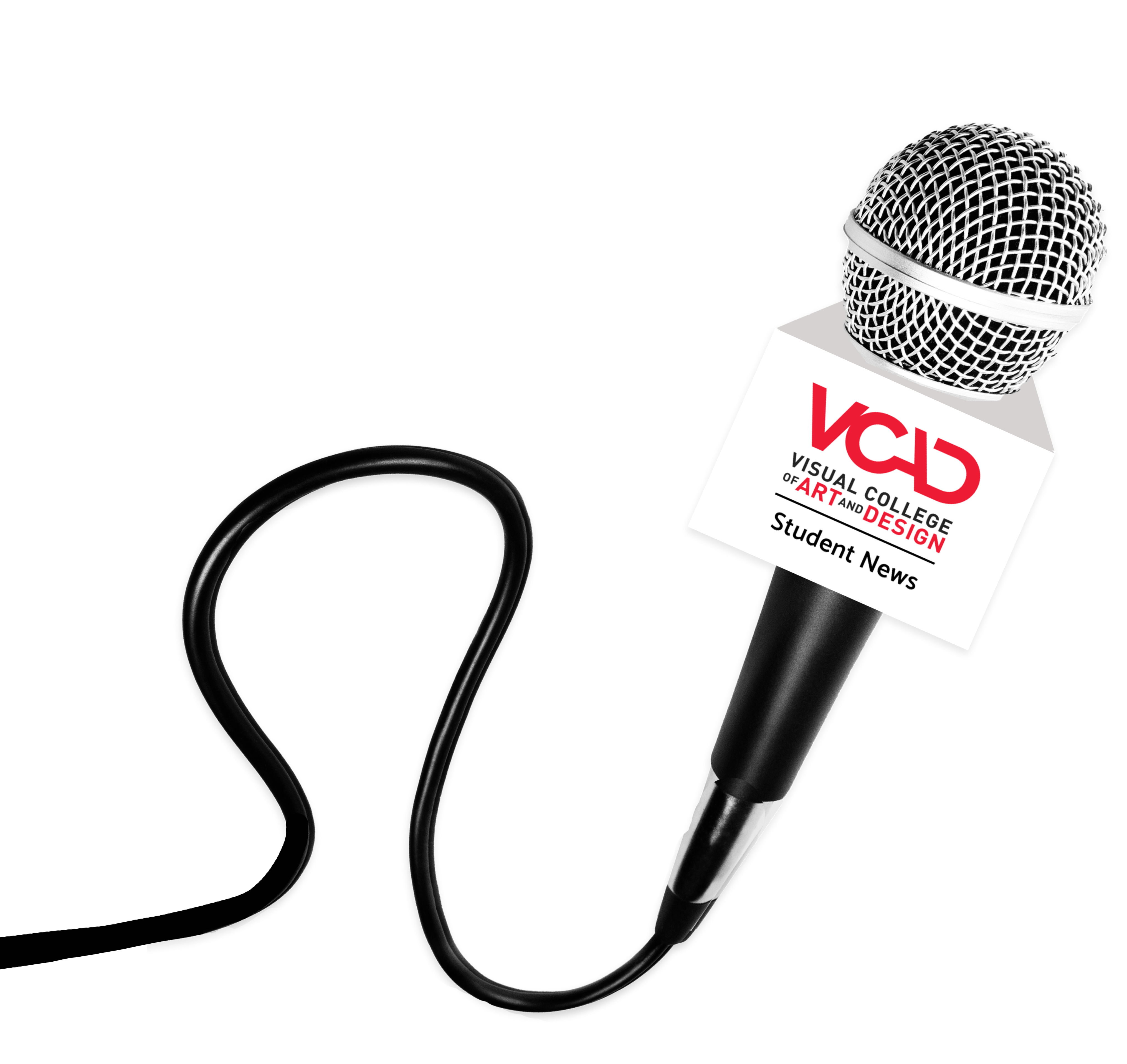 Published: Monday, 21 November 2022
GivingTuesday is fast approaching, so give the gift of commitment to yourself and enter the VCAD GivingTuesday contest! Starting on November 29th, make sure you collect a bingo card from your Social Media Ambassador or Good Will Ambassador.
On the 29th, the game can begin so make sure you have a bingo card before the 29th. To enter, make sure you complete a row (can be diagonal) on your bingo card.
Complete a row on the card then upload a picture of your completed row on the bingo card to a social media of your choice with the hashtag (#VCADisKind.) Once that is done you have been entered! Contest will close December 13th at 3PM and is open to staff and students at any of our campuses
The Grand Prize Winner will receive a $500 donation to a charity of their choice.
Second Place Winner will receive a $150 gift card.
Would you like to get more information or apply?
Click on the button below and we'll get back to you as soon as possible.
Speak To An Advisor