Free 24-Hour Counselling Support & Services for Post-Secondary
Students
Published: Thursday, 30 April 2020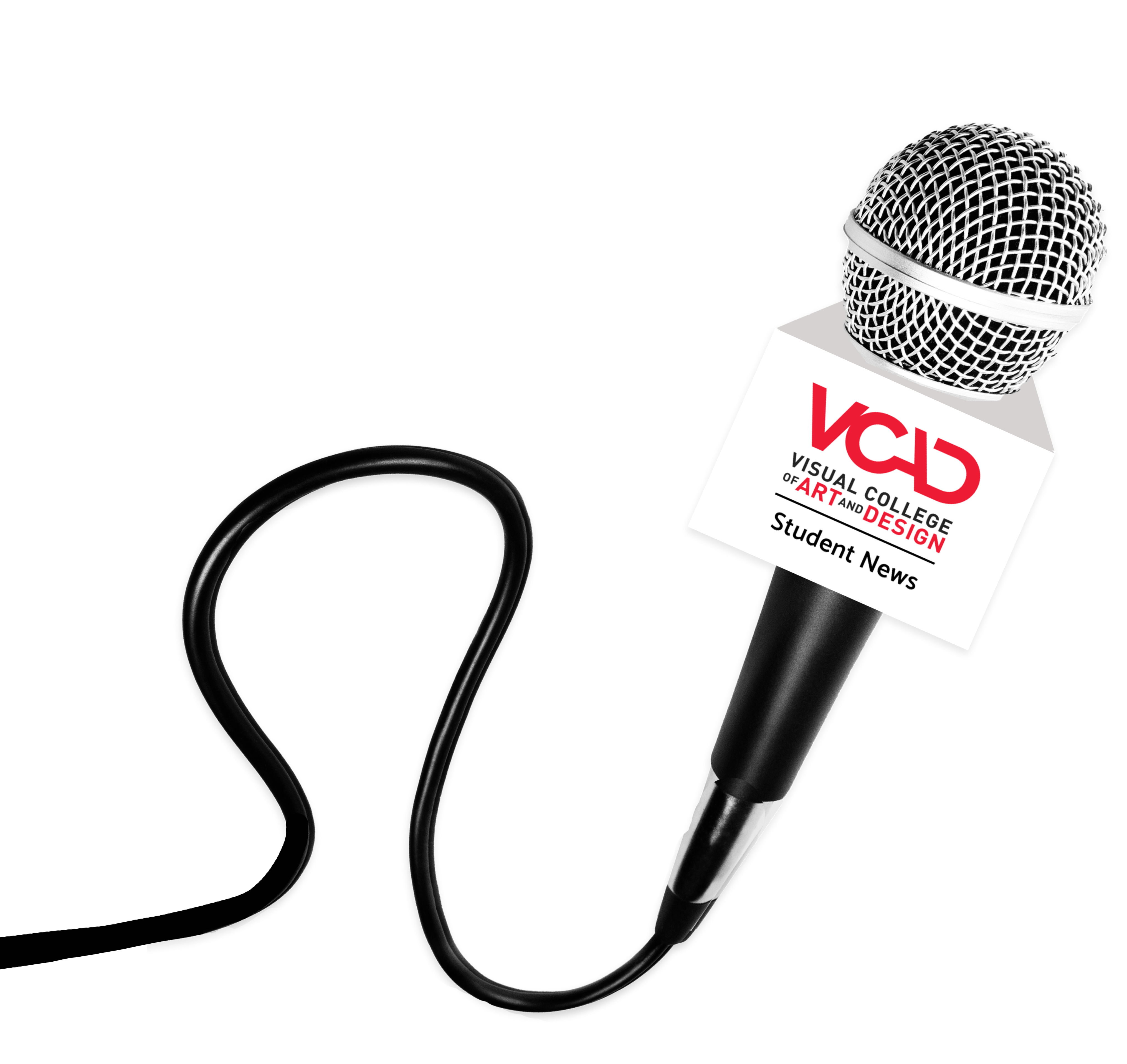 Published: Thursday, 30 April 2020
You may have signed up for post-secondary or to start a new creative career, but you likely did not prepare yourself for any unpredictable or unprecedented challenges that may have come your way.
As you ease yourself into online learning and virtual classrooms, there are now resources and support services available, in which you can talk with certified professionals about any struggles or difficulties that you're trying to overcome.
As of April 16, the Government of British Columbia has announced a free counselling service for all registered post-secondary students. Here2Talk provides 24/7 mental health support and counselling, community referral services and more through a designated phone line, website, and customized app.
In addition, and in partnership with the Government of Alberta, the Distress Centre Calgary (DCC) offers 24-hour support for crisis via phone, email, and texting. Professional counselling services are also available by appointment.
"I'm very excited to say that Here2Talk is now available for all 555,000 post-secondary students registered across BC," says Melanie Mark, Minister of Advanced Education, Skills and Training.
For the first time in BC, every student has convenient and immediate access to mental health services, no matter their location or economic status.
In Alberta, Distress Centre Calgary has been offering its services for over 50 years, so now, in light of COVID-19, they have transitioned their professional counselling to telephone service only.
There is no shortage when it comes to the need for counselling services and support for youth, young adults, and post-secondary students in either province.
In 2016, the National College Health Association surveyed Canadian post-secondary students and found that a significant number of students experience mental health challenges. Forty-four percent of the surveyed students reported that, at some point during the 12 months, they experienced depression and "difficulty functioning", while 18.4% reported being diagnosed or treated professionally for anxiety.
Now, with Here2Talk and Distress Centre Calgary's services, students are able to address issues with depression and loneliness, frustrations and uncertainties related to studies, general stress and anxiety, and much more.
Here2Talk's resource portal offers a variety of topics from Adapting to Change and Establishing Healthy Habitsto Maintaining Positive Relationshipsand Managing Feelings of Sadness, Stress, Anxiety, and More.
Learn more about Here2Talk or visit Distress Centre Calgary and learn how these provincial services can assist you during your studies at VCAD.
Would you like to get more information or apply?
Click on the button below and we'll get back to you as soon as possible.
Speak To An Advisor