Published: Friday, 09 September 2022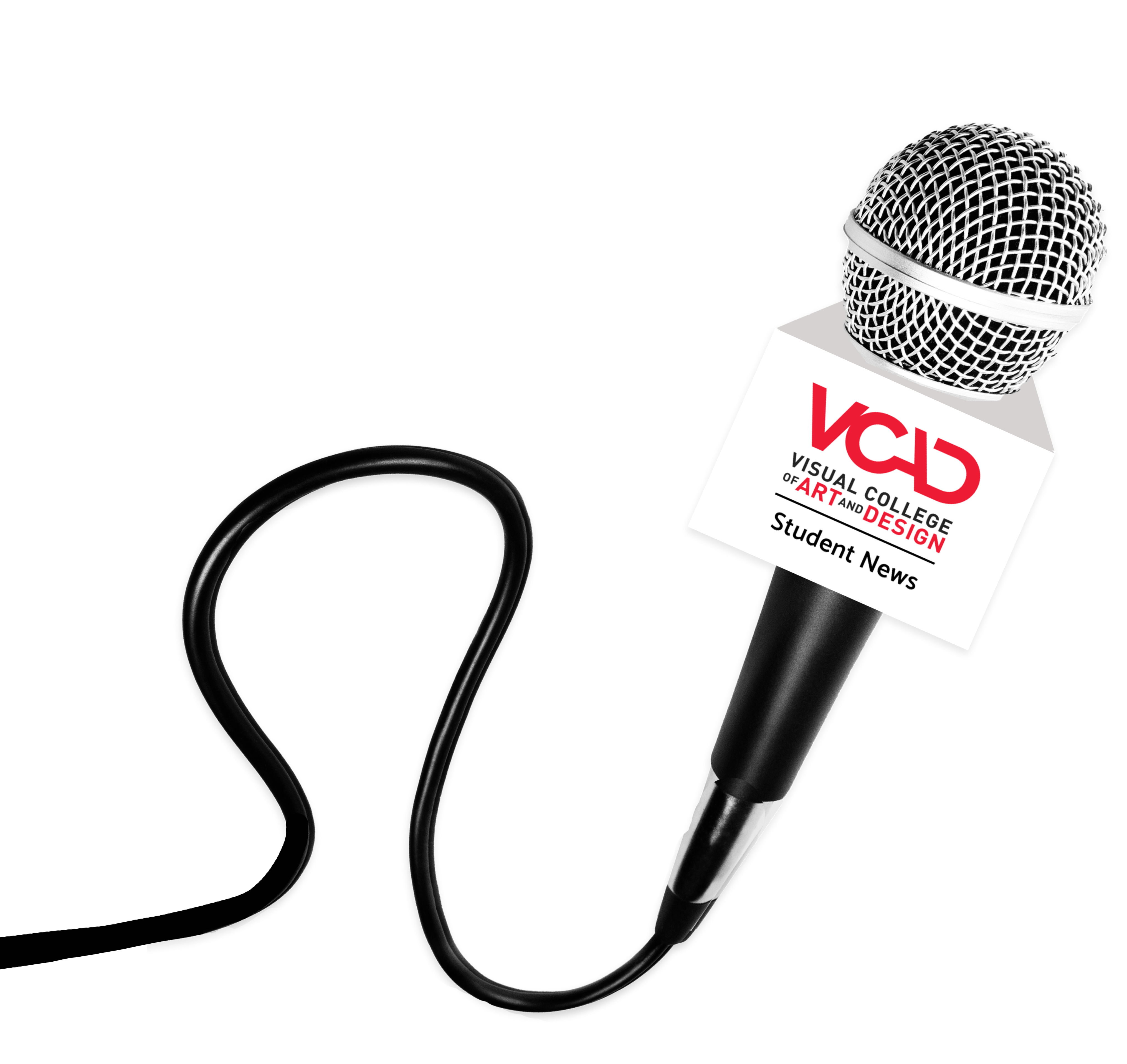 Published: Friday, 09 September 2022
Going to art school is an exciting journey, and we want to hear all about it this fall.
Reply on the VCAD Campus app to our weekly Hell Ya channel posts with your stories about life at art school using the hashtag #myvcad, and you'll be entered to win a $25 gift card.
Easy right? It gets better, we'll be doing weekly draws and rewarding a student at each of our campuses! You'll also be able to enter through any of our social channels. Just tell us your story, and tag it #myvcad, and you'll be entered to win. Contest starts September 26.
For more information about the VCAD campus app read about it here.
Would you like to get more information or apply?
Click on the button below and we'll get back to you as soon as possible.
Speak To An Advisor