Eric M. - Visionary of
North
Published: Friday, 02 September 2022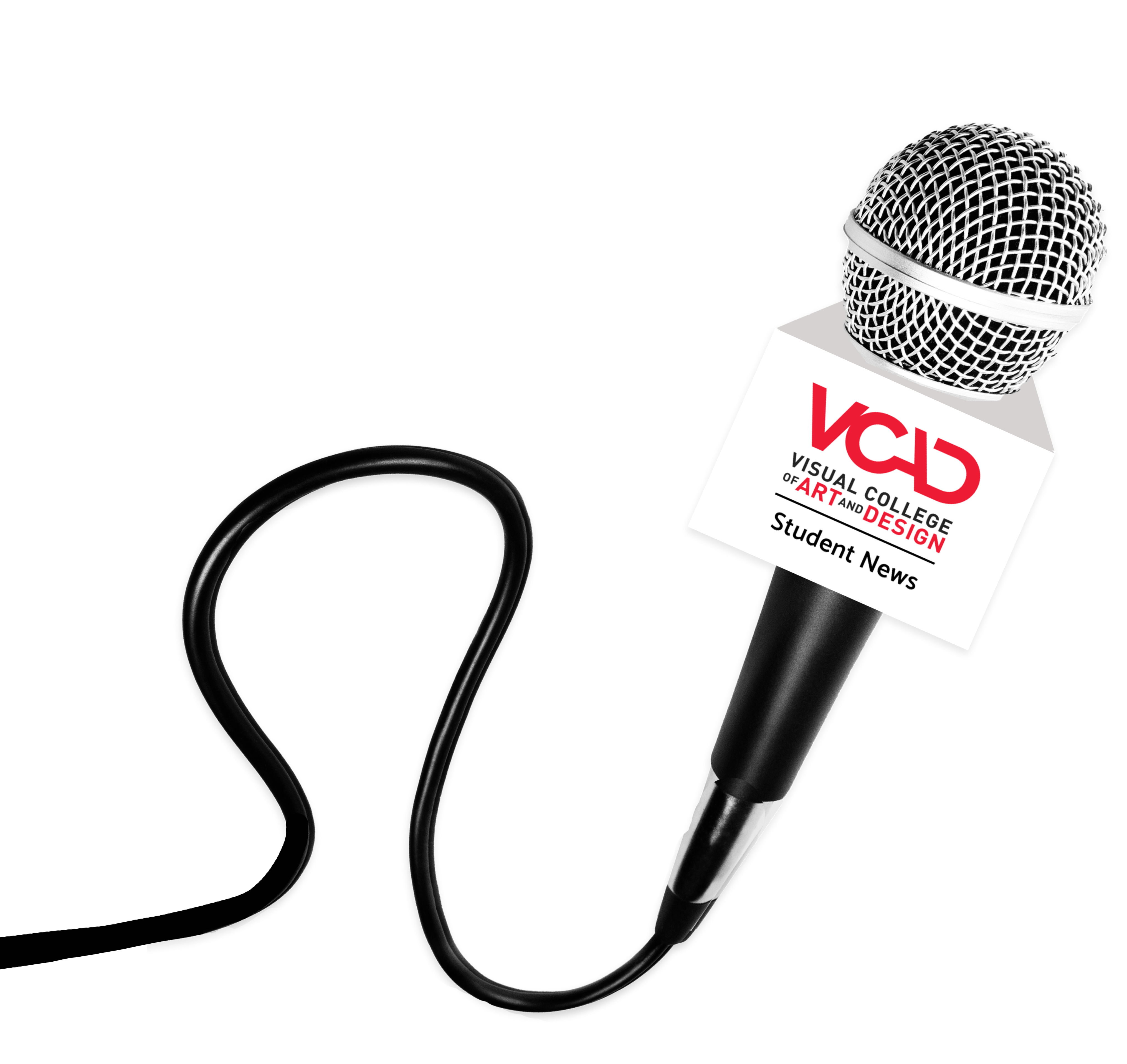 Published: Friday, 02 September 2022
For most of his life Eric has worked in the construction industry. He has done it all: he's been a contractor, worked in carpentry, electrical installation, plumbing, and dry walling. Building things is part of his DNA.
Time and tide wait for no one, and years in the industry may have taken a physical toll, but his dedication to building things remains. So, as a mature student he decided to enroll in the Architecture Design and Technology program at VCAD.
Becoming a designer was not so much a transition for Eric, but an evolution.
Learning Curve
After being away from school for 35 year, starting fresh posed new challenges.
The first challenge he had to overcome was learning online. Not having to leave Prince George was among the draws of taking the program at VCAD, but learning online is something Eric had never encountered before. He wasn't to be dissuaded by technical hurdles.
With patience, Eric was able to adapt to online and he developed a flow to support his process and succeed.
Even though he had spent decades in construction and drafting by hand, he had limited time using software in his career. There was a learning curve; Eric had to get to know the tools of the trade. Computer-aided design software and getting to know the computerized aspects were a barrier at first, as was knowing what to draw, but once he eased into the program it came naturally.
Soon he was producing original works and formulating ideas for his grad projects.
Eric gives credit to his instructors and classmates. Working online they built a community from the comfort of their own homes. Peers provided support and found easy communication with his favourite instructors. This structure allowed them to bounce around ideas, receive feedback, and continuously revise their work.
Building Community
It's through constant revision where Eric formulated plans for his future.
The simplest of them is a home intended for he and his wife to retire in. By harnessing the power of the sun, it's a wonderful vision of a sustainable tomorrow. A passive house built with efficiency in mind, combining multiple power sources it's meant to meet LEED standards, and contribute electricity back to the grid.
His house is just the tip of the iceberg. He has a grand vision for what's possible in British Columbia's north.
Eric is passionate about his home city of Prince George, and he wants to contribute to the community and its success by building a Northern Retreat.
The way he describes it, the retreat is designed to be an all-seasons resort, while also acting as a land revitalization project. Set on 25 hectares, the project grew from a single large building to many smaller ones. It's meant to give the region more year round activities, and not the kind one would expect in a city that lives a third of the year below freezing.
Eric's plans include the construction of a 20m deep lake that will be usable year round thanks to the inclusion of geo-thermal heating technology. He sees people being able to paddle board and scuba dive throughout the winter months.
His newfound design skills and his love for Prince George have also spurred Eric into a passion project the likes the city has never seen before.
Giving Back
Like most cities, Prince George isn't immune to the housing or addictions crisis, noting this, Eric came up with an idea that would not only help shape the future of the northern city, but also provide critical support for the city's most vulnerable residents.
His glass tower project is a multi-use building that would be unique on the Prince George skyline. The ground floor would be a combination of a much-needed rehabilitation facility, healing centre, and homeless shelter that would provide a warm environment during the city's coldest months. Additionally, the lowest floors would also house nursing and security stations to provide for the health and safety of those using the facility.
The towers themselves would see a combination of low-income housing to provide stable supports for those who may otherwise be unable to afford it, along with market-based condos. Sitting in between the towers would be a climate controlled glass dome that would provide all Prince George residents with a year-round park to get out of the cold and experience summer.
For Eric, these were never intended to be just a project for graduation.
Even though funding may provide a hurdle to get these projects off the ground, one gets the impression that Eric will stop at nothing to take his designs off the computer and make them into reality. He has the experience in construction and is committed to making positive contributions to his community that anyone speaking to him absolutely believes in his vision and his ability to pull it off.
Discover more about Eric's project on his portfolio page here.
Would you like to get more information or apply?
Click on the button below and we'll get back to you as soon as possible.
Speak To An Advisor