Discover "Painting with Light" at VCAD's Virtual Graphic Design
Workshop
Published: Friday, 19 February 2021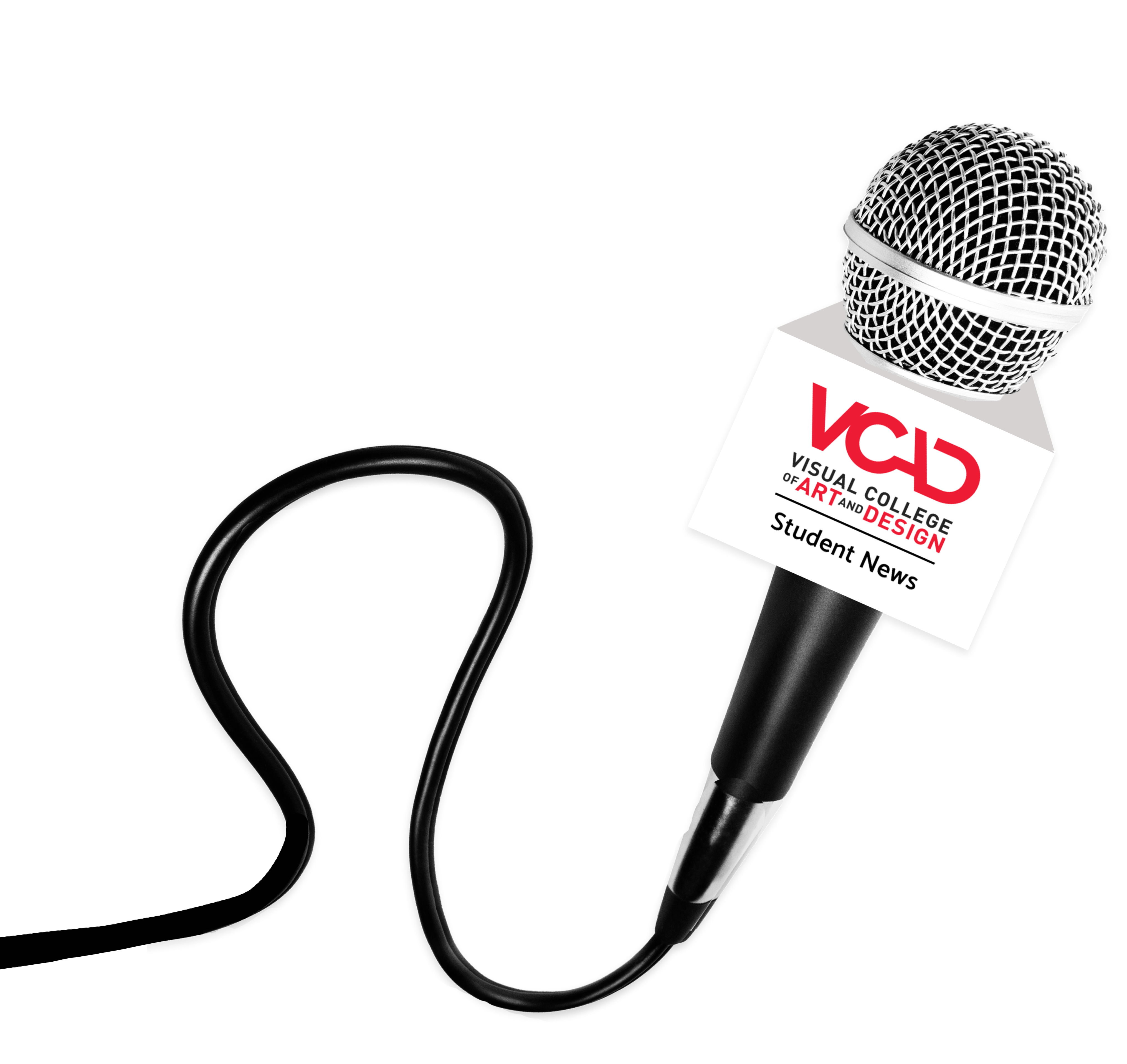 Published: Friday, 19 February 2021
Have you explored more creative avenues since the pandemic started? Are you interested in photography or graphic design?
For the first time at VCAD, you can learn how to create beautiful artwork for your home or discover new photography and editing techniques with a virtual session in "painting with light".
On Saturday, March 6 at 10:30am PST/11:30am MST, join us for VCAD's Virtual Graphic Design Workshop, featuring instructor Martin Szabo, and learn all about lighting, exposure, photo editing, and more! Plus, you'll learn specific techniques on how to create "paint with light" masterpieces!
In this online session, you'll also hear more about VCAD's Graphic Design diploma program. Hear from our Program Head of Graphic Design and get all your questions answered about the study of graphic design and what skills you'll learn in our hands-on program. Plus, our admissions team will also be available to answer questions you may have about enrollment or how to get started.
Study on-site in Vancouver or Calgary and ask about your eligibility for a scholarship*, or study anywhere in Canada with our 100% online program option – the choice is yours!
RSVP here: https://mailchi.mp/vcad/vcad-virtual-graphic-design-workshop and save your spot at VCAD's Virtual Graphic Design Workshop! We'll see you there.
*Some conditions apply.
Would you like to get more information or apply?
Click on the button below and we'll get back to you as soon as possible.
Speak To An Advisor