Crafty Meal Ideas to Make
Home
Published: Monday, 13 April 2020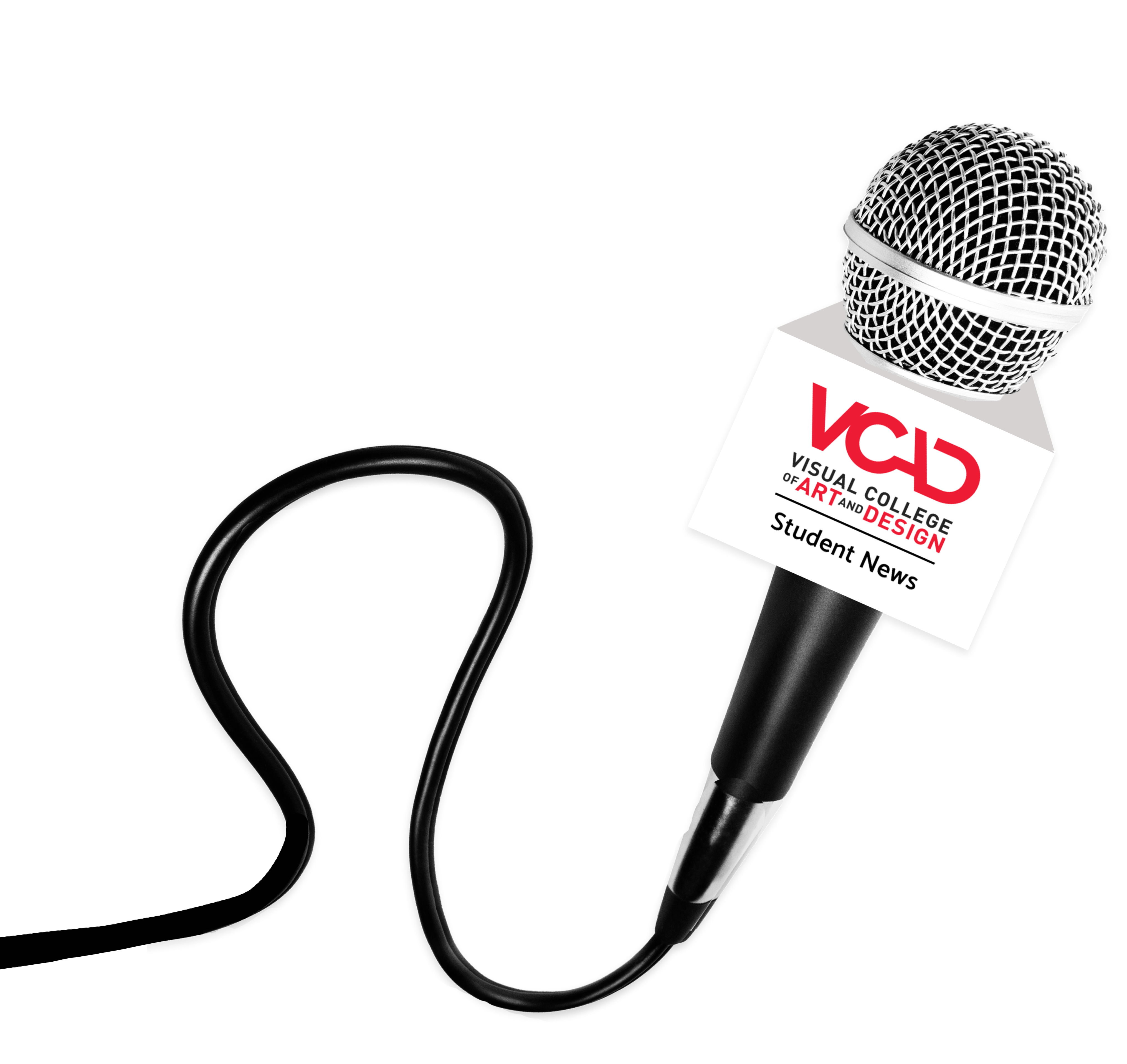 Published: Monday, 13 April 2020
We all know about "Kraft" Dinner, but if you're looking for something a bit more "creative" we have some ideas in store for you!
Try out some of these unique recipes to get the creative juices in your mind flowing (and stirring!)
Orange Chicken
This recipe sounds more complicated than it looks! For this staple sauce, all you'll need is barbeque sauce, soy sauce, and orange marmalade. You'll also need chicken, eggs, flour, and oil to lightly batter and fry the chicken. Garnish with green onions for some colour. With this recipe, you'll feel like you've brought a Szechuan-style restaurant into your kitchen! See the full recipe here.
Grilled Lime Salmon Avocado-Mango Sauce with Coconut Rice
A healthy light option for the summer months ahead. Using all fresh ingredients – mango, avocado, bell peppers, cilantro and red onion – dice and mix these into a salsa. Separately, grill your protein with lime, garlic and olive oil. Prepare the jasmine rice with coconut walk and coconut milk for a unique richness. See the full recipe here.
Fennel and Lemon Risotto
Fancy, but fairly simple if you look at the ingredients – risotto rice, fennel seeds, lemon, parmesan cheese, garlic, white wine, butter, and vegetable stock. For added protein, a small handful of peeled prawns will pair nicely with this dish. This one uses the least amount of dishes – stir all the ingredients together in one pot! See the full recipe here.
Would you like to get more information or apply?
Click on the button below and we'll get back to you as soon as possible.
Speak To An Advisor