Break into Vancouver's gaming industry with VCAD
training
Published: Monday, 22 October 2018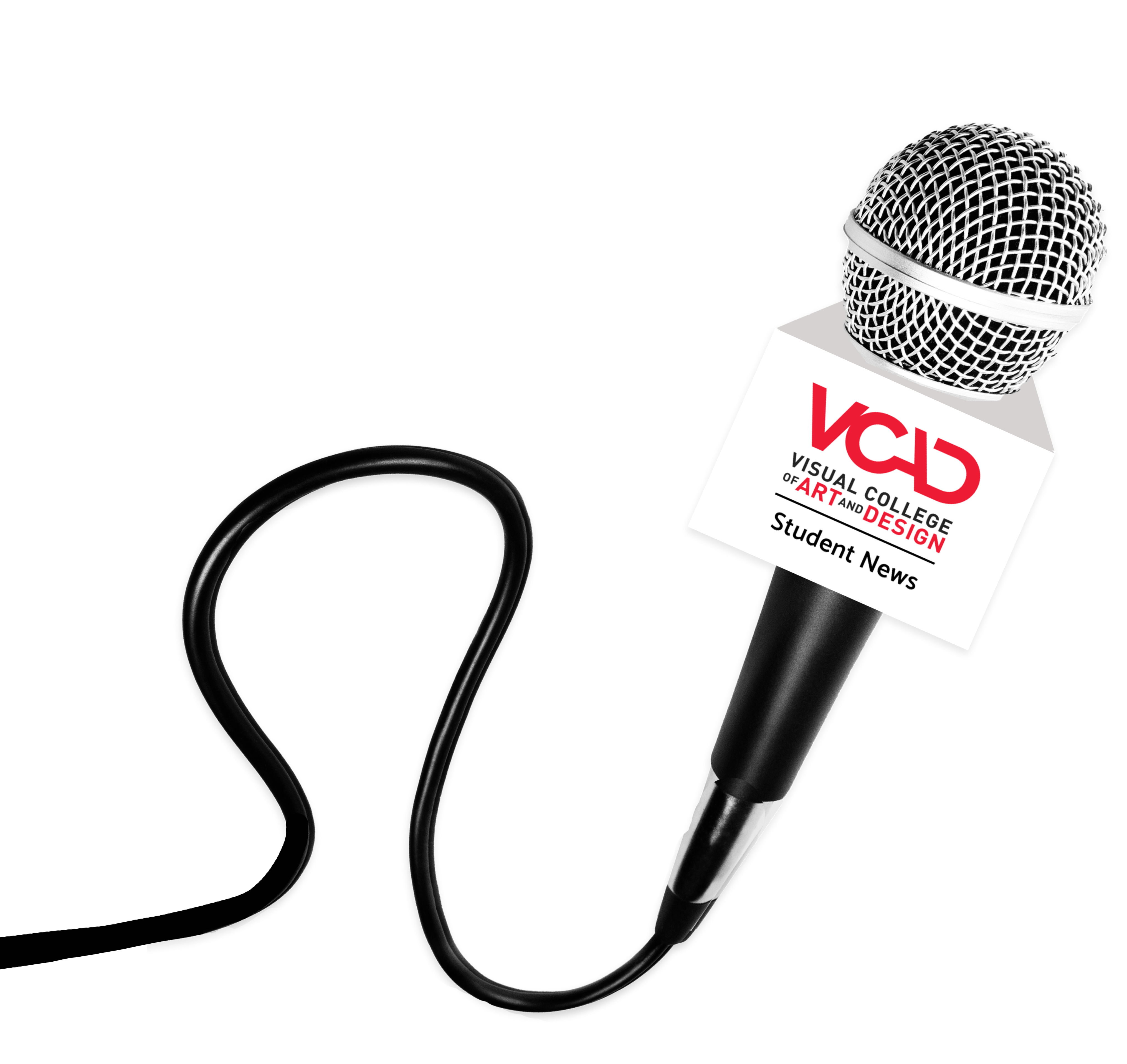 Published: Monday, 22 October 2018
There are few better places to break into the red-hot video game industry than Vancouver. The city and nearby suburbs are a hub for the field, home to international powerhouses such as Electronic Arts and innovative indie outfits such as Hothead Games.
Vancouver is a major player in this booming national sector, which the Entertainment Software Association of Canada says contributes $3.7 billion to Canada's GDP. In fact, in B.C. there are over 150 gaming companies, the organization says, up 15 percent from 2015.
If you're ready to take your place among the thousands of technically and creatively talented people working in this thriving sector, you need the right training and practical experience. Enroll in the Game Development and Design diploma program at VCAD and you'll get the qualifications you need to start your career, all while studying in the industry hotspot of downtown Vancouver.
As gamers increasingly choose to play on mobile, streaming or VR platforms instead of big-name home consoles, it's essential you have up-to-date skills and knowledge. At VCAD, you'll gain a valuable mix of technical and artistic training, preparing you to make your mark in the field.
In the Game Development and Design program, you'll study under experienced instructors and learn to use industry-standard software in VCAD's state-of-the-art lab. Your courses will cover storytelling, game design, gameplay, modeling, animation techniques, and much more. Once you graduate, you'll be prepared to tackle roles including junior game designer, junior animator, and 3D character artist.
If you feel like you've spent enough time just playing video games and you're ready to create them, take the next step towards a rewarding and challenging career. To learn more about the program or to apply today, fill out the REQUEST INFO form on this page.
Would you like to get more information or apply?
Click on the button below and we'll get back to you as soon as possible.
Speak To An Advisor