Black History Month: Celebrating Black Canadian Artists Who Are Making a
Difference
Published: Tuesday, 08 February 2022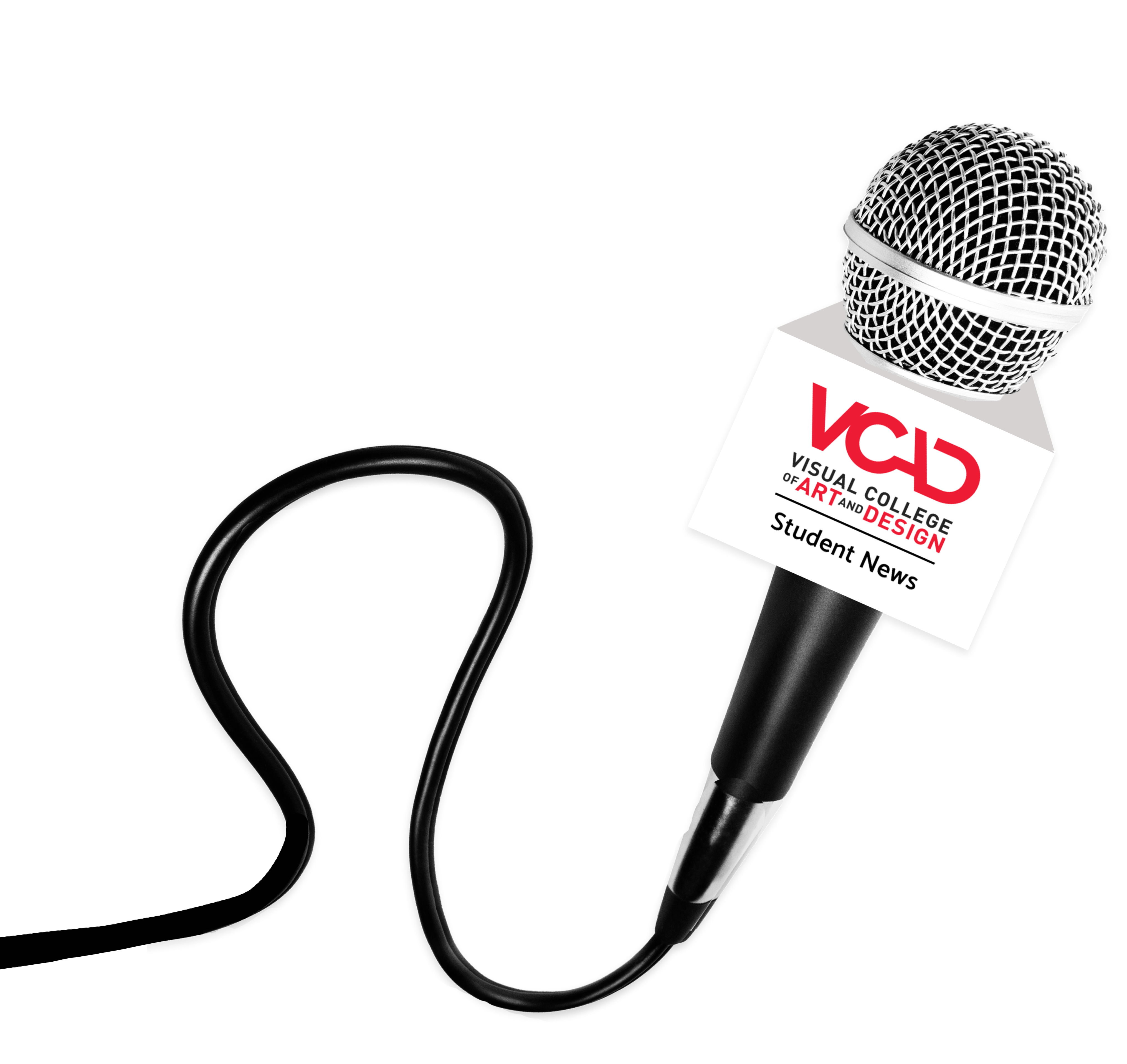 Published: Tuesday, 08 February 2022
February is Black History Month – an important month dedicated to celebrating the many achievements of Black Canadians that have helped shape Canadian culture and influenced the world.
At VCAD, we firmly believe in the power of art and creativity as a medium to bring people together. To commemorate Black History Month, we have compiled a list of influential Black Canadian visual artists whose work leaves a powerful legacy in various fields of art:

Edith Hester Macdonald-Brown
Believed to be the first recorded Black female painter in the history of Canadian art, Edith Hester Macdonald-Brown (1880–1956) was a gifted artist who started painting at an early age.
Macdonald-Brown studied art in Montréal before she moved back to her hometown of Africville, a thriving Black settlement in Nova Scotia that was tragically razed in the 1960s. Only four of her paintings survive to this day.
Denyse Thomasos
Denyse Thomasos was an internationally recognized painter known for her colourful, architectural, and semi-abstract wall murals portraying themes of African diaspora, the history of slavery, and the prison-industrial complex. Her work has been widely exhibited and is currently in the collection of the Art Gallery of Ontario.
Syrus Marcus Ware
Syrus Marcus Ware is a Vanier scholar, visual artist, activist, curator and educator. His paintings, installations, and performance pieces explore social justice frameworks and Black activist culture. He has won numerous awards and holds a PhD from York University in Environmental Studies. Ware's art is dedicated to creating safe and creative spaces for Black, Indigenous, racialized queer and trans* people, and people with disabilities. Ware's art has been shown at the Toronto Biennial of Art, the Art Gallery of Ontario, the University of Lethbridge Art Gallery, and more.
Oreka James
The Toronto-born Oreka James creates paintings and sculptures that utilize elements of folklore and fantasy to explore the complexities of race and gender. Her work deals in themes of love, sexuality, and mental health in Black women's embodied experience and has been exhibited throughout Canada and the United States.
Benny Bing
Born Gbenga Alaga, Benny Bing is a Black Canadian artist of Nigerian descent who quit his full-time job in marketing to pursue a career in a discipline he was entirely self-taught in—painting. Although he did not go to art school and had no formal training, his vivid colour palette and striking portraits depicting women of colour are a hit among well-known celebrities like The Weeknd.
Would you like to get more information or apply?
Click on the button below and we'll get back to you as soon as possible.
Speak To An Advisor