An Interview with VCAD Calgary's
Alfie
Published: Thursday, 13 February 2020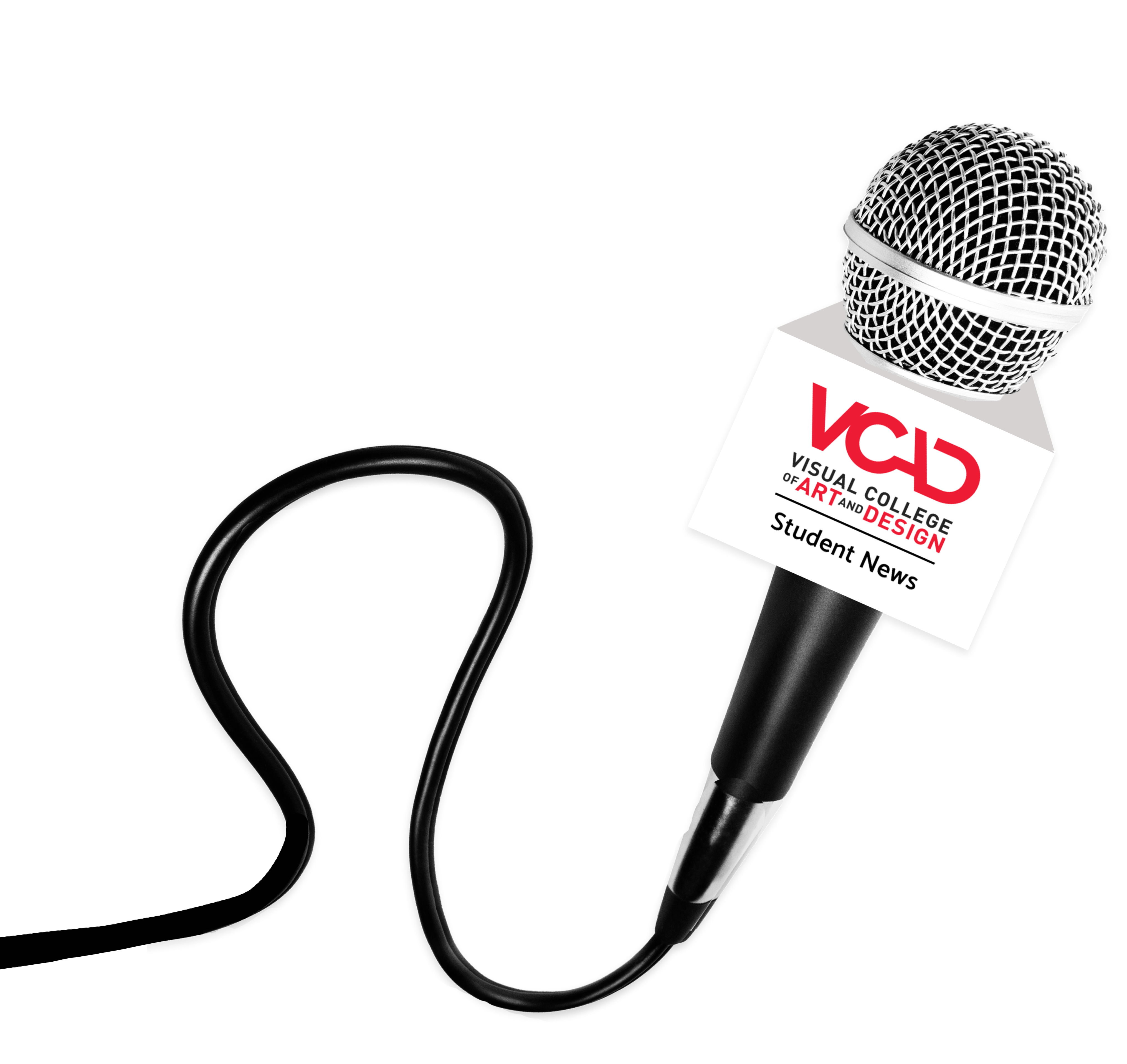 Published: Thursday, 13 February 2020
VCAD Calgary's campus director, Alfie Oliver, is interviewed by Jade Alberts from Peer Guidance with respect to VCAD's newest campus and what it has to offer.
Alfie goes into depth on why VCAD chose to expand into Calgary at the time they did.
"With the current economy as it is, there was a need for art and design professionals in the Calgary market," says Alfie. "Now, our students can connect with local Calgary businesses and gain employment in their own city."
Alfie explains that the education students receive from VCAD allows them to become multi-faceted in a variety of industries.
"It's not about being specialized in one subject anymore, but instead being able complete an entire portfolio for a client," says Alfie. "A lot of managers are not tech savvy, so they need grads who can do this for them."
Alfie speaks to his plans for the future and how he hopes to build a bigger community at VCAD Calgary's campus.
"Calgary, more than anywhere else that I have lived, is about community," says Alfie. "A school that supports the industry and industry needs will help to foster our community."
VCAD Calgary's campus opened its doors in May 2019 and currently offers five different programs: Architecture Design and Technology, 3D Modeling Animation Art & Design, Graphic Design, Interior Design, and Marketing & Merchandising for Fashion. As the Calgary market grows, course offerings will continue to expand.
VCAD Calgary also offers a free gallery space for local artists. The Gallery is open to the public Monday through Saturday and free tours are available upon request.
Would you like to get more information or apply?
Click on the button below and we'll get back to you as soon as possible.
Speak To An Advisor