Published: Tuesday, 12 February 2019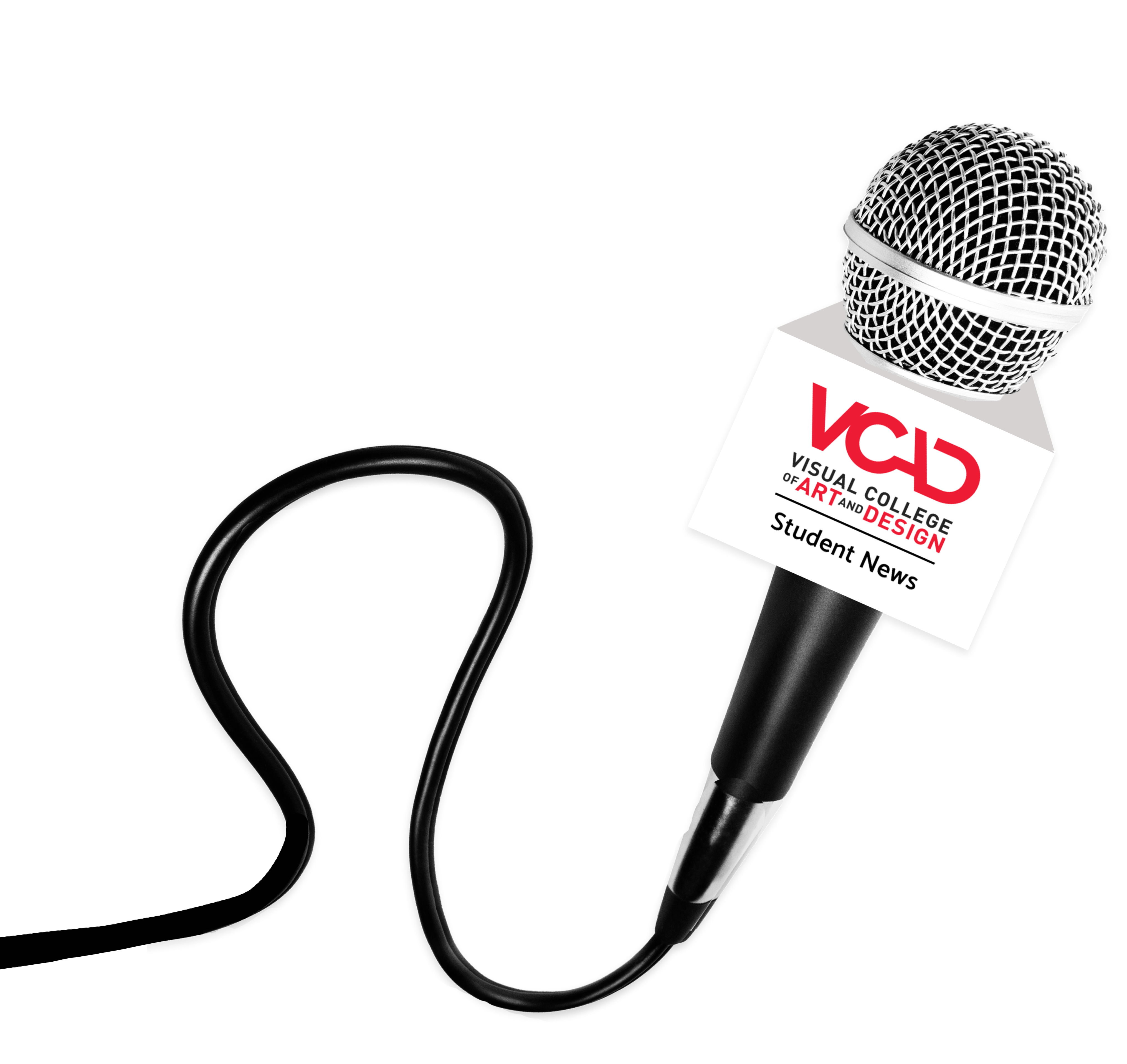 Published: Tuesday, 12 February 2019
Due to weather conditions, all evening classes at VCAD's Vancouver campus are cancelled on Tuesday, February 12, 2019. However, the Vancouver campus is still open for any appointments.
Would you like to get more information or apply?
Click on the button below and we'll get back to you as soon as possible.
Speak To An Advisor